A FREE Q&A panel event hosted by Lisa Brennan on "Redirecting your energy: from application rejection to Graduate Success™"
About this Event
**Please note, this live Q&A is due to take place on Airmeet. You do not need an Airmeet account, but you will need to access the session link on a desktop computer or laptop (not a phone or tablet) using either a Google Chrome or Microsoft Edge browser.**

It's relentless. How many more knock-backs will it be before you're called to interview? How many more long-winded applications will you need to complete?
Well, I think that you already know that our next question is… 'How long is a piece of string!?'
Each business, and therefore graduate role, is different. We are seeing the graduate recruitment market slowly open up, so there is hope… but it will take time.
Persistence is what's going to get you there.
But hang on, who said the path you envisaged is the best option available anyway?
Lockdown has unlocked a lot of lateral thinking and we have seen graduates start up their own businesses, change sector completely and we've seen them thrive.
There are many paths available and who knows where yours may take you, if you just keep moving forwards, networking, idea generating and very importantly, keeping an open mind.
Join our expert panel as we discuss what's really going on in the graduate recruitment market and why you should keep your chin up. We give you advice on breaking through the low motivation barrier and ideas on keeping your passion alive for your graduate success, whatever shape or form it takes.
Join us as we answer your questions on:
"Redirecting your energy: from application rejection to Graduate Success™"
Sign-up to register and get your FREE ticket and link to our 1-hour webinar.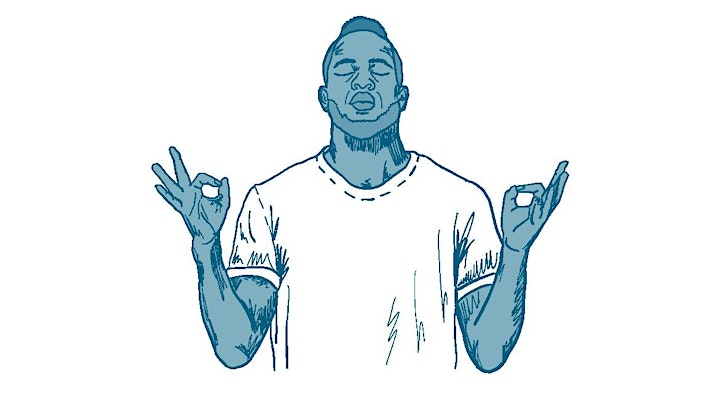 This event will last for around one hour and will be a chance to really pick the brains of the panel who will offer and give you valuable insights into how to sell yourself and tell your story at selection processes.
You also have the option to stay online after the event for virtual networking.
We take questions live on the day and encourage you to speak live - it's all valuable experience and great practice for networking, video interviews and for generally being more memorable to those that you interact with!
If you know in advance what you'd like to ask, it's helpful for us if you submit your questions at registration.
••
We also encourage you to sign up to our Graduate Ambitions™ Newsletter at registration so that we can keep you updated on all of our free resources, job opportunities and career guidance for students and graduates.
And as an extra perk: All event attendees will be given our March discount code for our Graduate Ambitions™ Coaching Programme.
••
If you have any queries at all, please do drop us an email at graduates@strategicambitions.com
We look forward to seeing you on Wednesday 10th March!
Thanks

Lisa and the Graduate Ambitions™ team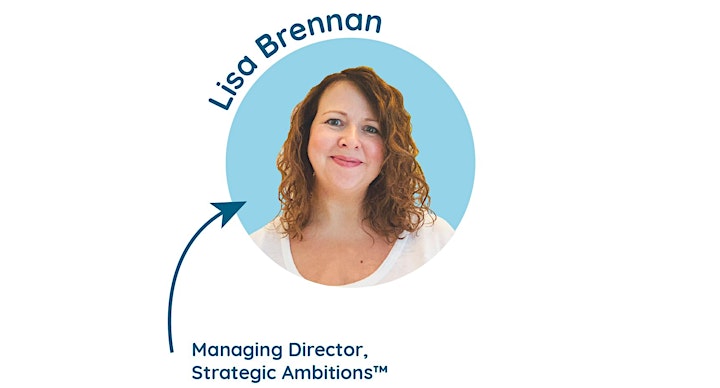 Lisa, the host of the Graduate Ambitions™ Q&A event, is a graduate development expert with over 15 years of international experience designing, developing and delivering graduate development programmes and full coaching plans.
Lisa's experience spans a wide range of industry sectors and with her key focus being graduate-level development. Her extensive experience covers all stages of career development, making her 360 degree perspective and approach one that's invaluable for any graduate.
Through her group and 1:1 coaching programmes, Lisa coaches graduates on how to find their dream job after graduation. Covering how to stand out from the crowd when it comes to finding your first job, how to refine your personal brand and CV and being prepared for interviews - and finally, getting the job they really want!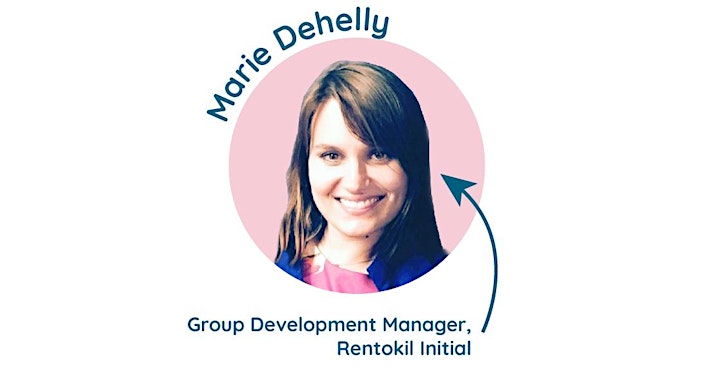 Marie Dehelly is working in Rentokil Initial's Group Talent Management Team as Group Development Manager. She is a certified Executive Coach who is passionate about people development at all levels of the organisation.
Marie is currently responsible for the Group Graduate scheme, driving the Diversity, Equality and Inclusion agenda, as well as delivering internal coaching and training to worldwide talents.
Marie has a Master's degree in Human Resources as well as in Business and Economics. She has over 12 years of experience in various industries such as insurance and energy with a specialism in Talent and Performance Management (Talent Reviews, Leadership trainings, High Potential programme, Succession Planning, Employee Survey, Mentoring, Coaching, DE&I/L&D initiatives and events).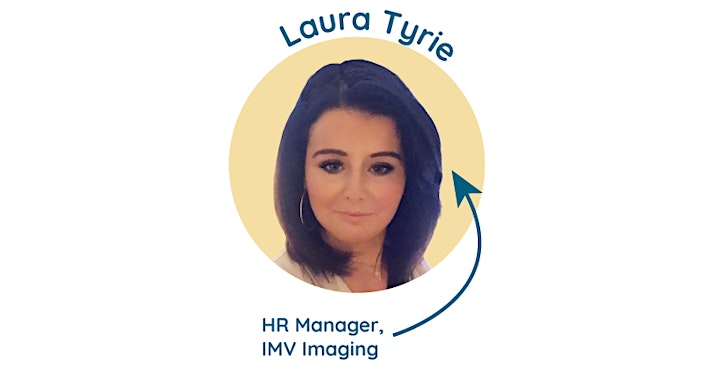 Laura is currently working as an HR Manager for IMV Imaging. She holds a PgD in Human Resource Management which she gained whilst working full time.
Laura has worked in HR for c 15years and has experience across many areas including Organisational Development, Talent Management and Recruitment. Her passion is supporting businesses and their employees to be the best they can be through continual personal and professional learning, coaching and mentoring.