Description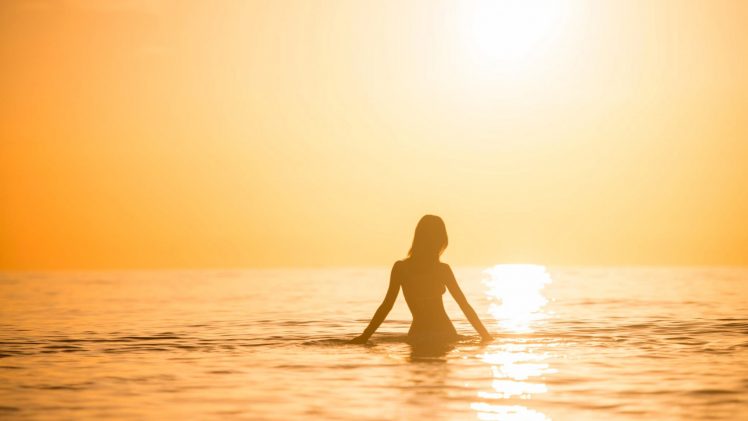 The Adanna Women's Support Group would like to invite you to attend our Workshop
On: Monday 23rd March 2018
VENUE: Cranbrook Baptist Church, Wellesley Road, Ilford IG1 4JT
TIME: 10-12.30pm
SPEAKERS AND LIGHT REFRESHMENTS AVAILABLE ON THE DAY.
Being a parent has many challenges. Everyone knows that! But we don't expect to lose ourselves along the way - our identity, our time, our sense of style, our lives as we knew it...ourselves. How do we give ourselves whole-heartedly to the task of motherhood, maintain our marriages/relationships; and also maintain a sense of PERSONAL IDENTIDY without feeling like a over laden shelf about to break from all of the books on us?
We lay down our lives for our children, and families; BUT shouldn't we be able to pick up and maintain our lives too?
Come along and share tips on how to RECLAIM YOUR WELLBEING.
For more information:
Email: adannawomensgroup@gmail.com Tel: 07906343050