Explore the changes that are needed to make design education more inclusive, co-presented by RSA US and the RSA Student Design Awards.
About this Event
Redistributing power through design education
How we teach design both inside the classroom and out shapes the next generation of designers, what steps should we be taking to make it more inclusive?
As we develop curriculum, guides and best practice documents to teach students about design or offer workshops and learning experiences, we paint a picture of what good design practice is and what a good designer looks like. This event highlights some individuals who are working to disrupt the system and change the conversation by: reshaping awards criteria, creating collaborative decolonial primers, teaching anti-racist built environment curriculum and holding space for frank discussions of how black and brown educators are navigating the design world. Join us to hear more about their work and explore what's next for delivering a just design education?
Our panelists will be: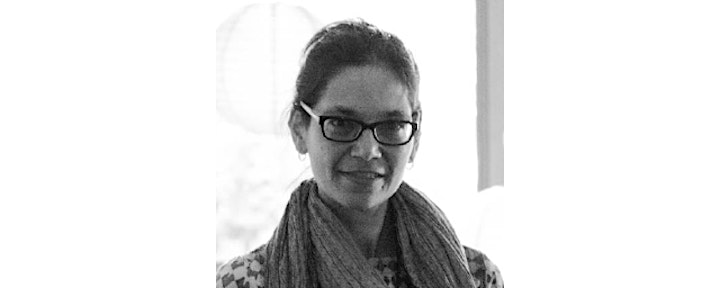 Shalini Agrawal (she/her) is an Associate Professor in Critical Ethnic Studies, Interdisciplinary Studies and the Decolonial School at California College of the Arts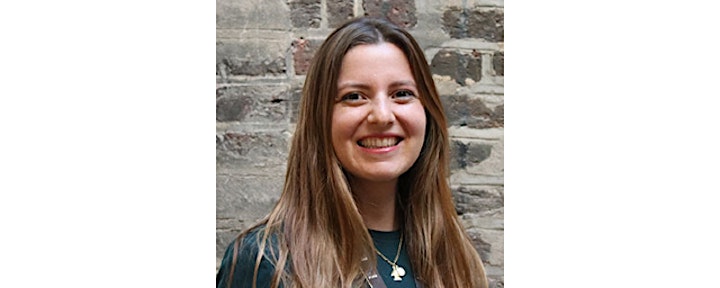 Nat Ortiz is a Senior Designer at the RSA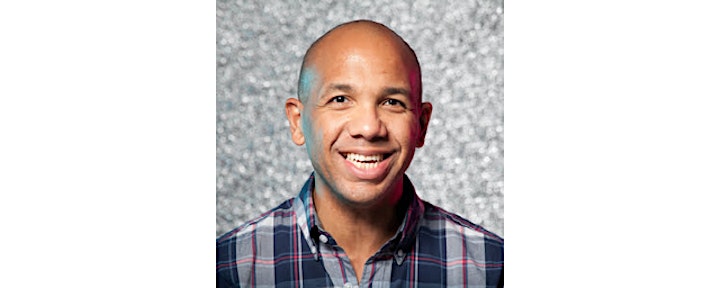 Ramon Tejada is an Assistant Professor of Graphic Design at the Rhode Island School of Design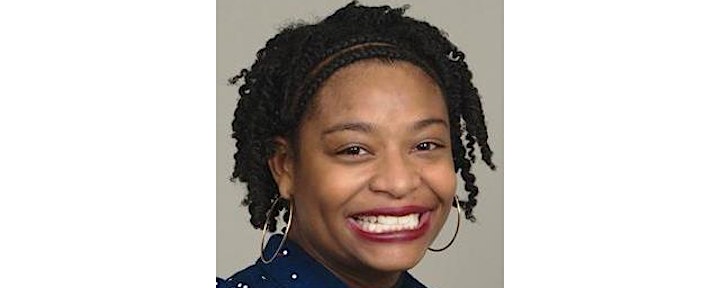 Kelly Walters is an Assistant Professor of Communication Design at the Parsons School of Design
This event is taking place on Tuesday, March 16th between:
11am – Noon PDT
2 – 3 pm EDT
6 – 7 pm GMT
To access the log-in details to join this free event, please register in advance. Zoom information will be shared 48 hours, 2 hours, and 10 minutes prior to the event start time.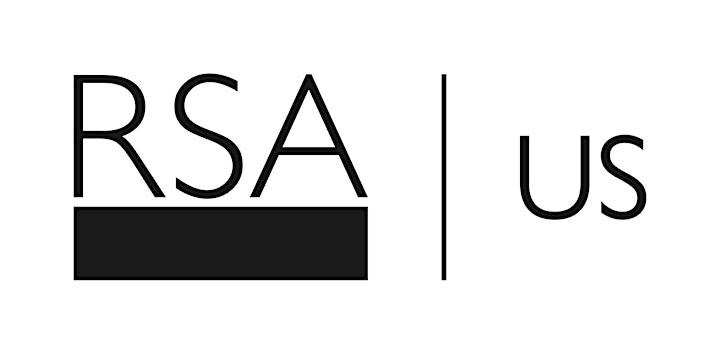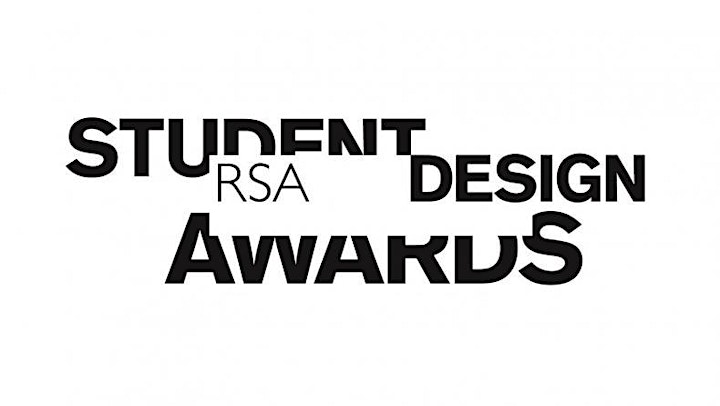 This RSA US Special Event is being held in partnership with the RSA Student Design Awards. US Special Events typically feature Fellow-led, panel format programming that offer a venue for learning and reflecting on salient topics of the day. US based RSA Fellows are encouraged to reach out to RSA US staff at general.us@thersa.org to discuss hosting their own RSA US Special Event that is aligned with our ethos of "resolving the challenges of our time."
Taking Part in RSA Online Events
For our interactive online events, the RSA uses the platform Zoom. We have found it simple for participants to use while also providing the necessary functionality for an engaging online event.
To participate in the event, you will need to register for a ticket to receive the bespoke link to join. You will be sent detailed instructions via email closer to the event. Attendees will need to register for a free Zoom account and download their software. To understand more about how Zoom uses your data, please read their Privacy Policy in advance.
A decision about recording this event is forthcoming. However, by attending this online event you accept that you will be joining a video based call as a participant.
If you have any questions, or to let us know of any access requirements or reasonable adjustments you require, please email: general.us@thersa.org.