Are you a legal IT executive struggling to implement Thompson Reuters Elite 3E (3E)?
About this event
This informative one-hour session will unpack ways you can use Neoload as a performance testing tool when implementing or upgrading 3E. We will touch on some of the reasons to include performance testing as part of the process as well as how to resolve some of the pain-points.
We will also look at both the shift-left and the shift-right approach of your performance testing journey, and how this impacts decision making.
Agenda
1) Performance aspirations of implementing 3E
2) Challenges of implementing 3E – pain-points and how to resolve them
2.1) Overview of some of the biggest challenges
2.2) UI updates and how to cater for changes
2.3) A look at what we have encountered at other law firms
2.4) The time-saving benefits of using the Neoload framework
2.5) NeoLoad and your return on investment
3) Shift left – finding defects early, associated cost saving measures and risk mitigation
4) Shift right – Application Performance Monitoring (APM) integration, reducing timed and root cause analysis
5) Questions and Answers from participants
Meet the Speakers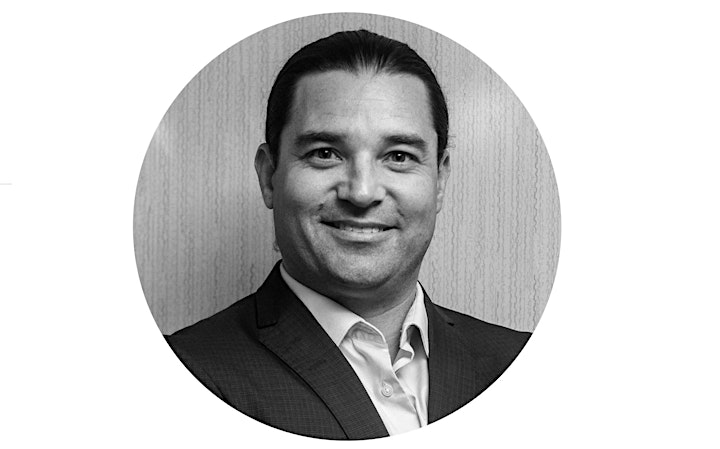 Bruce Zaayman: Director: Specialised Services
Bruce has over 17 years of consulting experience in performance and non-functional testing. Since joining Inspired Testing, he has diligently crafted teams that possess invaluable technical and analytical abilities that creates technical testing solutions for clients across a variety of industries, including retail, legal, banking, insurance, big pharma, and mining.
Over the years, Bruce has built strong and lasting partnerships with industry vendors and continues to work with various international clients to structure and implement testing solutions within multi-supplier programme environments. Bruce holds a B.Sc. Honours in Financial Mathematics and a B.Sc. in Applied Mathematics from the University of Pretoria as well as various other certifications.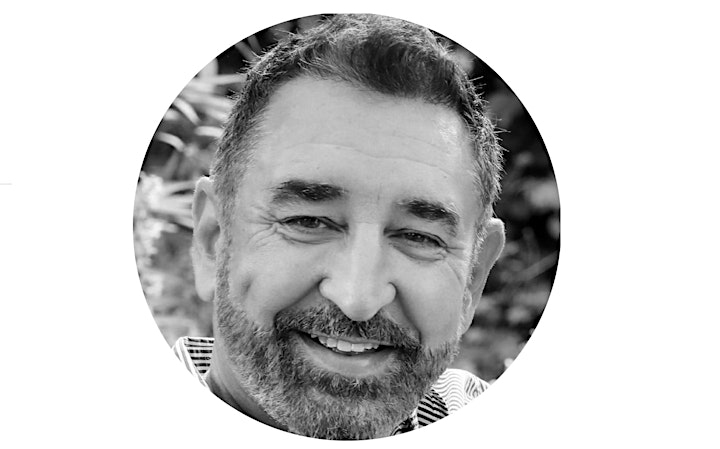 Mike Smith: Neoload Head of Sales UK & I
Since joining Neoload five years ago, Mike has become instrumental in transforming the company into one of the best in the market for enterprise performance testing in the UK. Comfortable with both change and challenge, Mike spent his early career as an entrepreneur, selling his two successful businesses by the age of 25 before choosing to settle in Kazakhstan for the next five years.
The world of information technology soon beckoned though, and Mike returned to the UK, entering the Technology Computer-Aided Design (TCAD) arena of semiconductor simulation software, before moving into website performance. Over the next 17 years, Mike involved himself in some of the UKs largest online project launches, such as Direct Gov (2004), New Looks ecommerce channel (2007), and the Harry Potters site, Pottermore (2012) to name just a few.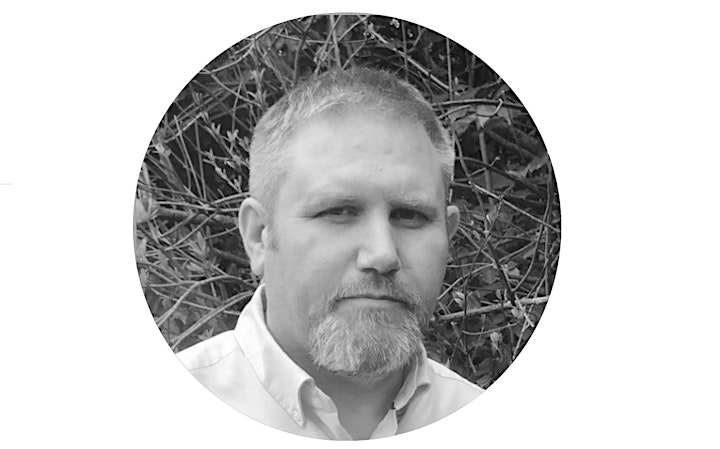 Neil Williams: Senior Solution Architect - Load & Performance
As one of Neoload's top performing senior solution architects, Neil currently supports the NeoLoad load and performance testing solution. He has over 20 years of experience working in all areas of test automation and the Software Development Life Cycle (SDLC), from system engineering to agile planning.