Reduce teacher workload through digitising effective feedback
The session will consider impacts on reducing workload & improved communication. Attendees will learn how digital feedback impacts learners
About this event
The session will consider impacts on reducing workload and improved communication. Attendees will learn how digital feedback impacts learners through a deepened understanding of expectations. Attendees will have oppourtunites to feedback on marking to understand how learners can access and apply this as next steps in a timely manner to create impact on learning.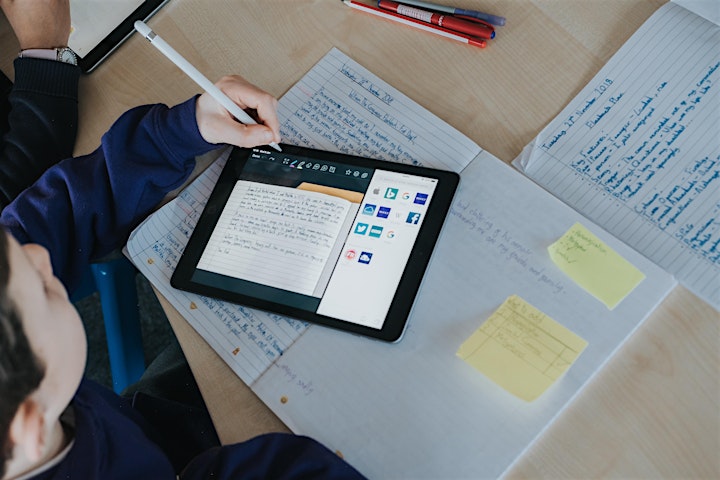 Organiser of Reduce teacher workload through digitising effective feedback
Bolton RTC is based at The Olive Tree Primary School in Bolton, North-West England.  The training centre is dedicated to hosting FREE courses to educators in the local area.  
The School is lead by Principal Haroon Asghar who works closely with staff and local educators to ensure that the RTC program is delivered and co-ordinated to help and support best practice in the region.