Reencuentro Flamenco: Flamenco Reunion at Peña Flamenca de Londres
About this event
The stars align for our Christmas flamenco reunion! The peña's favourite flamencos gather together for our big Christmas gala. Dance legend Felipe de Algeciras returns from Spain with acclaimed singer Juan el Juana, together with the UK's leading flamenco guitarist Ramón Ruíz....plus wonderful dancers Anita la Maltesa and Alba Heredia Villalobos. A show not to be missed. Peña Flamenca de Londres - keeping the flamenco spirit alive!
We may have to substitute artists affected by coronavirus travel restrictions.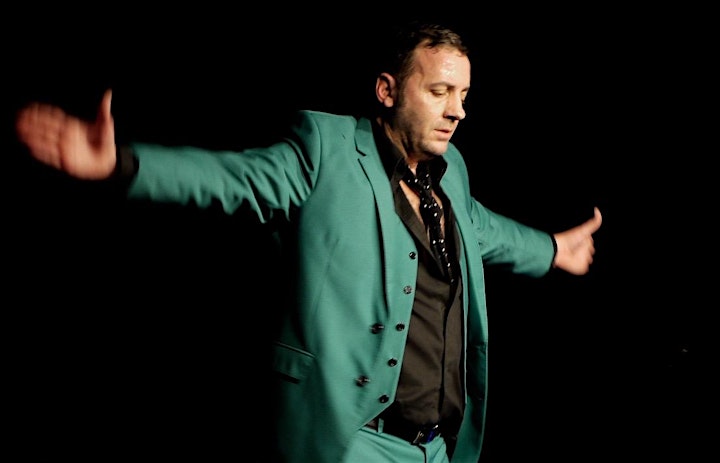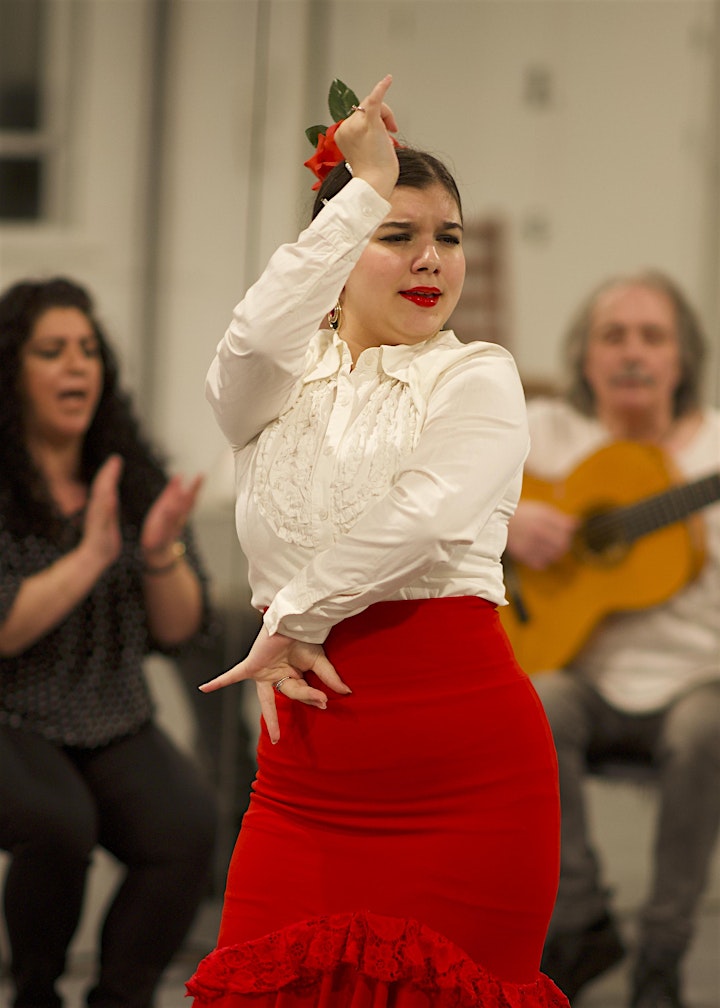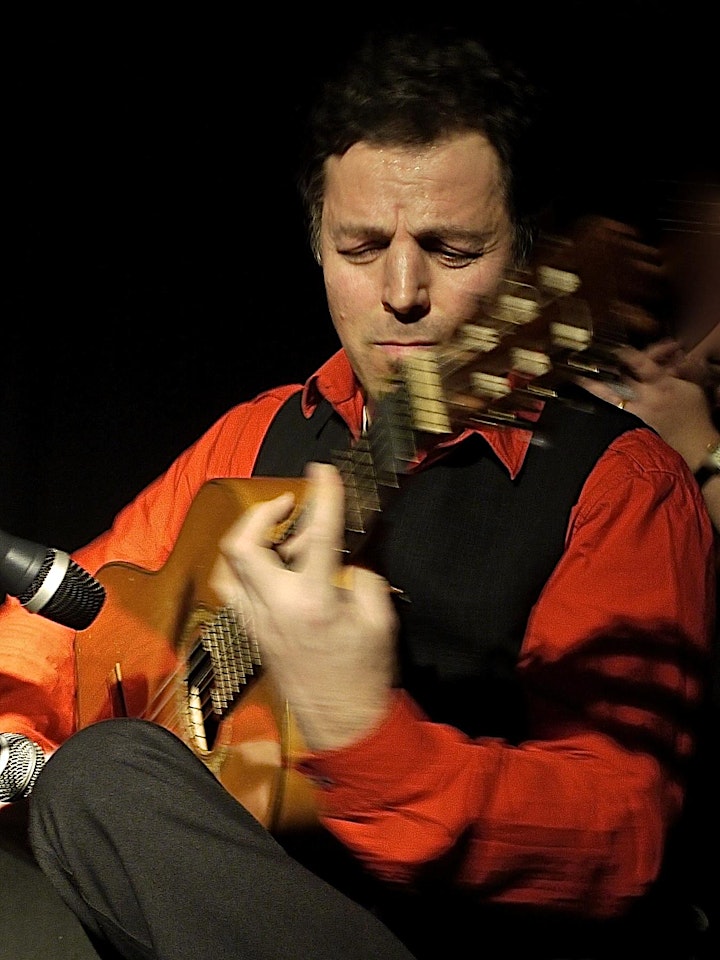 Reencuentro: Flamenco Line-Up
Felipe de Algeciras started his dance career with the prestigious flamenco troupe Soleá, working at festivals across Andalucía . He first performed in London in the 1990s, appearing on the stage of many West End theatres. His incredible footwork can be heard on the soundtrack of the hit film, The Mask of Zorro. For a number of years Felipe ran the Costa Dorada flamenco nightclub in London before returning to Spain just over a decade ago where he runs a major flamenco dance school.
Juan el Juana is fine flamenco singer currently living in Seville, who has lived and worked in Madrid and German for many years. He's from Zaragoza but from an Andalucian family and is studying at the prestigious Cristina Heeran Flamenco Foundation in Sevilla. He sings with many of Seville's great flamenco artists, often appearing at La Madriguera flamenco tablao.
Ramón Ruíz is a highly regarded flamenco guitarist from Granada and well known on the London music scene. He started his career at the Los Gallos flamenco tablao in Seville working alongside dancers such as Israel Galván. He has preformed at all the major concert houses in London and a few weeks ago appeared live on BBC Radio 3. Ramón has many flamenco recordings to his name, including fusions with jazz, arabic and latin music, as well as pure flamenco guitar.
Anita la Maltesa is a flamenco dancer and teacher based in the UK. She lived and performed in Spain for many years, learning technique from Matilde de Coral and Juana Amaya. Anita is part of the Fiesta Flamenco grup with Ramón Ruíz and has appeared in many shows including Carmen at the Royal Opera House.
Alba Heredia Villalobos is a young up-and-coming flamenco dancer from a family of flamencos: her mother is the singer Jasmine Villalobos and her father the guitarist Tito Heredia. Alba has studied at La Escuela de Baile and Centro de Baile in Jerez with Spain's top teachers: Manuel Liñan, Rafaela Carrasco, Olga Pericet and Javier Latorre.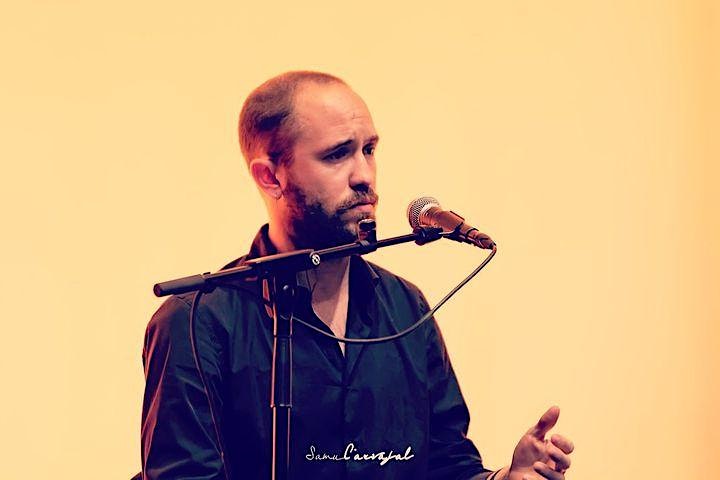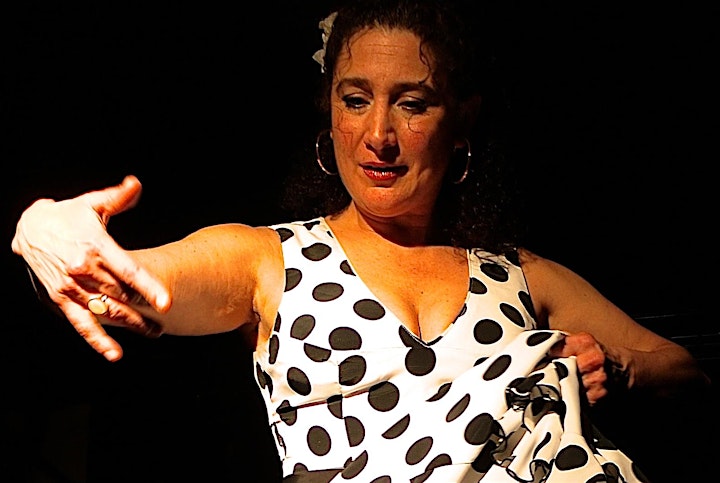 Organiser of Reencuentro Flamenco Show