Description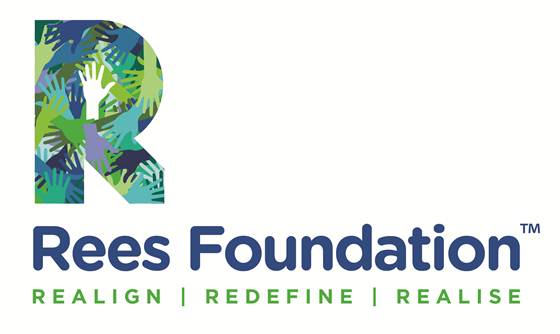 ---
The Rees Foundation and
The Care Leavers Foundation
are merging!
---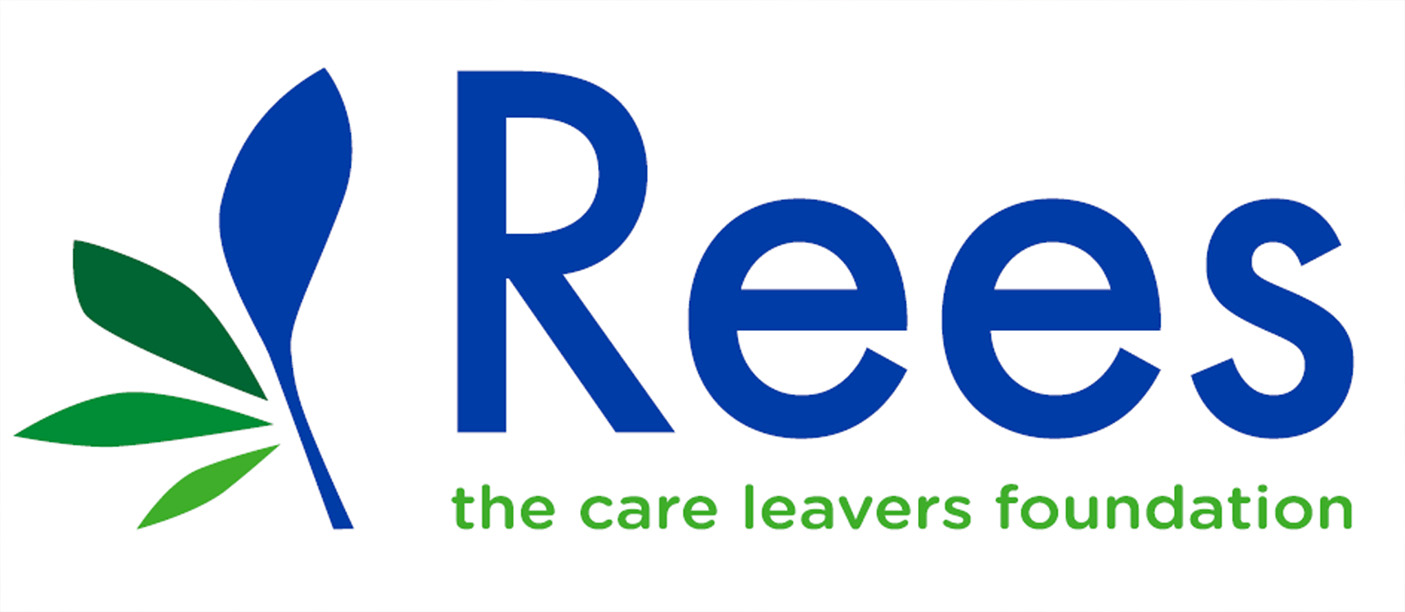 Rees would like to welcome you to our official Meet, Mingle, and Merge celebration event this Care Leavers week on the 27th of October.


"I'm very excited to be announcing the merge! I believe once we've merged our charities we'll be on to greater things working as a bigger organisation helping to provide better outcomes for care leavers."
"I'm always nervous about speaking in front of people, but I'm looking forward to meeting our supporters – the people who are really going to help us continue to grow as a charity" - Jan Rees
---
Featuring:
Care experienced guests and entertainers,

Former beneficiaries of our charities,

Food and refreshments

An address from the founders of both The Rees Foundation and The Care Leavers Foundation.
---
"The Rees Foundation and The Care Leavers Foundation have strived, since their creations in 2013 and 1999 respectively, to turn a passion for social justice and a belief in support that makes a genuine difference, into action. Both charities have worked on building relationships, offering financial support and raising awareness of care experience at all levels."
" What have we learnt from all of this? That peer support and listening to those with the direct experience really is where the power lies. Power to see change from individual to government level. We also see cultural change as young people and adults with care experience take a positive stance in relation to themselves and the change that they can effect. There have been challenges too, in the current climate services for care leavers are impacted, managing day to day life and achieving aspirations is increasingly difficult for many."
- Sarah Milan, CEO
Organiser of Rees: Meet, Mingle & Merge
The Rees Foundation was set up to support care leavers from residential or foster care of all ages by providing the support,advice, resources, and assistance (financial or otherwise) that most people could simply turn to family for. We are creating a belonging network for all people who have been in care.The Rees Foundation is a registered charity (1145019) and a charitable company (08216279, England and Wales).