Come and celebrate the first year of the Association of Collaborative Design, on the 19th of May 16:30 to 17:45 BST
About this event
This celebration of collaborative design will feature inspiring guests, discussions and participatory activities - you are sure to leave feeling invigorated and take inspiration into your own participatory design practice.
This uplifting event will confirm the vital role of co-design in myriad settings, share what the ACD network has achieved in its first 12 months, and map the future aims for mainstreaming co-design.
We are very pleased to feature presentations from:
- Chris Standish, Homes England
- Sue Morgan, Design Council
- Chris Brown, Igloo Regeneration
Short videos from Malcolm Hamilton from Mufti Games, Shankari (Shanks) Raj from Nudge Group, Joel Mills from AIA and Charles Campion from JTP
We will also be launching the ACD membership scheme, describing the benefits and opportunities of being part of this movement.
Looking forward to celebrating with you!
16:30 - 17:45 BST
15:30 - 16:45 UTC
Wednesday 19th May 2021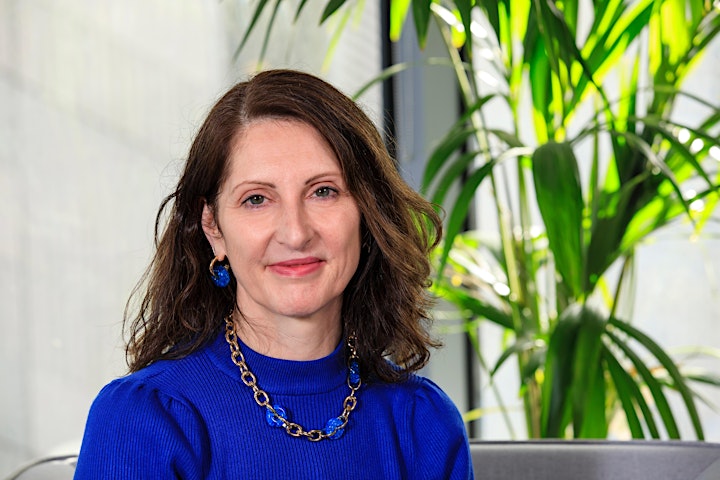 Sue Morgan, Executive Director at Design Council
Sue is Executive Director at Design Council, whose mission is to make life better by design. She oversees the organisation's work to create better and more resilient places, giving strategic and detailed design guidance to clients on subject areas including health and wellbeing, sustainable living and future-proofing development. Since joining Design Council in December 2018, Sue has led Design Council's work on key Government-backed projects including the delivery of the National Design Guide, High Streets Task Force and Home of 2030, and with major infrastructure clients including Network Rail and Highways England.
Sue has a 25-year track record in development and delivery, including management experience at a strategic, policy and operational level. Prior to joining Design Council, Sue was CEO of the Wandle Valley Regional Park Trust and the Director of Around the Block Ltd, a consultancy that prioritises placemaking and helps clients reimagine public space. Sue is also a Board Member of the Parks Alliance, a Civic Trust Buildings & Landscape Awards Assessor, a Landscape Institute Awards judge and Heritage Lottery Fund Mentor. In 1997 she founded Bankside Open Spaces Trust and was, until recently, a long-standing Trustee.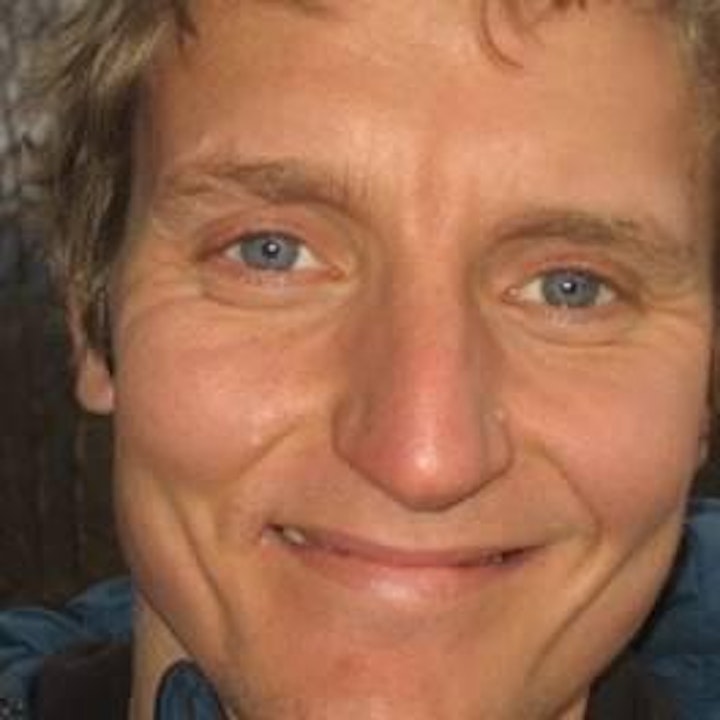 Chris Standish, Homes England, Senior Specialist in the Technical Centre of Excellence
Chris is motivated by locally-led programmes to transform people and places. A chartered Town Planner and CIH Member, he is also a member of the NW Design Review Panel and an accredited Community Led Homes Advisor. He's a Board member of Active Lancashire, the Active Partnership for Lancashire that strives to generate health outcomes through physical activity.
Chris joined Homes England in September 2020 as a senior specialist in the Technical Centre of Excellence, responsible for establishing and leading the agencies approach to community engagement. Prior to this he was Regeneration and Place Lead for the Regenda Housing Group. Here he developed long term transferable approaches to housing led community regeneration programmes.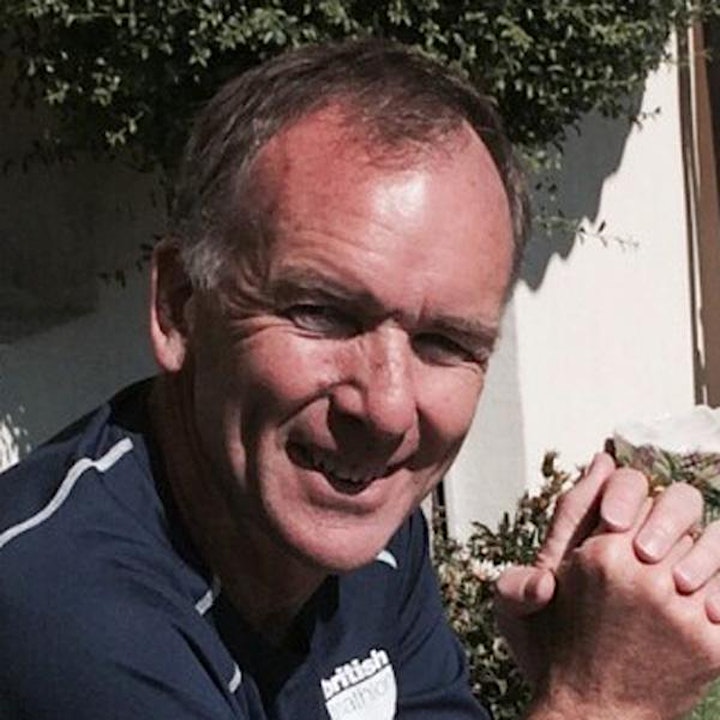 Chris Brown, Executive Chair and Founder of Igloo Regeneration
Chris founded the igloo business in 2001 with the belief that value is created from sustainable approaches to regeneration. With collaborators, Chris spearheaded the launch of the igloo regeneration fund, managed by Aviva Investors. This was described by the United Nations as "the world's first responsible real estate fund" and uses the internationally acclaimed sustainable investment policy, footprint®.
Chris speaks publicly on a range of issues connected with these roles and writes monthly columns for Planning and for Placemaking Resource.
He is also a member of the UK Government's Property Advisory Panel, the UK Heritage Investment Working Group, a member of the editorial panel for the Journal of Regeneration and Renewal and an Honorary Visiting Fellow at the University of Leicester.
Organiser of Reflections and Celebrations - ACD Annual General Meeting