Description
Reflective practice is acknowledged as an effective approach to developing clinical practice and it has been shown to help practitioners increase awareness of their practice. A version of it will be incorporated into the new CPD framework that begins in 2018.
This workshop will provide an introduction to reflective practice to a sufficient level to allow practitioners to confidently meet CPD framework requirements.


Learning outcomes
Learn how to structure reflective practice

Understand how reflective practice can enhance your practice

Explore how peer review fits within the reflective practice structure

Feel more motivated and able to question your practice.

Who is teaching the course?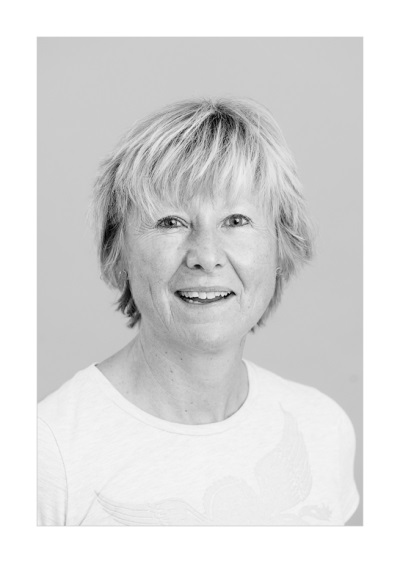 Dr Cindy McIntyre is the principle osteopath at Osteopathy Letchworth in Hertfordshire. She qualified from the UCO in 2000, where she then taught and examined osteopathic technique for seven years.
She recently gained her doctorate in osteopathy with research into osteopathic clinical reasoning, specifically investigating perceptual diagnostic judgments, metacognition and reflective practice. She is currently writing articles based on the results from her thesis which will be submitted in the coming months, and she has presented her work at osteopathic conferences.
Cindy is passionate about how reflective practice can be used to enhance daily practice and specifically our awareness of how we practice.


Cancellation policy
The UCO regrets that no refunds can be made for cancelled places unless a substitute participant can be found. The UCO cannot guarantee that any course will run. In the event of your course being cancelled, all paid fees and deposits will be refunded in full.