A workshop using reflective practice to consider how to be better anti-racist youth work practitioners.
About this event
Youth & Community work is all about the flourishing, and development, of young people and their communities. As practitioners our role, as informal educators, is also shaped by our own passions, preoccupations and prejudices. The extent to which these drivers are 'visible' both to us as the practitioners and to the young people with whom we work, should be a matter of regular reflection.
Specifically, as Youth & Community practitioners working in pre-dominantly white communities, we must be as aware as we can be, of our own perspectives and motivations if our work is to be truly anti-racist and inclusive.
Join The Abingdon DAMASCUS Youth Project for a conversation one year on to reflect on how far or little we have come in implementing anti-racist practice.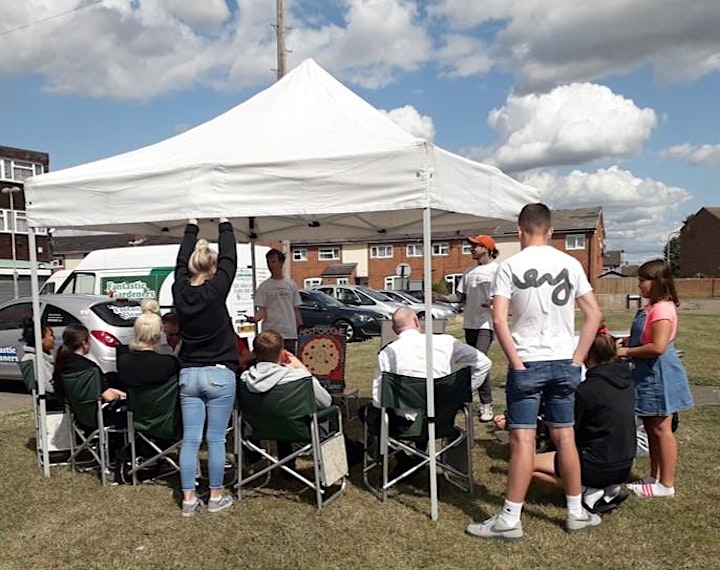 Organiser of Reflective practice in the context of anti-racist youth work: 1 year on