What would a successful future for social care look like? An exciting and radical localist case for a step change in social care innovation
About this event
The event, sponsored by the Living Wage Foundation and arranged in collaboration with the Oxford University Institute on Ageing Population , will take place between on Monday 4th October 2021 at Manchester Art Gallery, Mosley Street, Manchester, M2 3JL.
Please note this event will be live-streamed for those unable to attend in person.
Join Zoom Meeting
https://us02web.zoom.us/j/89166971982?pwd=cDBSdlBrdXJTbWhmcThvYmh5RlBkdz09
Meeting ID: 891 6697 1982
Passcode: 345991
Throughout the lockdown millions of social care teams have worked round the clock - in nursing homes, for counties, for cities and in charities in every locality. Alongside the amazing contribution of thousands of volunteers they have been at the heart of keeping us safer – and will now need to be at the centre of recovery, levelling up and the social care reforms that will help us all build back better. This offers huge possibilities not only to address future needs but also create local jobs and growth. Global Britain will need to develop home grown talents too – and this means the right combination of local powers, training, investment and living wages.
Taking inspiration from the amazing contribution so far, and the lessons it sends across a whole range of related sectors, this fringe event will argue an exciting and radical localist case for a step change in social care innovation and reform with people, economic and civic growth at its heart.
So this fringe asks us to imagine what a successful future for social care, a future in which we have hit a reset in central-local relations, would look like in 2035.
How can home-grown talent help build back better in social care?
How can we marry local recovery with unlocking local people potential?
Can better and more consistent resources unlock the opportunity for better and more cost-effective social care?
What is the right balance of local powers, investment, skills and living wages?
Speakers will include:
Edel Anabwani, Associate Organiser, Citizens UK
Cllr Elizabeth Campbell, Leader of Royal Borough of Kensington and Chelsea and Chair of Central London Forward
Dr Keith Hebden, Care Sector Campaign, Living Wage Foundation
Cllr Izzi Seccombe, Leader, LGA Conservative Group
Jonathan Werran, Chief Executive, Localis (chair)
Event kindly sponsored by: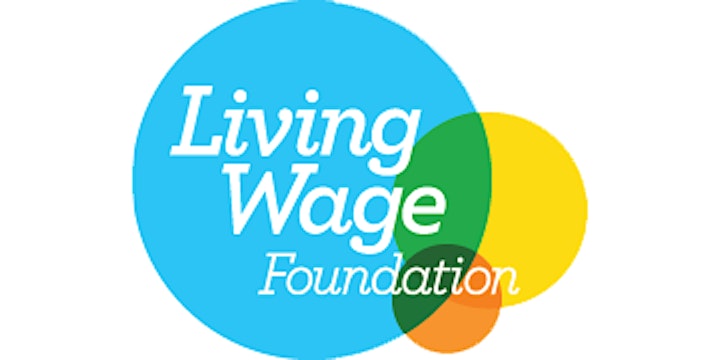 Organiser of Reforming and renewing social care – the local economic opportunity?