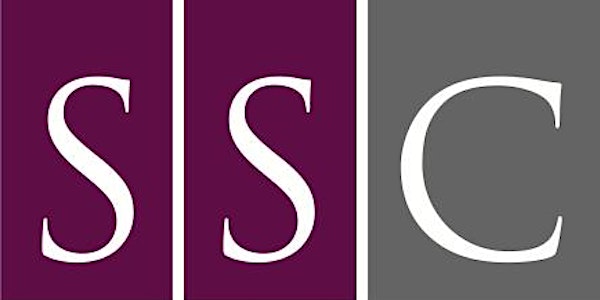 Reforming the Precept: Social care & the future of local government finance
Location
Strategic Society Centre
32-36 Loman Street
London
SE1 0EH
United Kingdom
Description
The launch of a new report about England's 'social care precept', and the future of local government finance.
Speakers at this event include:
* Sarah Pickup, Deputy Chief Executive, LGA
* Professor Paul Burstow, former Minister for Care
* Rupert Gowrley, Director of Government Affairs, Bupa UK
* James Lloyd, Director, Strategic Society Centre
* Chair: Janet Morrison, Chief Executive, Independent Age
Twitter hashtag: #precept
This project has been made possible by the support of Bupa.
Major changes are under way in how the state funds the adult social care system in England.
The introduction of the 'social care precept' represents the first time councils have been given specific tax-raising powers for social care, and creates a much closer link between taxation and public expenditure on social care.
However, the social care precept has been criticised in some quarters for raising inadequate funds, distributional concerns and for introducing 'hypothecation' into council tax.
More broadly, the precept has been introduced at the same time that the government is fundamentally restructuring the entire system of financing local government in England, based on the retention of business rates revenue.
In this context, it is likely policymakers will have to look again at the design of the social care precept, how the precept fits with the aims of reform of local government financing, and how the financing of the social care system can be put on a sustainable footing.
This event will examine options for the government in reforming the precept, taking stock of early experience of the precept and public reaction. The event will explore:
* What are the pros and cons of the social care precept as a mechanism to fund adult social care?
* What are the implications of the devolution and integrated care agendas for the social care precept?
* How should the precept be reformed? Should new discretionary or hypothecated tax-raising powers for social care be awarded to local authorities?
* What do the government's plans for reforming local government financing mean for social care? How should relative needs be calculated and funded?