Description
What is a code retreat?

Code retreat is a one day event for coders, providing an opportunity to focus on quality code rather than 'getting things done'.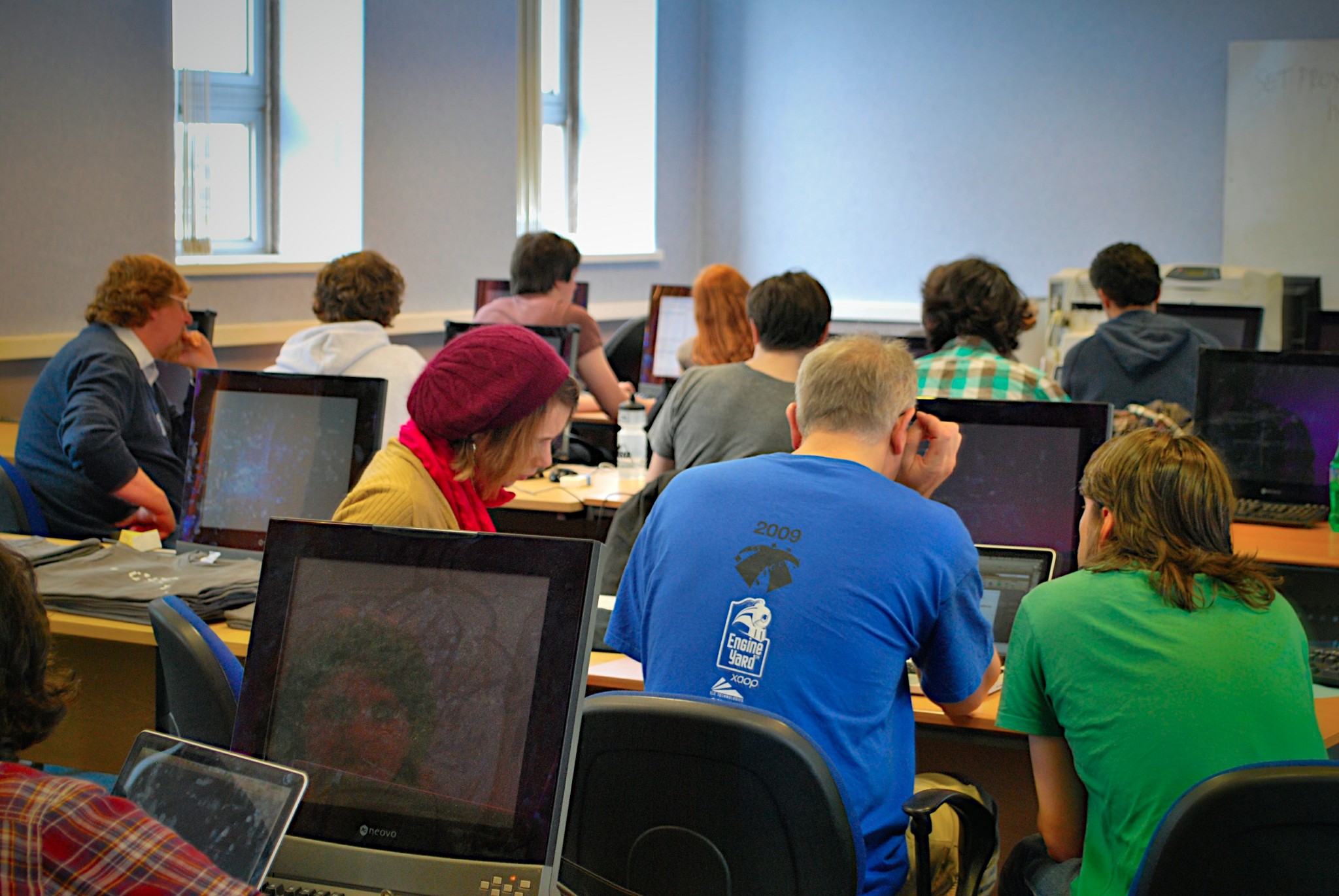 From coderetreat.org:
Coderetreat is a day-long, intensive practice event, focusing on the fundamentals of software development and design. By providing developers the opportunity to take part in focused practice, away from the pressures of 'getting things done', the coderetreat format has proven itself to be a highly effective means of skill improvement. Practicing the basic principles of modular and object-oriented design, developers can improve their ability to write code that minimizes the cost of change over time.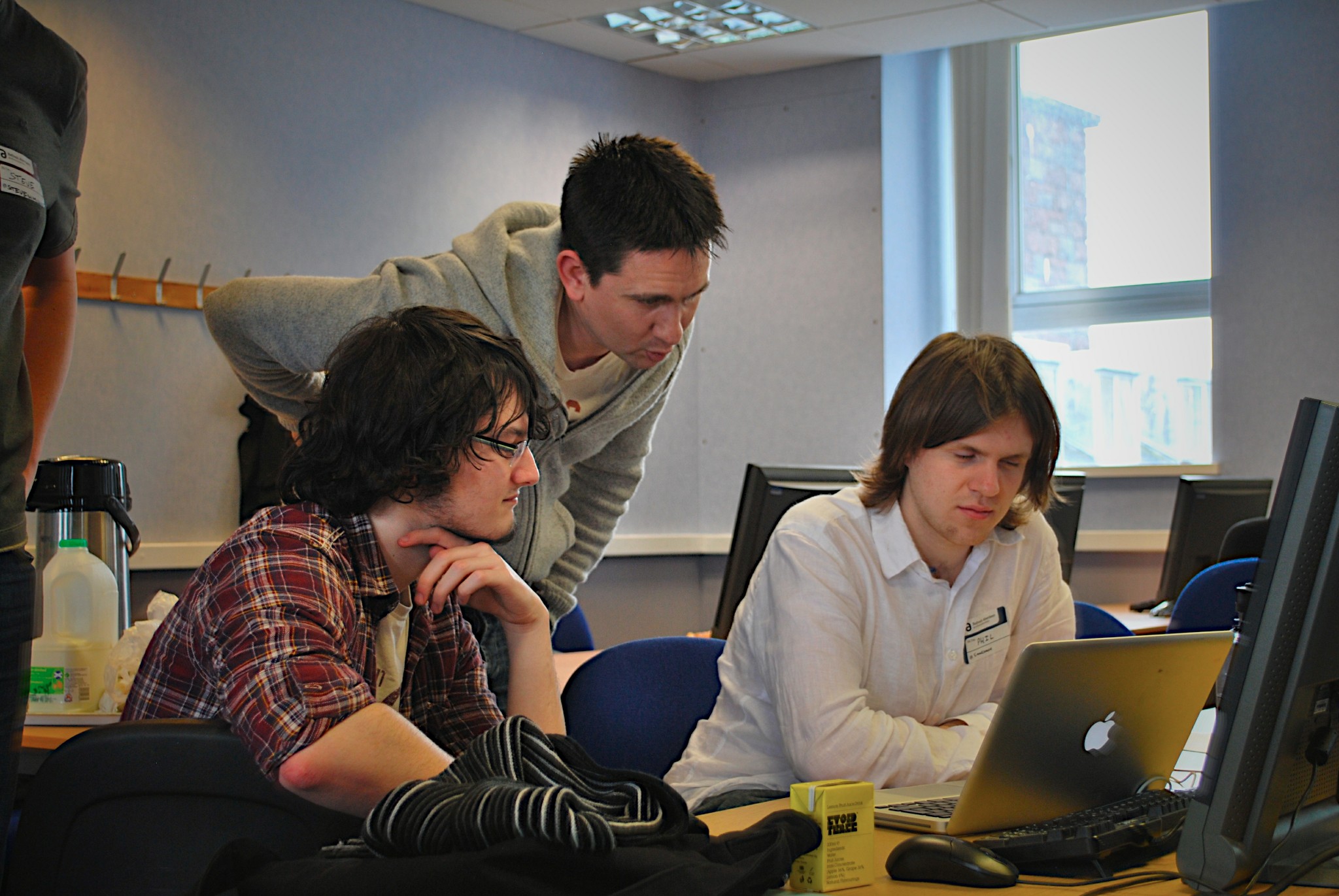 What is Web Retreat?
Web Retreat is a project aiming to bring all the fun of coderetreat style full day practice days to general web development, particularly to front end development.
Whether you are a Javascript expert, or have never written a line of code, you'll be sure to get a lot out of the day. Last year we had a great time, and learned a lot.
Things to know
The day is free, starting at 8:30 and running until around 4:30 or 5pm. Breakfast, lunch, coffee, snacks, drinks and wifi are all provided. You just need to take your laptop (don't forget the power cord, this is a long day) with your favoured dev environment(s).
Full details on our website at http://refreshaberdeen.com/