Description
WHAT
If you're a student or in your 20s or 30's from across Warwickshire we would love to invite you to join us this April for our REFRESH weekend away. We are heading to Staffordshire to the beautiful Smallwood Manor. A boarding school with acres of walking space, our own chapel, exclusive use to the swimming pool and 3 course meals. We chose this location as it seems the perfect place for a retreat: affordable and beautiful and just far enough away to be exciting. It's also a church school so it felt right to have such a God centred place as the venue for our weekend. When booking in please leave a note with any dietary requirements you may have so we can tailor the weekend to your needs.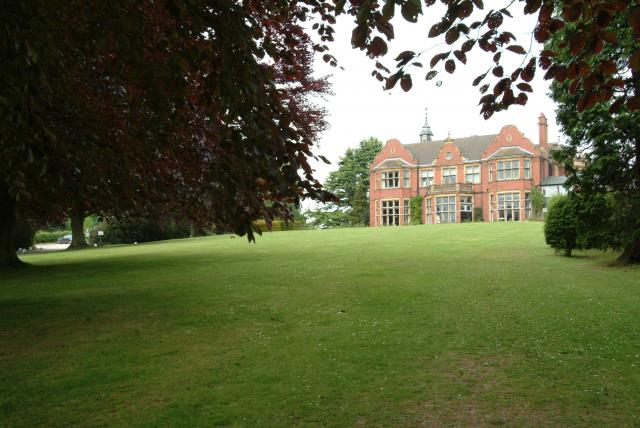 Who?

As well as all of this, we are unbelievably privileged to have Dave Newton with us for the weekend. Dave Newton is the Director of Training for Elim and Principal of Regents Theological College. He has extensive experience in equipping leaders and leading mission organisations. Dave served for over 10 years on the Youth for Christ leadership team where he pioneered and established many projects of national significance in justice and education. Dave and his family worship at Lifehouse (Worcester Elim) Church and he served for over 6 years on the national team of Serious4God. Dave is married to Liz and they have 3 children.
Dave completed his MA in Mission (Evangelism) in 2010 and took on his current role in 2015. He is committed to ensuring that theological engagement has practical implications and has lectured across a range of theological institutions. His research has looked at the place of gospel articulation in youth mission and ministry alongside exploring alternative theological frameworks for enhancing mission and ministry. Dave is a gifted strategic thinker, speaker and trainer.
Theme?

We have given Dave an overview of our work across the area and have asked him to speak to us about whatever God puts on his heart. I'm so excited to see what God is going to say to us through Dave during this weekend.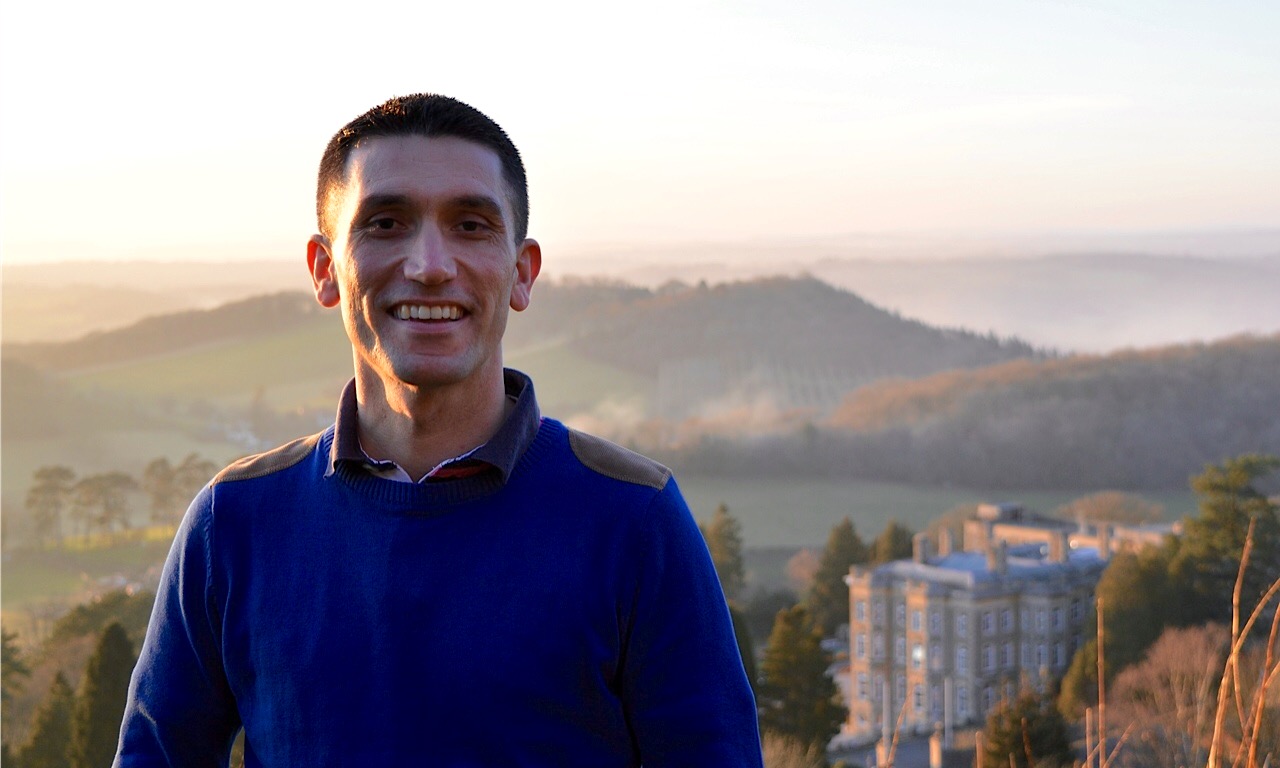 Whats included?
Our intention has been to make this weekend as affordable as we can. Included in your ticket price is accomodation for the weekend, all meals (breakfast, lunch, evening meal) and access to the swimming pool and grounds. We also would love to give Dave a gift for taking time out of his schedule to speak to us for the weekend.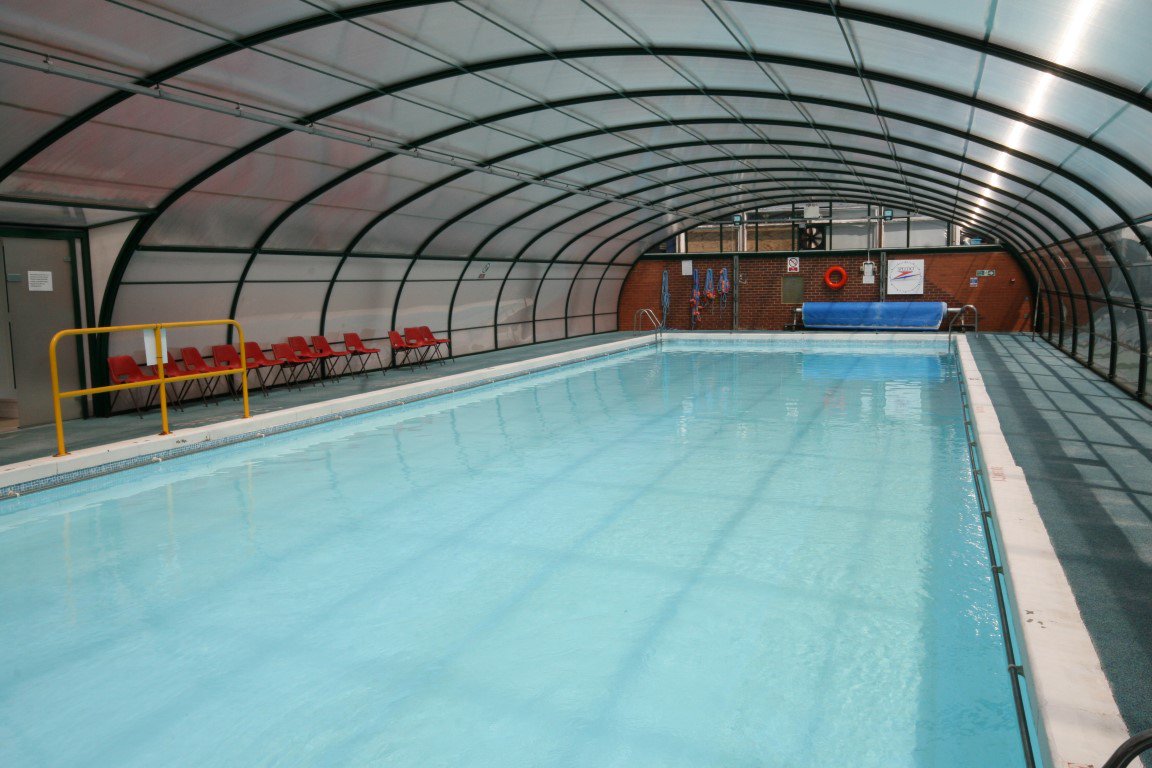 Running order.

We want get the best balance between teaching and resting so here it the plan for the weekend:
Friday :
7:00pm : Arrive on site, find rooms and unpack.
8:30pm : Session 1 ( Worship and Teaching) Dave Newton
10:00pm : Evening free time
Saturday :
8:30am : Breakfast
9:30am : Session 2 ( Worship and Teaching) Dave Newton
11:00am : Free time / Space for response from session
12:00pm : Lunch
1:30pm : Free time ( Access to the pool and grounds, Maybe some organised activities)
6:00pm : Evening meal
7:30pm : Session 3 ( Worship and Teaching) Dave Newton
9:30pm : Free time / Space for response from session
10:00pm : Worship After Hours (reflective evening worship) / Free time
Sunday
8:30am : Breakfast
8:30am : Session 4 (Worship and Teaching ) Luke Thomas
11:00am : Free time / Clear up
12:00pm : Lunch
1:00pm : Leave for home
Check list :
It's up to you what you bring for the weekend but incase you like a list, here are a few ideas:
- Clothes
-Toiletries
- Bible
- Notebook
- Swim wear and towel
- Walking boots
- Games
- Some Alcohol ( if you wish)