Refugee Voices: Virtual Refugee Conversation with Shadi from Syria
Music teacher Shadi, who was forced to leave Syria and relocate in Iraq, shares his passion for reading and teaching music.
About this event
As part of Refugee Week, Manchester Libraries & Manchester City of Sanctuary have been successful in obtaining funding from Ben and Jerry's, the ice cream people, to facilitate a virtual Refugee Voices conversation session via NaTakallam (We Speak in Arabic).
Refugee Voices are open conversations with professional refugee Conversation Partners from around the world, who share their personal stories, the context that forced them to leave and the challenges of rebuilding a life. These onine conversations will be hosted by our Libraries of Sanctuary hubs, Central Library, North City Library, Wythenshawe Forum and Longsight Library.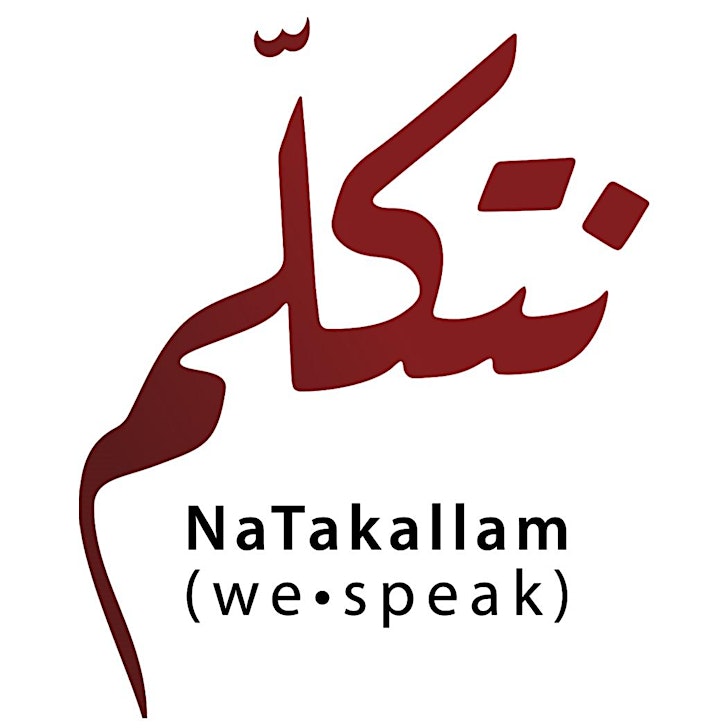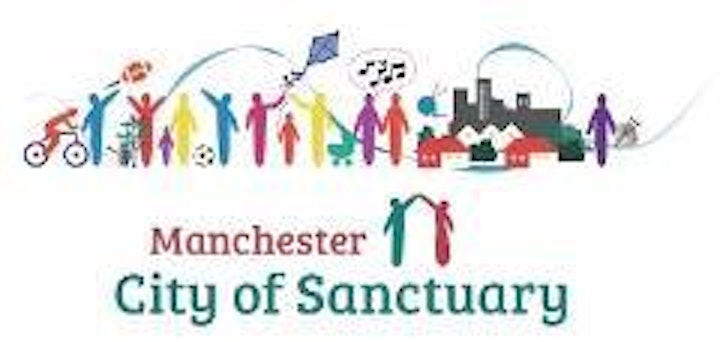 Organiser of Refugee Voices: Virtual Refugee Conversation with Shadi from Syria