Description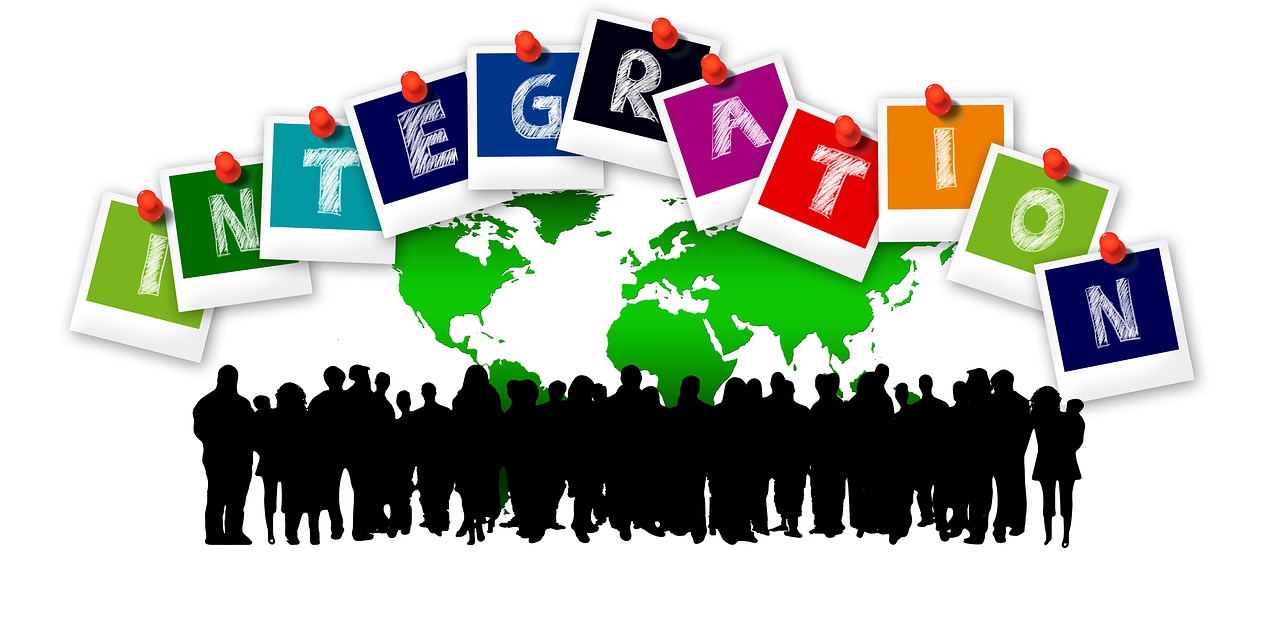 1.00-2.30 – British Red Cross Workshop
An in-depth presentation a discussion about the life experieces of asylum seekers and refugees; how their difficult and almost impossible journeys has impacted on their physical, emotional and mental health when they arrive in the UK. How language barriers can discourage some service users from coming forward for help and also how culture differences can hamper progress in accessing services particularly education, employment housing and healthcare services. It also gives advice to professionals working with asylum seekers and refugees on how to deal with such impediments and where to find support and specialist advice.
Delivered by: Wonder Phiri - Project Support Development Coordinator - British Red Cross Refugee Services (Lancashire)
2.30-3.00 – Video Conference : From Lesvos Refugee Camp
The Centre for Volunteering and Community Leadership have been running various projects involving engagement and empowerment of refugees and asylum seekers on Lesvos through the UNHCR and its supporting local organisations.
One of these is METAdrasi, which works with unaccompanied minors from countries like Afghanistan and Sierre Leone and are based at the Moria refugee camps on Lesvos.
In this live video call Lecturer Robert Walley will be talking to the audience directly from the education centre in Lesvos where UCLan University students will be delivering leadership training to around 150 unaccompanied minor refugee and asylum seekers who have arrived by themselves on the island. This project aims to empower and enable these participants, equipping them with skills vital to them starting to reclaim their lives after such shocking and harrowing journeys and ordeals.
Delivered by:Robert Walley, UCLan Lecturer in Community Leadership (CVCL/ School of Social Work, Care and Community)
Limited places. So booking is a must!

Refreshments and light snacks will be provided. Please state any dietary requirements on your booking.
Please email to equalityanddiversity@uclan.ac.uk if you have any queries, requests for assistance or alternative catering arrngements.
#InclusiveUCLan