Sales Have Ended
Registrations are closed
That's it thank you. We'll send you a reminder and the event ID on the morning of 1 July 2016. We look forward to meeting you and hope that you find this session useful.
Sales Have Ended
Registrations are closed
That's it thank you. We'll send you a reminder and the event ID on the morning of 1 July 2016. We look forward to meeting you and hope that you find this session useful.
Description
20-26 June 2016 is #RefugeeWeek2016. The theme is 'Welcome'. FACES practitioners and providers have an important role in our welcome to refugees. As part of the Festival of #Identities follow up the Mental Health in Further Education Network (MHFE) is offering a free online lunchtime session to celebrate Refugee Week 2016.
(These images are of postcards and posters available for free from http://refugeeweek.org.uk)
Join us on 1 July for Refugee wellbeing and mental health
No one watching the migrant crises in Europe unfolding on their TVs and in the news can fail to realise the devastating effect on the mental health and wellbeing of families and individuals. And much as we might like to think the hardship stops when they reach the UK, it doesn't. In fact for many, the experiences of reestablishing a home and identity, in an often hostile environment with an uncertain future, make things worse.
Participating in learning can support refugees' successful integration, but many practitioners are afraid they don't know how to deal with people's migration experiences and emotions, so they avoid dealing with them. Refugees need learning practitioners who welcome them into learning and aren't afraid if learners have mental health problems. They need practitioners who can help to rebuild their confidence and self-esteem, and know how to promote recovery and wellbeing.
Join us for this online #FridayLunchMeet to explore how to 'welcome refugees who have mental health problems into learning'. Ljaja will facilitate a discussion about what works, how practitioners can use their existing skills to good effect, how to tap into what's happening in your area, and work in partnership with others.
Ljaja Sterland has more than 20 years experience of working with refugees and other migrants. Her Master's dissertation was on migration and mental health, and she has worked on a range of projects to developing approaches to supporting the integration of refugees and other new arrivals through learning. Ljaja is an associate with Learning and Work Institute and works for Derby University as an associate lecturer on their health and social care programmes. Her relevant publications include:
Schultheiss, D.E., Watts, J., Sterland, L., O'Neill, M. (2011) Career, migration and the life CV: A relational cultural analysis Journal of Vocational Behaviour, 78 (3), pp. 334-341.
Sterland, L. and Talbot - Strettle, L. (2007) Skills for Care: Polish Migrant Workers Skills Audit Report. Skills for Care East Midlands.
Gray, R., Sterland, L. and Aldridge, F (2007) Advising for Adaptation: A guide to personal adviser mediated IAG, careers and skills adaptation support for migrants and refugees. NIACE

@MHFEWhatsnew
Practical stuff
How do I book?
Places are limited to 60, so reserve yours now. Simply select your 'ticket' and 'register'. We'll send you the meeting ID (which you need to join). You don't need to worry about setting up a password and username when you join at 12.30 on Friday, 1 July 2016.
Join from a PC, Mac, iOS or Android
1) Download and install Zoom (or the Zoom app on your smartphone or tablet). Please check that your login and equipment are working before we start.
> https://zoom.us and download Zoom. It's a tiny bit of online meeting software that takes a couple of minutes to download and install. If you think your work firewall might block it please get your IT department to add it to your permissions.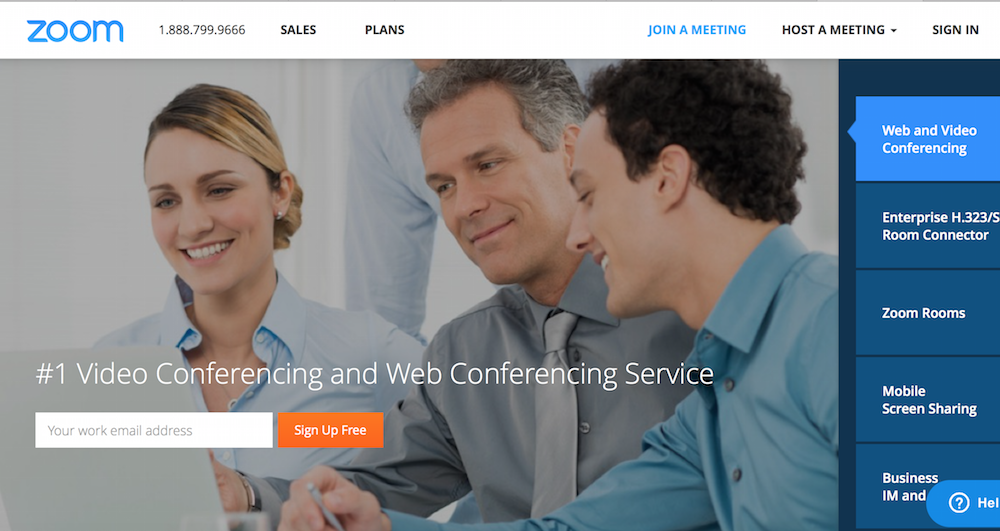 2) Select the following link to join the session https://zoom.us/j/6659989237
3) Or join by phone: +44 (0) 20 3695 0088

4) Enter the meeting ID 665 998 9237

Access
We want everyone to enjoy and have full access to this webinar. Please do not be offended if we ask you to help us do so. You can help by telling us:
when you book, if you have any specific online accessibility requirements we need to know about

If you notice something we've missed or made difficult for you or others
We will do everything we can to make it right.

What next?
Once you've registered your place we'll send you the meeting ID by email. Eventbrite will automatically send you a reminder 48 hours before the session and we will send you the meeting ID on the morning of 1 July 2016. We look forward to meeting you.
I'd like to come, but...
Are you interested in the topic but put off by the technology or previous webinar experiences, or the date or time or anything else? Please get in touch MHFEwhatsnew@gmail.com and we'll happily help you make up your mind and may be able to suggest other ways you can find out about this content.
Any questions?
We hope you can make it and look forward to seeing you.

Please invite your collegues to join this free session.
Ljaja and Catina
Want to find out more about the Mental Health in Further Education Network?
http://mhfe.org.uk
@MHFEwhatsnew #Identities
Check out our Pinterest board
Organiser of Refugee wellbeing and mental health
A friendly e-community of practice for anyone with an interest in adult education and mental health and wellbeing. We co-create opportunities for practitioners and people with lived experience to network, discuss and share experiences, resources, good practice and lessons learned.
Join us on https://mhfe.org.uk |@mhfewhatsnew | YouTube