Squeezed by corporations. Attacked by government. Assaulted by Nazis. Fightback!
About this event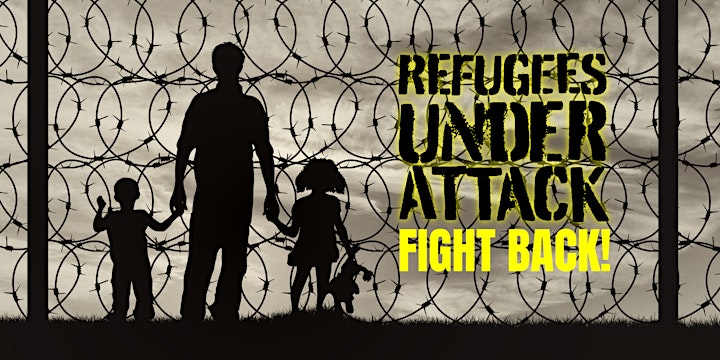 Part of the Edinburgh World Justice Festival.
Speakers: Mohammad Asif (Afghani refugee), Charlotte Ahmed (Scottish Secretary of UAF), No Evictions campaign (tbc)
Only a tiny number of refugees ever make it to Britain.
Once here they are subject to profiteering by companies controlling their lives.
On top of this the Tories are ramping up the anti-asylum rhetoric to deflect from their criminal handling of the coronavirus pandemic.
Then this rhetoric is jumped on by fascists such as Britain First who have recently started storming refugee's accommodation.
We can and must resist this.