REfUSE's ethical supper club, serving an array of Thai dishes
About this event
A restaurant-style dinner with a twist: all the food we serve would otherwise have been destined for landfill. We rescue it, see the quantity and quality of food deemed 'worthless' and re-value it by serving amazing three-course dinners, every week at REfUSE Cafe, Chester-le-Street. Our restaurant nights are so popular and one of our best ways of raising funds for the cafe's work in the community and in tackling food waste. Every Thursday, each evening has a different guest chef volunteering their skills, and they pick a theme for food.
How much?
Like a 'supper club', we have a set price of £17.50 per head. This includes a three-course meal and soft drinks or mixers (you're welcome to bring your own wine or other alcohol). We ask for a booking fee of £5 and you pay £12.50 on the evening. All money goes towards the food waste-saving work of REfUSE.
Who's cooking?
On Thursday 8th July we have our very own Nikki cooking Thai food. Using fresh ingredients and pastes cooked from scratch, we'll be offering things like papaya and prawn salad, tofu or chicken Thai Green curries, Pad Thai, fried rice, and mango sticky rice. We always have vegan, vegetarian and gluten free options on our menus.
How do I book?
Book through facebook and eventbrite. If you can process one booking for your whole table, that helps us hugely with planning the table layout with covid social distancing restrictions. Please email michelle@refusedurham.org.uk if you have any dietary requirements, issues or questions with your booking. You can also book at the cafe in person during our normal opening times.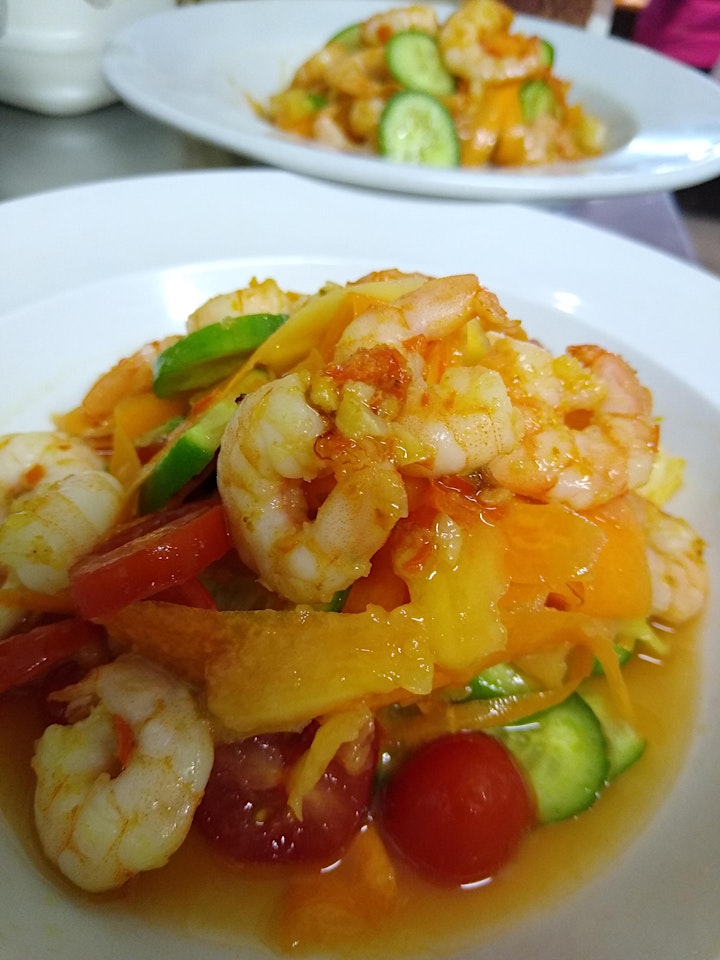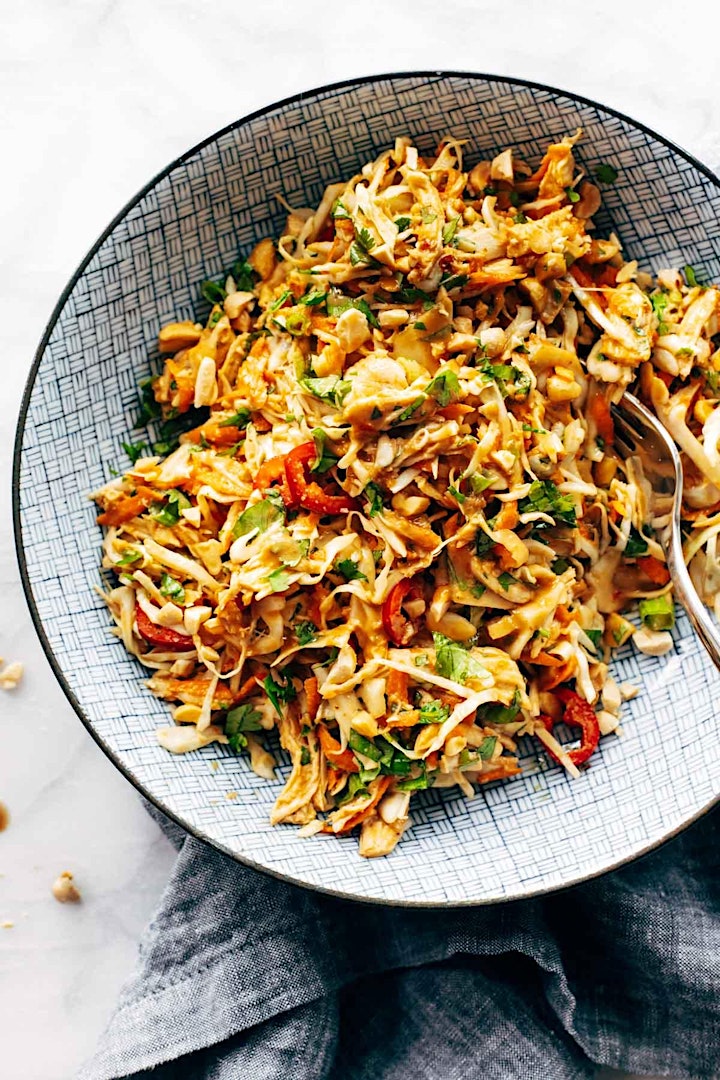 Organiser of REfUSE Restaurant Night: Thai food
REFUSE is a social enterprise based in the North East. Our cafe in Chester le Street is an inclusive, creative space open to all and serving food on a pay as you feel basis, Tuesday to Saturday 10am-4pm. We intercept perfectly edible food that would otherwise not make it to plate and serve it to "feed bellies not bins".
As well as the positive environmental impacts of reducing food waste the project also has clear social benefits through operating a Pay-as-you-feel (PAYF) policy. PAYF offers an alternative to the conventional payment system as there is no price on any produce of the café. It means that customers can pay what they can afford, and those who would find it harder to pay can contribute through washing up or welcoming others. All donations given go back into the community work of REFUSE.

We use the events as a platform for raising awareness and understanding of food waste and, as part of a network of other organisations like us, are a loud voice for campaigning against it, at every level.