Actions and Detail Panel
Reggae & Ska Summer Concert
Sat 3 June 2017, 19:00 – 23:30 BST
Description
Reggae & Ska Summer Concert
Presents
Saturday 3rd June 2016
Aswad :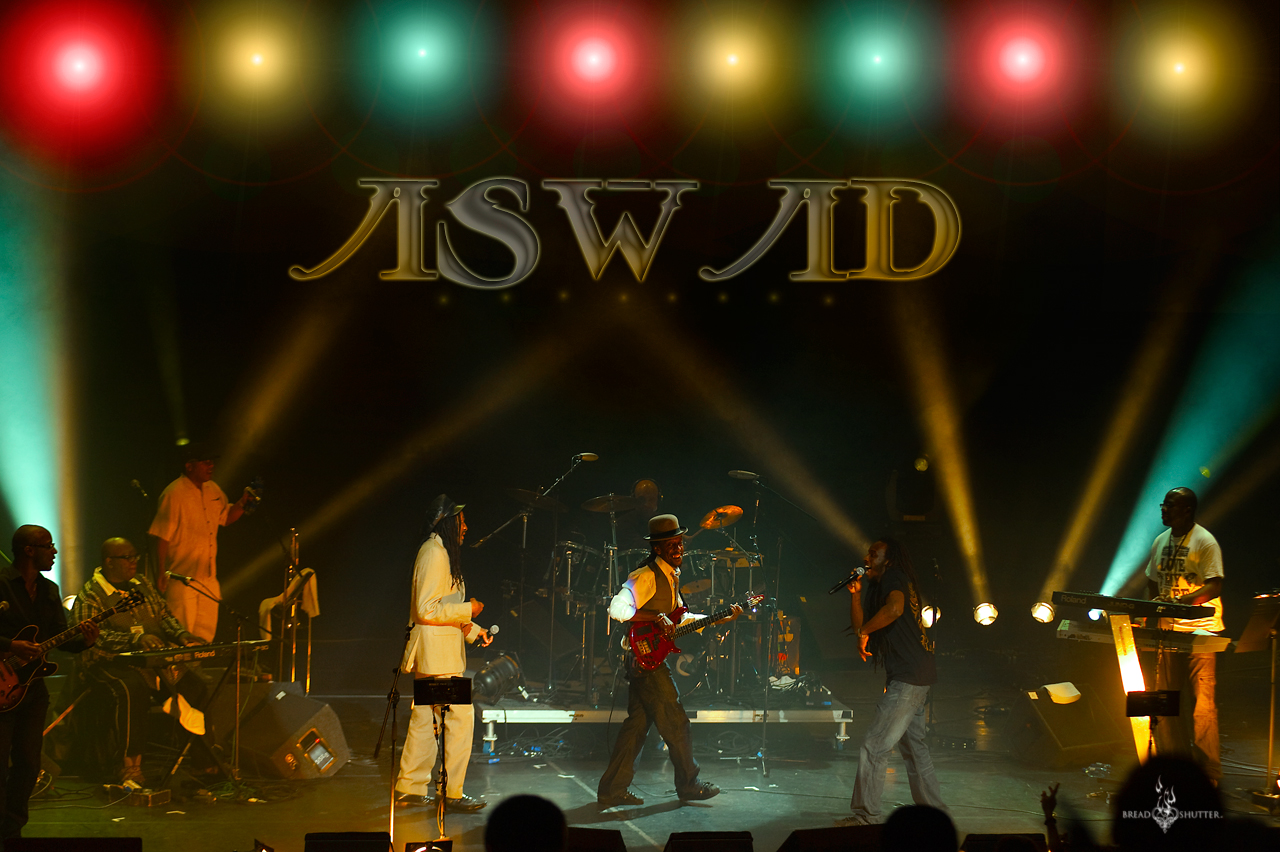 After fifteen albums and two decades on the music scene, Aswad remains one of Britain's best loved reggae bands. Originally led by the trio of Brinsley "Dan" Forde (on vocals and rhythm guitar), Angus "Drummie Zeb" Gaye (on vocals and drums), and Tony "Gad" Robinson (on bass), Aswad is renowned among reggae fans for their rich melodies and compelling harmonies, woven over hard rhythm tracks and inspired horn riffs.
Aswad (a name derived from the Arabic word for "black") was formed in the Ladbroke Grove area of West London in 1974. Along with contemporaries Matumbi, The Cimmarons, and Black Slate, the band was among the first home grown acts to prove that Caribbean.
The Moderators: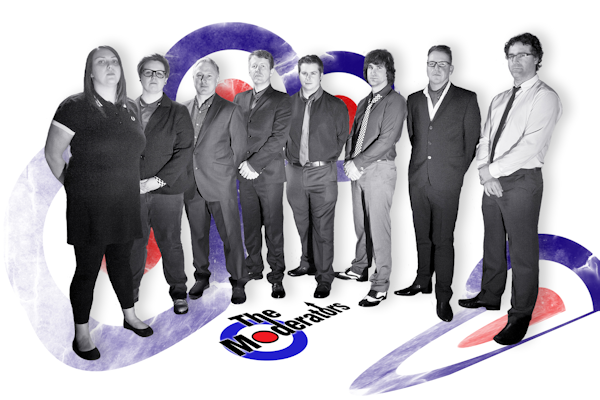 Now entering their 20th year, The Moderators came together out of a mutual love of old Jam Singles, Fred Perrys and Pork Pie hats. Starting off as a 4-piece, they embarked on a mission to recruit the perfect 'faces' to enable them to become a live act that demands your attention and your dancing shoes. The Moderators thrive on raw energy and love nothing more than seeing their huge array of followers (Team Mod) skanking, bouncing and sweating along with them at their shows. Covering huge floor-filling anthems from the Mod & Ska world with one mission….making sure the public gets what the public wants!