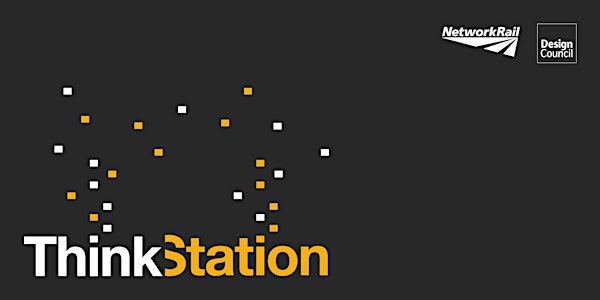 Register for Think Station: your ideas for a new passenger hub
Location
United Kingdom
United Kingdom
Description
Network Rail's Think Station: your ideas for a new passenger hub
A series of one-day workshops on the design of a new passenger hub. Network Rail want to hear your ideas on how transport, place and communities can come together in the future.
The workshops will provide opportunities to shape the design of Network Rail's next generation of stations, network with industry leaders and hear about how travel and mobility are changing.
Register your interest to attend through the button above. Spaces are limited and Design Council will be get in touch when spaces are allocated.
Any questions? Just ask - think.station@designcouncil.org.uk
---
The 11 sessions will explore the future of travel, place and design of passenger hubs through the lens of one of Network Rail's 'Principles for Good Design' . Each session will be structured alike and we welcome you to join the workshop or workshops that most interests you.
Identity: London - Friday 22 November

Collaborative: London - Tuesday 26 November

Innovative: London - Wednesday 27 November

Connected: Manchester - Tuesday 3 December

Inclusive: Manchester - Wednesday 4 December

Contextual: Bristol - Tuesday 10 December

Passengers: Bristol - Wednesday 11 December

Heritage: Glasgow - Thursday 23 January

Community: Glasgow - Friday 24 January

Sustainability: London - Monday 27, January

Golden Thread: London - Tuesday 28, January
Sessions will run from 10:00am - 4:30pm.
---
Each workshop will include a keynote speech. Speakers to include:
Adam Brown Landolt and Brown

Hanif Kara AKT II / National Infrastructure Commission Design Group

Hannah Barham-Brown Disability and Gender Equity Advocate

Jennifer Crook House of Commons

Jim Eyre WilkinsonEyre

Kay Hughes HS2

Tim Dunn Railway Broadcaster and Transport Historian

Usman Haque Umbrellium