Don't miss this exclusive opportunity to learn from one of the greatest strongmen of all time, the Icelandic legend Magnus ver Magnusson.
About this event
UPDATE: TICKETS TO THIS EVENT ARE NO LONGER AVAILABLE.
Tickets for the event in HAVERHILL are still available. Please register here: https://magnus-strength-haverhill.eventbrite.co.uk
Hosted by 2 time WSM competitor, the mighty Jon Valgeir Williams, this 3 hour hands on practical strength event will give you the opportunity to learn and apply better technique to the big competition lifts; Squat, Deadlift, Log lift and Atlas stones all under the expert tuition of arguably the GOAT of strongman, Magnus ver Magnusson.
This 3 hour knowledge and training event is going to be fun and informal and although there's no pressure to physically take part you will certainly be encouraged to apply what you learn across all disciplines so make sure you come kitted out with your lifting gear!
Tickets for this exclusive event includes your admission, participation, refreshments, United In Iron bundle and selfie opportunities!
Don't miss out on the opportunity to learn from Legends of the sport, places are limited so sign up now!
For the event in HAVERHILL please register here: https://magnus-strength-haverhill.eventbrite.co.uk
MEET YOUR HOSTS:
Magnus ver Magnusson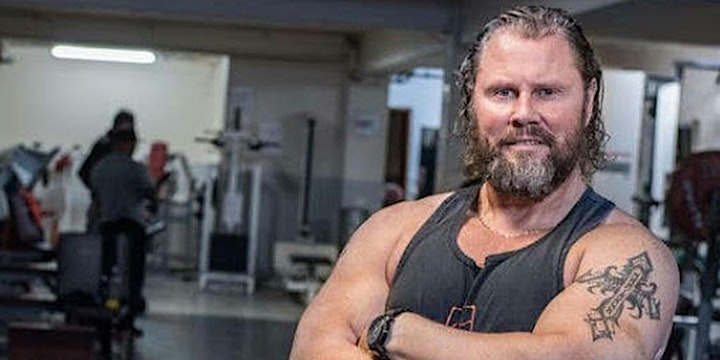 Considered by many to be the finest strongman of all time, Magnus has amassed a wealth of trophies including 4 times World's Strongest Man, 2 time Europe's Strongest Man, 8 times Iceland's strongest man to name but a few. Magnus continues his involvement in the sport and is currently a referee for Giants Live and World's Strongest Man. For a taster of Magnus' achievements check out the following video:
https://www.youtube.com/watch?v=4R1yGDSrD0Q
Jon Valgeir Williams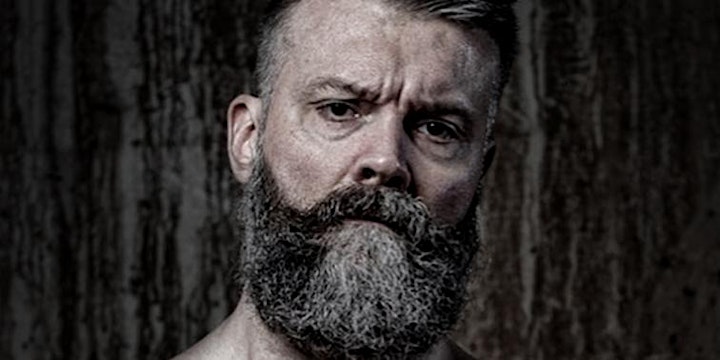 Originally from the land of fire and ice, Jon brings with him a huge wealth of experience having competed at the very highest level as a World's Strongest Man competitor in 2002 and 2003 respectively. Imbued with Icelandic tradition his passion for the sport extends across multiple strongman disciplines.
As well as sharing his knowledge of strength training as a PT, Jon also pours his passion for strength sports into the strength trips he runs to Iceland where you can personally experience a flavour of Icelandic strength tradition, try your hand at lifting the famous Dritvik stones, visit the island's best gyms, sample Icelandic culinary delights and of course take a trip to the blue lagoon.
You can find out more about Jon and the strength trips here: https://valgeirstrengthtrips.com/
Event sponsor: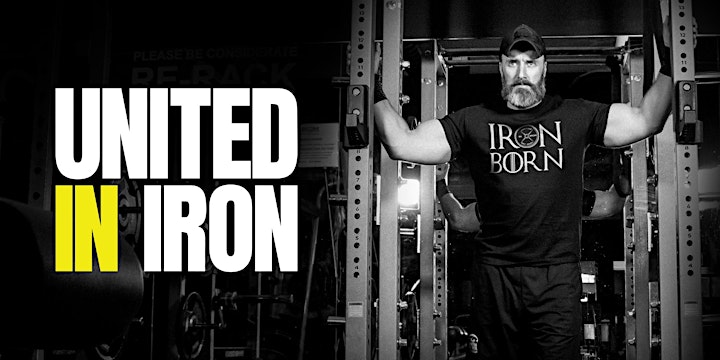 United in Iron is a training apparel brand with a difference.
Top quality clothing designed to be worn at the top of your game, built to last to endure each workout whether shouldering Atlas stones or repping out your bench press. With bold and original designs that will separate you from the pack of gym tee wearing clones, United in Iron is a brand created for the serious and the passionate who don't compromise on the intensity of their workout or the quality of their apparel.
Organizer of REGISTER FOR THIS EVENT IN HIGH WYCOMBE
We are a multi-discipline brand communications agency.
We work with your brand and your business, providing innovative and engaging solutions across your marketing channels. Our vision is to create meaningful engagement through a variety of media and technologies, communicating with your audience with the right content, intelligently crafted to be as relevant as it is creative.