Register interest: Introduction to Culinary Skills Certificate (FREE 3 day course)

Monday, 12 February 2018 at 09:00

-

Thursday, 1 March 2018 at 10:00 (GMT)
Event Details
Express Interest
Introduction to Culinary Skills Certificate
Applications close 22nd January
We are delighted to be working with the prestigious Westminster Kingsway College, London to bring teachers, support staff and technicians who do not have any food qualifications a chance for training and recognition.
This is a LEVEL 1 Course, it is NOT intended for those with food qualifications and skills.  It is suited for non specialist teachers and those who have NO FOOD TRAINING.
This is a FREE three day course 'Westminster & Pearson Introduction to Culinary Skills' . Date is 12th,13th and 14th February (Half term for many) and we are also hoping to plan a June/July date if this is popular/ fully booked.  So do register your interest to help staff plan.

Course Description:  The Westminster Introduction to Culinary Skills Certificate is an 18 hour hands-on certificate programme in professional cookery education that offers expert tuition, fit for purpose equipment and facilities, top-quality ingredients and tuition in classic and contemporary European recipes. In eighteen hours total, you will experience a comprehensive foundation in the art of preparation and cookery in modular formats.
1.Basic Food Preparation and Cooking
In this course module, you will learn the fundamentals of the science of preparation and cookery ranging from vegetables, fish, meat, poultry and farinaceous items.Cookery principles are addressed and an explanation of wet and dry methods developed. Extensive use of commodities to create professional dishes within the timeframe.
2.Introduction to Kitchen Equipment and Health and Safety
This module introduces you to the practice of working with professional equipment and the health and safety implications in the workplace. Developing knowledge and understanding of the types of kitchen equipment, utensils and knives appropriate.
3.Food Safety in Catering
This module will introduce you to the knowledge you will need to enable you to take personal responsibility for food safety as well as understand the basic principles of food safety necessary for working in the hospitality and catering industry preparing food. The unit identifies some of the necessary good practice including the legal requirements that must be applied to food, its storage and cooking, as well as the basic principles of good practice needed to keep and maintain food areas/kitchens clean and safe.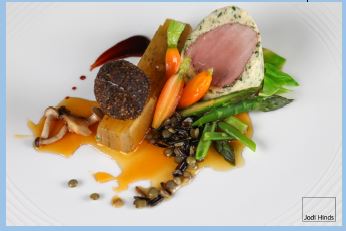 Express your interest here, and we will send you further details of how to apply for this FREE course, as certain criteria have to be met.
- you have to be over 19 years old
- have approval from your employer
- you have to submit an application form before the course
- you have to attend the whole course
If you have any questions
Contact: GAVIN LEARY
Telephone: 07939411967 or 02078028379
Email: gavin.leary@westking.ac.uk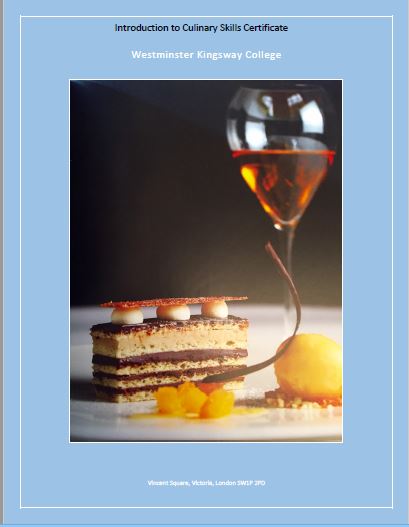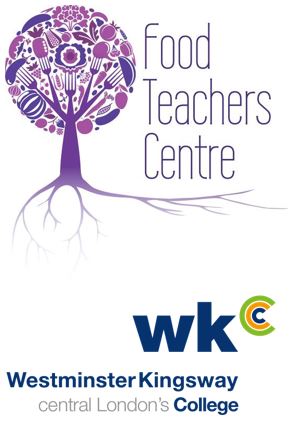 When & Where

Westminster Kingsway College, Victoria Centre
76 Vincent Square
SW1P 2PD London
United Kingdom


Monday, 12 February 2018 at 09:00

-

Thursday, 1 March 2018 at 10:00 (GMT)
Add to my calendar
Organiser
FOOD TEACHERS CENTRE is a uk based self-help group founded by Louise T Davies in 2013 and supported by experienced associates. It provides a platform to exchange best practice, give advice and support to less experienced teachers, answering practical concerns and keeping them abreast of the latest curriculum changes. A one-stop shop for like-minded professionals who seek help and information. It is free to take part and is facilitated through a closed on-line group, safeguarding the conversations of the teaching staff.
The idea of a 'Teacher's Centre' is a response to the lack of local and national specialist support and diminishing Continuing Professional Development with the demise of local authority advisers ASTs, lead practitioners and supporting organisations.
The Centre utilises new technologies, not requiring a physical space in new times, but providing the same high quality service that our traditional teachers centres were recognised for.
 The Food Teachers Centre is a place of
creative, innovative ideas and action
practical solutions
learning and sharing
If you would like to join the closed facebook group (you have to be a secondary food teacher and answer the THREE entry questions full))
But you can also visit our website   and public facebook page
FOOD TEACHER'S CENTRE ASSOCIATES
The centre is supported by a group of very experienced and high quality national and regional consultants/advisers, who offer training, advice and resource writing for food education in primary and secondary schools. Find out more about how Associates can help you.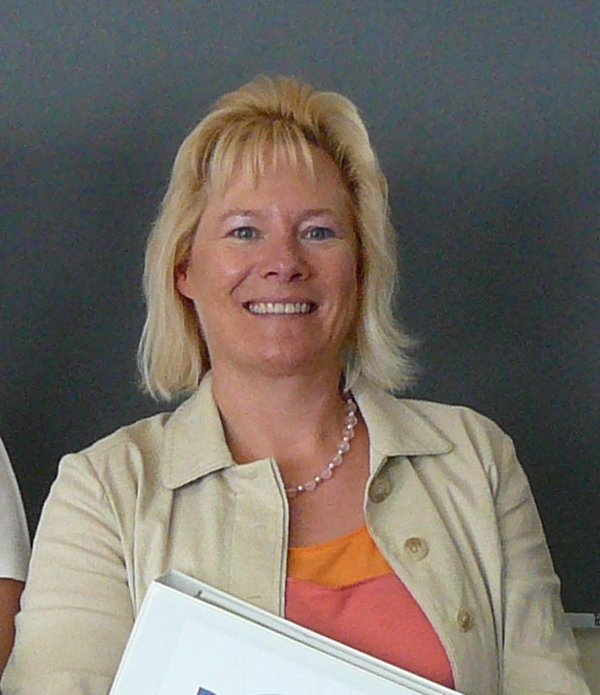 Food Teacher's Centre Community is a community group set up to:
provide and promote unbiased and accurate information to support curriculum development and innovation.
support food teachers (including student teachers) to exchange best practice nationally and internationally.
support teachers and schools to develop and/or enhance a healthy living whole school community.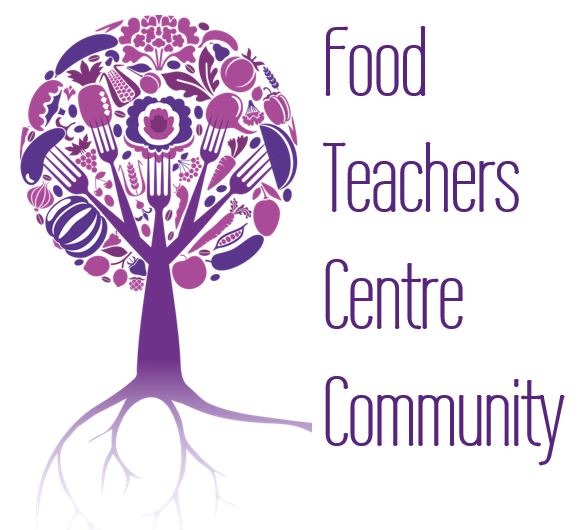 Food Teachers Centre Communityis a Community Association suported by donations.  Treasurer Mrs B Rathmill and Seceretary Mrs J Elms.   More information https://foodteacherscentre.co.uk/support-us/
Food Teachers Centreis a trading name of Bright Ideas Food and Health Consulting Ltd  
Registered Office Clarkson Hyde LLP, 3rd Floor Chancery House, St Nicholas Way, Sutton, Surrey SM1 1JB
Registered No 9096275    VAT No 189 4024 84