Description
This fast paced charity event at Capital Karts, London is a must for any karting enthusiasts, petrol heads and charity challengers alike. Teams of up to five drivers take part in a Le Mans style 3 hours endurance race, enjoy the thrill of the drive and raise much needed funds to help us in our mission to support those living with ichthyosis.
Each team driver will have a briefing and practice session in which they will get to grips with both the kart and the UKs longest indoor circuit.
One driver from each team will then grid up and at the green light will go head to head for their stint in a full throttle endurance race. Communication and teamwork are key, as each team must return to the pits and swap drivers midrace, just like Le Mans!

The race may be won or lost in this critical hand over and the team that works best as a unit will have a great advantage. Trophies will await the drivers of the three teams at a podium presentation with photos, and lap time printouts for all participants

DATE
Go Karting Challenge will take place during a Sunday in 22nd April 2018
LOCATION
Capital Karts, Rippleside, London IG11 0RJ. Capital Karts is the largest indoor track in the UK at over 1,050m long and has won multiple awards.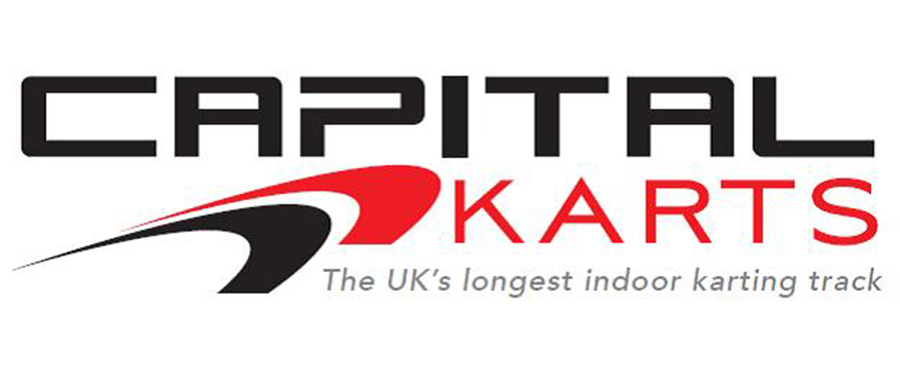 COST
Team Donation Fee £750 (for a team of up to 5 drivers) - including catering. Guests are welcome to watch at £20 per head.

SPONSORSHIP
Team drivers may choose to either pay £150 each to participate (as part of a team of 5 drivers), or alternatively raise a minimum sponsorship of £150 individually or £750 as a team. Details will be shared once you have registered your interest.
MINIMUM AGE
Minimum age to participate is 16 years old.