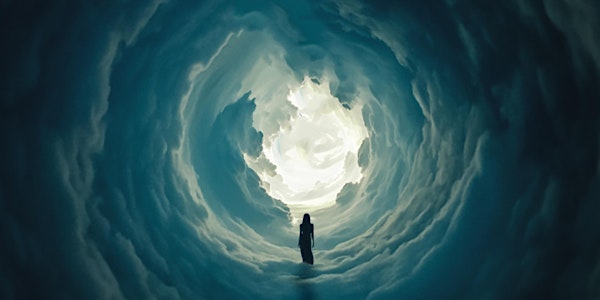 Regular Friday Morning Mental and Physical Health and Wellbeing Consulting
Exploring how mental health affects physical heath and overall wellbeing
About this event
About this event
People and organizations start to talk about mental health more and more, but there is still a huge stigma around it as people misperceive it is intangible, which is completely wrong.
Do you know
- 45% of GP appointments in the UK are due to psychosomatic diseases, also called medically unexplained symptoms?
- psychosomatic diseases are largely related to psychological issues?
- GPs often refer them to counsellors, psychotherapists and psychologists?
- patients feel these professionals spend most time listening to their problems without doing anything else?
Come join us each Friday at noon UK TIME to explore with our event facilitator, Hong Zhou (MBBS MSc MPH MHFA), a series of holistic approaches empowering ones to improve mental and physical health.
Hong Zhou has a Bachelor Degree of Western Medicine, Master Degree of Health Science and Master of Public Health Program from China, the UK and Finland. She is also a Mental Health First Aider, England.
She has 17 years' experiences of working with a wide range of vulnerable people, including those with mental health issues, anxiety, depression, bi-polar, schizophrenia, self-harm behaviors, suicide attempts, learning disabilities, substance misusers, chronic medical conditions, HIV, domestic violence and sexual abuse victims
She also worked for the largest NHS Bowel Cancer Screening Center based at London hospitals with local Community Mental Health Teams, and Community Drug and Alcohol Teams to reduce the incidence and mortality rates of bowel cancer among people with mental health issues and substance misusers.
You will get a Microsoft Team Meeting link a day before the event. Please simply click the link to join or follow the instructions to complete the steps. Please connect with Hong on linkedin and let her know if you have any problem with joining.
linkedin.com/in/hong-z-a9a174188
www.holisticwellbeingcoaching.co.uk