Do you have unfulfilled potential? If you're a lawyer who has taken time out & is ready to reignite your career, join us to learn how.
About this event
Did you train and qualify as a lawyer, spend time using those skills and then choose a different path for a while? Do you now find that you miss the law? Are you feeling that you have unfulfilled potential? Are you ambitious to kick start the next phase of your professional career?
We can help. Join us to explore the paths that others have taken and gain inspiration, advice and tips for your own next steps. We will cover:
The legal recruitment market and what's changed post COVID
The impact of remote working and flexibiltiy on the opportunites ahead
How to position yourself to get the role you deserve
What your CV is there to do and how to write a CV that will secure an interview
How to use LinkedIn for your job search
Interview dos and don'ts
What to say about your career break
How to mobilise your network
We will also share the stories and experience of many of the women we've helped return to work - including more than 20 during the pandemic. Join us for the inspiration and motivation you need to get 2022 offf to a flying start.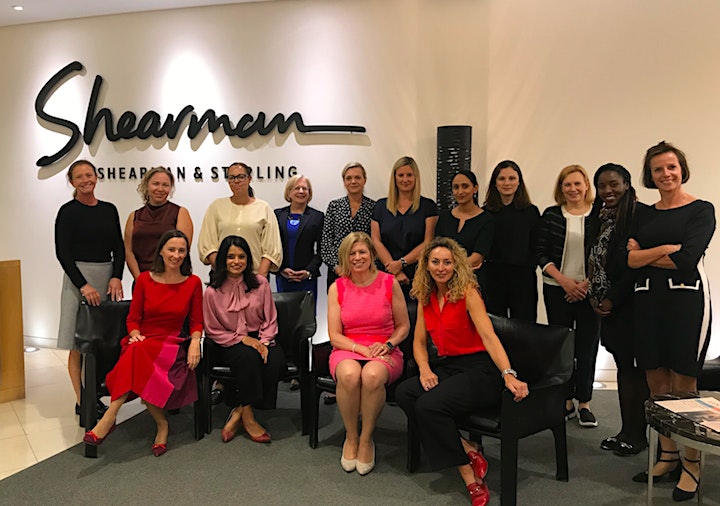 Organiser of Reignite your Legal Career, Reignite YourLlife: Plan Your Comeback in 2022