Reigniting your team's synergistic spark
About this event
Part of Coaching York's input to York Business Week 2021
This last year or so has seen teams move from physical to virtual and many people become used to with some preferring homeworking.   As some sense of the new normal comes over the hybrid horizon most organisations are challenged with rebuilding high performing teams (HPTs) for their future success.
During in this session you will:
(Re) Define YOUR high performing team's ethos
Understand how to create the "sweet spot" of Alignment, Accountability and Action which typify HPTs
Measure where your team is now and where you want it to be
Generate actions steps to make it happen.
With these in place, a true performance culture develops where the team delivers its operational requirements; understands the context in which it now operates and the levers which drive that performance.
Steve Gorton of Enabling Development helps people enhance the quality of their thinking, make the change from managers to transformational leaders of high performing teams and operate more strategically. Through his role as an executive coach from 1996 and working across sectors from SMEs to large corporates, he is particularly interested in helping people find their space to explore possibilities for growth and deliver real value.
Additionally he was a founding Director of Coaching York and has tutored MBA strategy and allied subjects over the past couple of decades.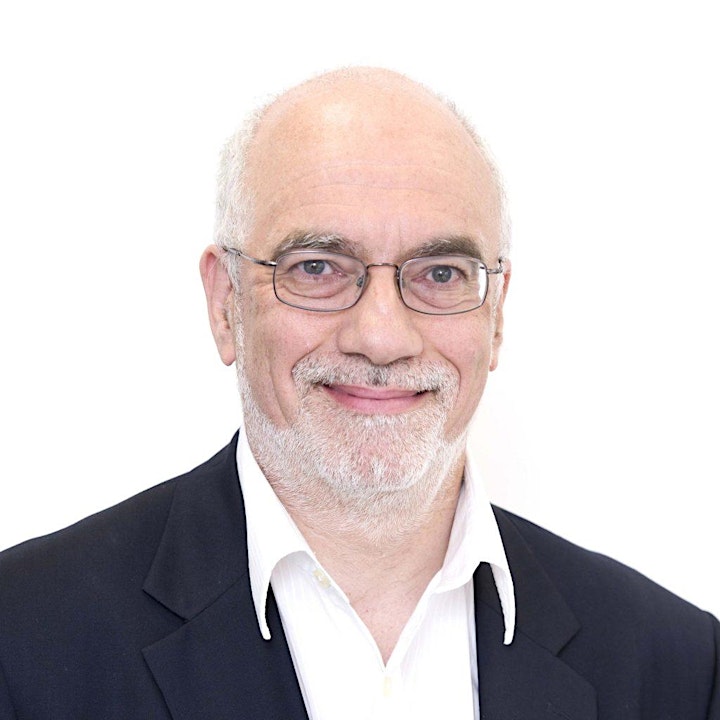 Organiser of Reigniting your team's synergistic spark