Multiple Dates
Reiki Attunement Level 1 & 2 with recognised Diploma Certification from the...
Description
Trained as a Reiki Master teacher in Brighton, with 10 years of experience in energetic healing, Kubi runs 1 day training courses in Reiki level 1 and 2 combined (approved by the International Association of Reiki Practitioners and also the UK Reiki Federation ). She believes that everyone has the ability to heal others and to re-learn this once forgotten, ancient gift. For this reason, she offers this certified training day as one of the most affordable Reiki courses in the UK.
Whether you are just looking to learn the art of energetic healing or hoping to make Reiki healing into a full time career, this course will prepare you with the skills and international Diploma certification for that journey...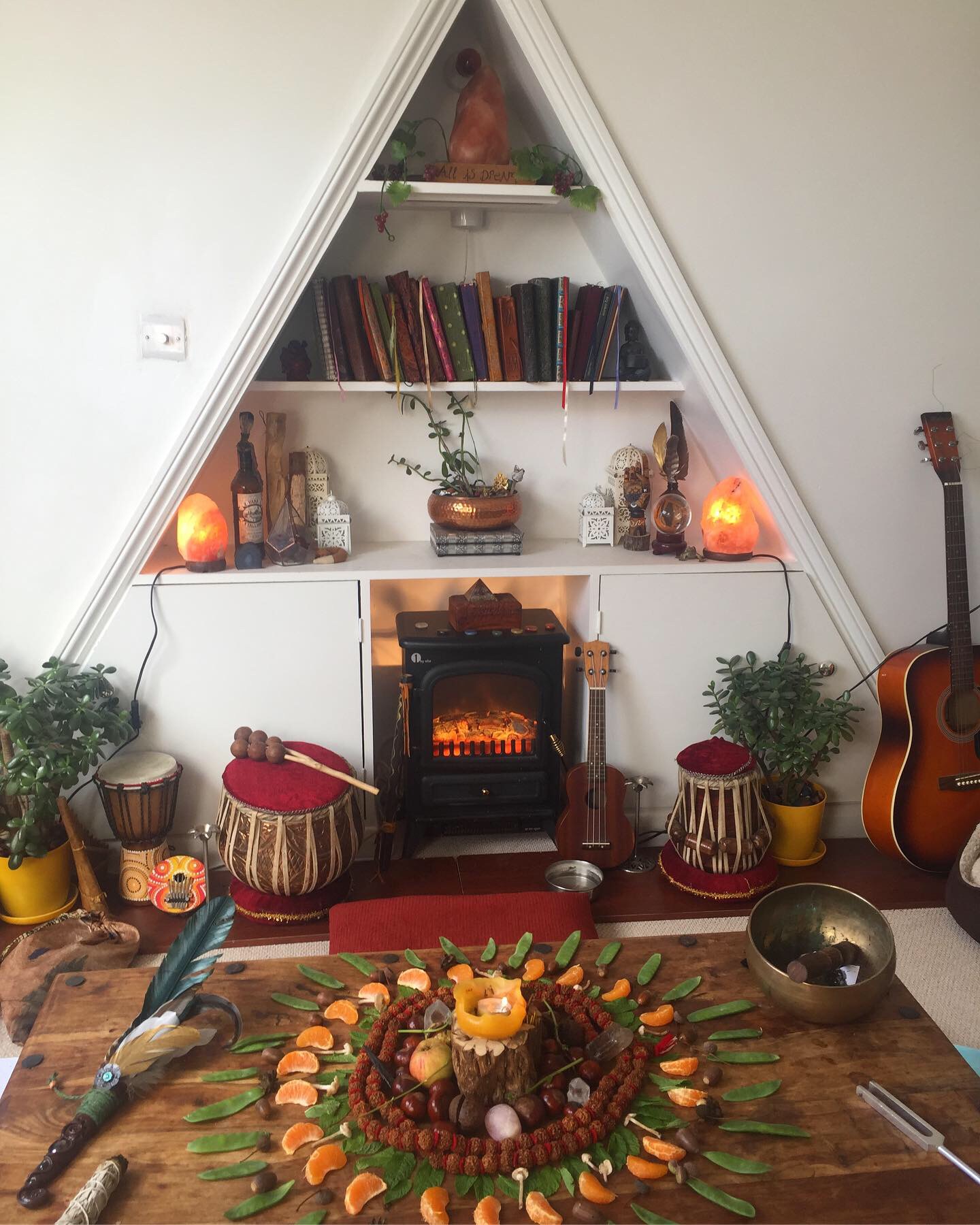 BOOKING DATES: Please note, some of the booking dates are not updated on here straight away. Please check availability before booking by emailing me at: earthtribetherapies@gmail.com. Booking dates are very flexible and if you have 1 or more particpants to book, I can also hold the training most days of the week. Just contact me to arrange. :)
EACH PERSON WHO ATTENDS THIS COURSE IN LEVEL 1 AND 2 REIKI WILL RECEIVE:
- A physical Diploma certificate in Reiki level 1 and Reiki level 2, recognised by the International Association of Reiki Practitioners (IARP) and The UK Reiki Federation.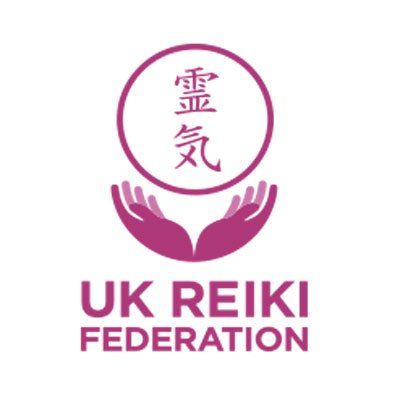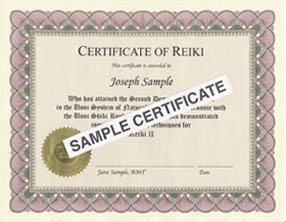 - A book on Reiki to continue your practise after you've graduated from the course.
- A set of carved symbol chakra crystals and a rainbow crystal pendulum.
- Two sacred energy attunements to heal self and others, which include a free Gong sound healing and singing bowl sound attunement
- A Cacao ceremony with essential oil aromatherapy healing/ pampering!
- Life long contact with the Reiki Master for advice.
- Knowledge in Energy, Reiki healing Dream Analysis, Astral projection, The Law of Attraction, Meditation, Crystal Healing, Creative Therapy, Past Lives, Counselling Skills, and a Step by Step guide to help you set up your own business as a Reiki Practitioner.
- Free cake and tea!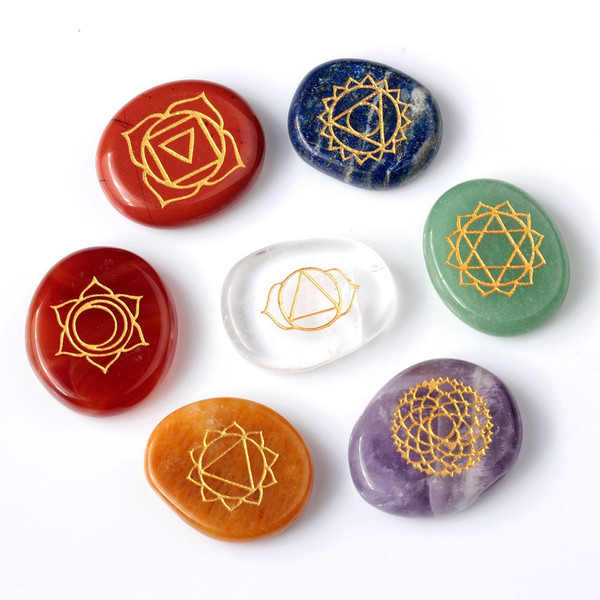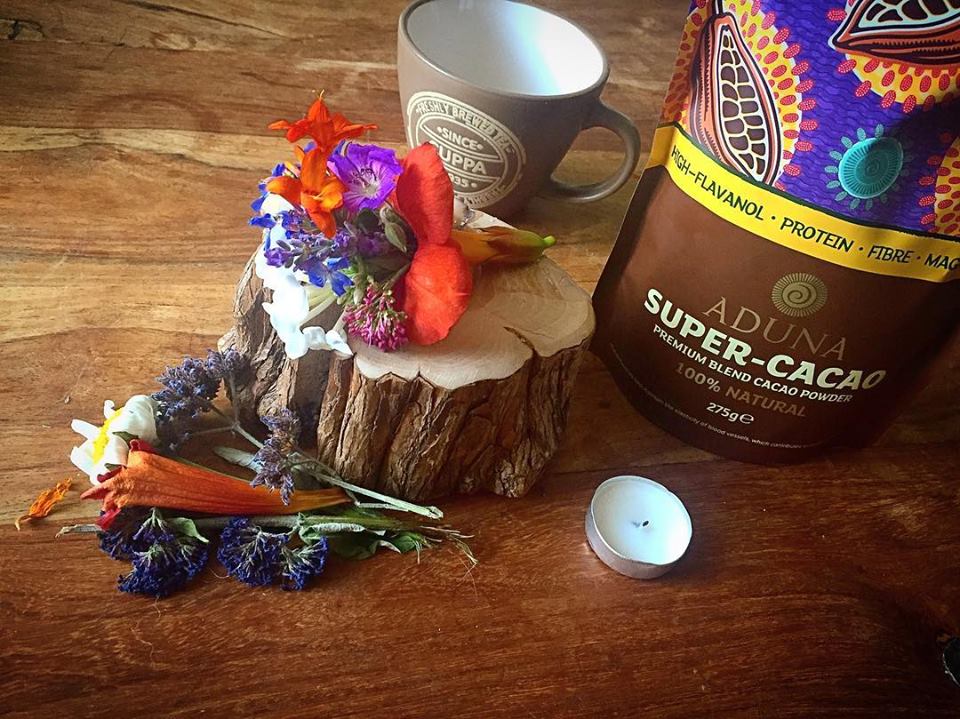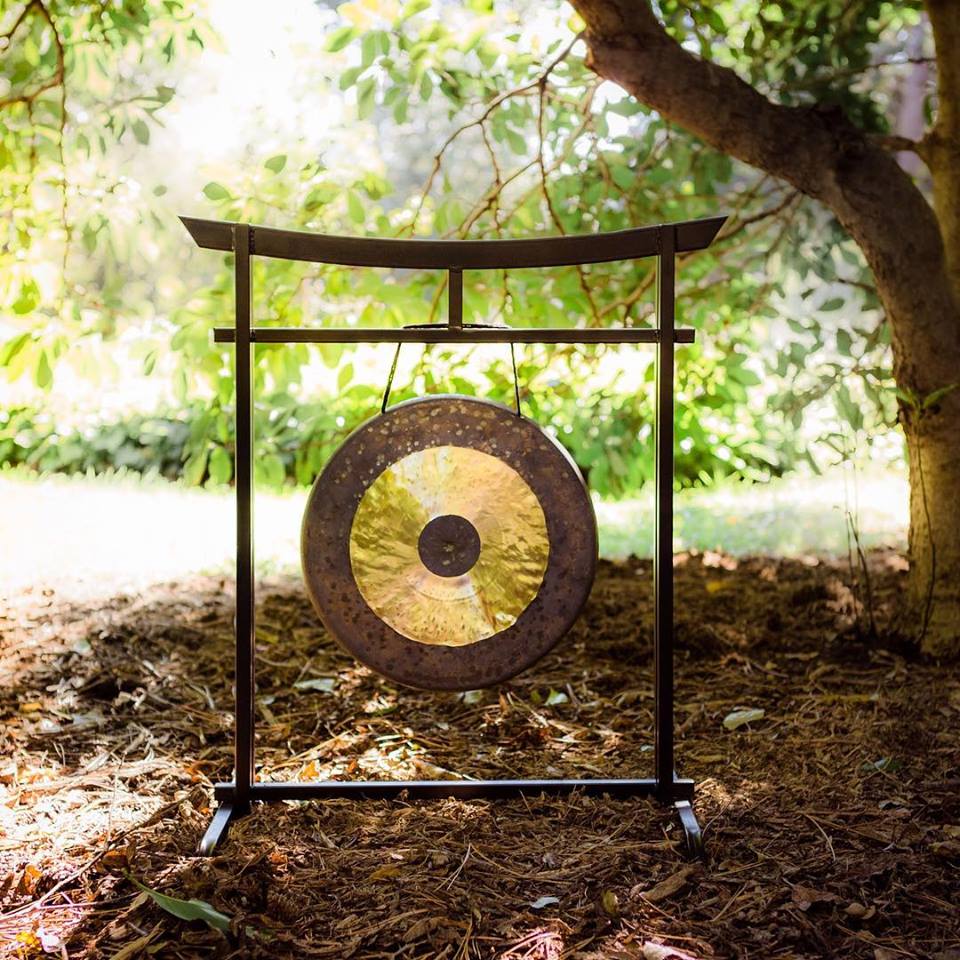 WHAT IS REIKI?
Reiki is Japanese for 'universal life energy', and is also a word used to describe a system of natural healing through the transference of energy in the hands. This tradition was founded in the early 20th century and has become a well recognised method of holistic therapy in the 21st century. We live in a world of energy that nourishes and maintains all living things. When this energy flow is interrupted there can be a lack of balance and harmony within us and wellbeing may be hard to find. Reiki treatments can help the body emotionally or spiritually by restoring the energetic body back to health through the hands. It is a tradition that is open to any belief system and is a process that anyone can enjoy in the normal course of their life. Reiki can be used alongside other conventional or complementary treatment and often helps to provide emotional support during recovery. The practice is taught by Reiki masters / teachers who have trained in the tradition passed on in person from master to student.
THE PLAN FOR THE TRAINING DAY...
(11AM - 8PM)
REIKI LEVEL ONE:
- Meet and Greet with free cake and tea.
-Introduction to the course and each other.

-Exploring Dream Analysis.
-Exploring the history of energetic healing from various cultures.
-Exploring the scientific evidence for healing, energy and the properties of water memory.
-Exploring the definitions of what Reiki is. Exploring the origins of traditional Reiki.
-Exploring the 5 Reiki Principles.
- Exploring how to channel Reiki energy.
- Meditation to connect your energy to channel Reiki energy.
- Group nature Mandala project with guided chakra meditation and art therapy to self heal before healing others.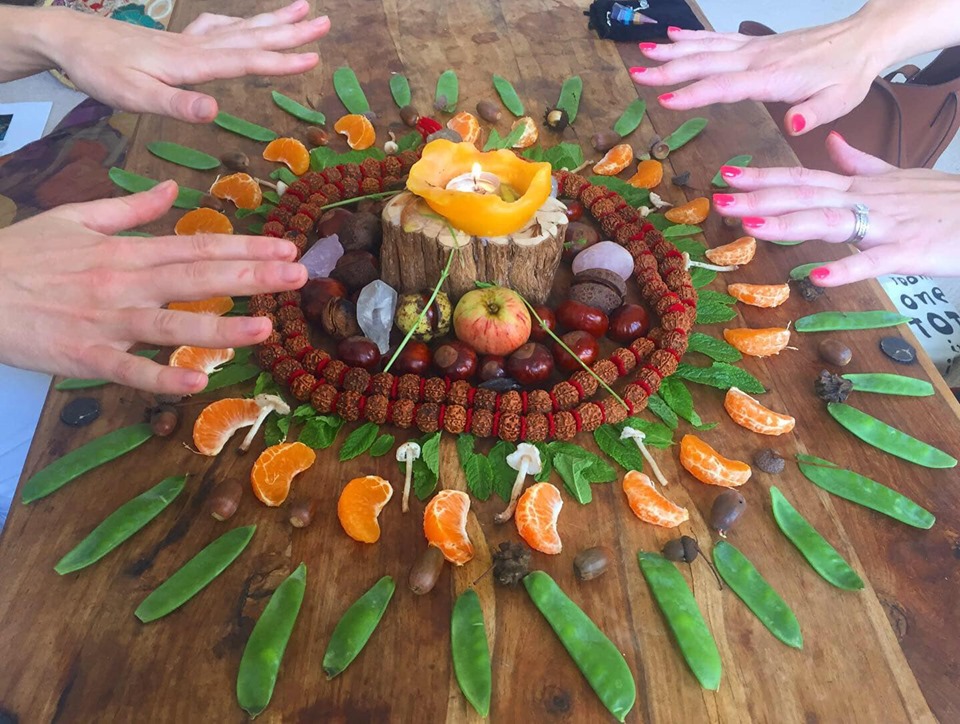 -Attunement ceremony 1 and 2 including a Gong Bath and a Cacao ceremony (the chocolate based drink of the gods!)
-Exploring how to feel your own energy, plant energy and the energy of others.
-Exploring how to give Reiki to: Food and water, the planet, worldly events and plants.
- Exploring the Reiki hand positions.
-Exploring techniques to self heal and how to give yourself an energy boost using Reiki.
-Using Reiki energy to help manifest dreams and goals/ understanding the law of attraction.
-Guided meditation to create a mental healing space.
-Exploring Long distance Reiki
LATE LUNCH.
REIKI LEVEL TWO:
- Over to the Reiki rooms to start Reiki Level 2: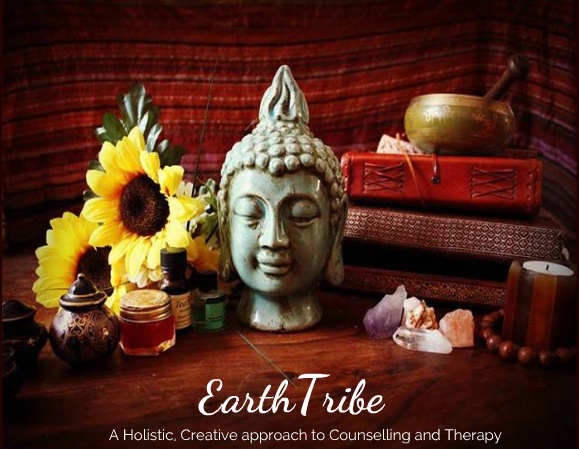 -Exploring the Reiki symbols.
-Re-capping Reiki healing hand positions.
- Exploring Human anatomy and energy.

-First practise at healing using hand positions and Reiki symbols.
-Exploring the chakras and what each one represents/ how each one heals.
-Exploring Chakra Crystals for healing.
-Guided meditation to meet your Reiki Guides and to open up third eye abilities.
-Second practise at healing the chakras with crystals and Intuitive Reiki.
-Exploring past life energy attachments, the Akashic Records, and energetic chords.
-Exploring healing your own timeline with Reiki using Astral Projection.
-Third Practise at healing past life energy with crystals and Group Reiki.
-How to set up the perfect treatment room.
-Developing counselling skills to speak to your clients.
-1 hour of full Reiki practise- giving and recieving.
-Step by Step; How to turn Reiki Healing into a full time Career.
FOR AT LEAST ONE WEEK BEFORE STARTING THE COURSE:
Have a vegetarian diet.
Meditate daily for 10 minutes after waking up and before going to sleep.
Avoid alcohol, caffine and drugs.
Write down all dreams in a dream diary for one week before. (Bring these with you to training).
Increase daily water intake.
TO BRING ALONG ON THE DAY:
Please bring a bottle of water with you.
A bag of things you can contribute to making patterns for the nature mandala- such as leaves, flowers, conkers, or fruit.
Lunch money
Your dream diary.
A yoga mat and pillow
Warm and comfortable clothing as some of the course is held outside.
TESTIMONIALS:
"I had such a fun day being attuned to heal with Reiki! The Reiki treatment room was beautiful and the course felt so sacred. I think those on the course will be friends for life. :) "
Lorna D, aged 25
" What can I say? It's 6 months on since I completed this course and with all the passed over knowledge and step by step guidance, I can now happily say I have set up my business as a Reiki Healer and have never been more satisfied with life."
Issac (last name unknown), aged 56
"Kubi has such infectious positive energy, that everyone was simply buzzing from the attunements and this excitement and ability to feel energy hasn't really ever left me since."
Joanne S, aged 47
"What a fantastic course! We all came away with so much knowledge about so many different aspects of Reiki and energy healing. Great value for money- especially with all the freebies! Would highly recommend."
Isaac G, aged 32
PLEASE NOTE:
On the rare occasion that we don't get more than 2 sign ups for this date, we will postpone to event to another date. It is always worth baring this in mind when booking transport, as most companies will not offer refunds. We recommend booking travel with Trainline.com, as they will refund the full cost of your ticket if not picked up on the day of your expected travel.
ANY QUESTIONS:
Please feel free to contact Kubi on 07986460011, to ask any questions about the course.
TO BOOK A PLACE : Please note, some of the booking dates are not updated on here straight away. Please check availability before booking by emailing me at: earthtribetherapies@gmail.com. Booking dates are very flexible and if you have 1 or more particpants to book, I can also hold the training on most dates of the week. Just contact me to arrange. :)