Description
A one day Reiki workshop for body and mind.
Reiki means Universal Life Force energy.
It is a Japanese spiritual healing practice for body and mind.
Supporting the body to heal and stay healthy

Letting go of anxiety and worrysome thoughts

Recovery from short and long-term health conditions

Coping with chronic life issues

Dealing with loss and bereavement

Letting go of the past

Embracing the future

Opening up to new possibilities

Supporting yourself and the ones you love.
In this quiet and relaxing day, lead by Reiki Master Teacher Becci Godfrey, we will explore meditation, practical self-healing techniques and the giving and receiving of Reiki.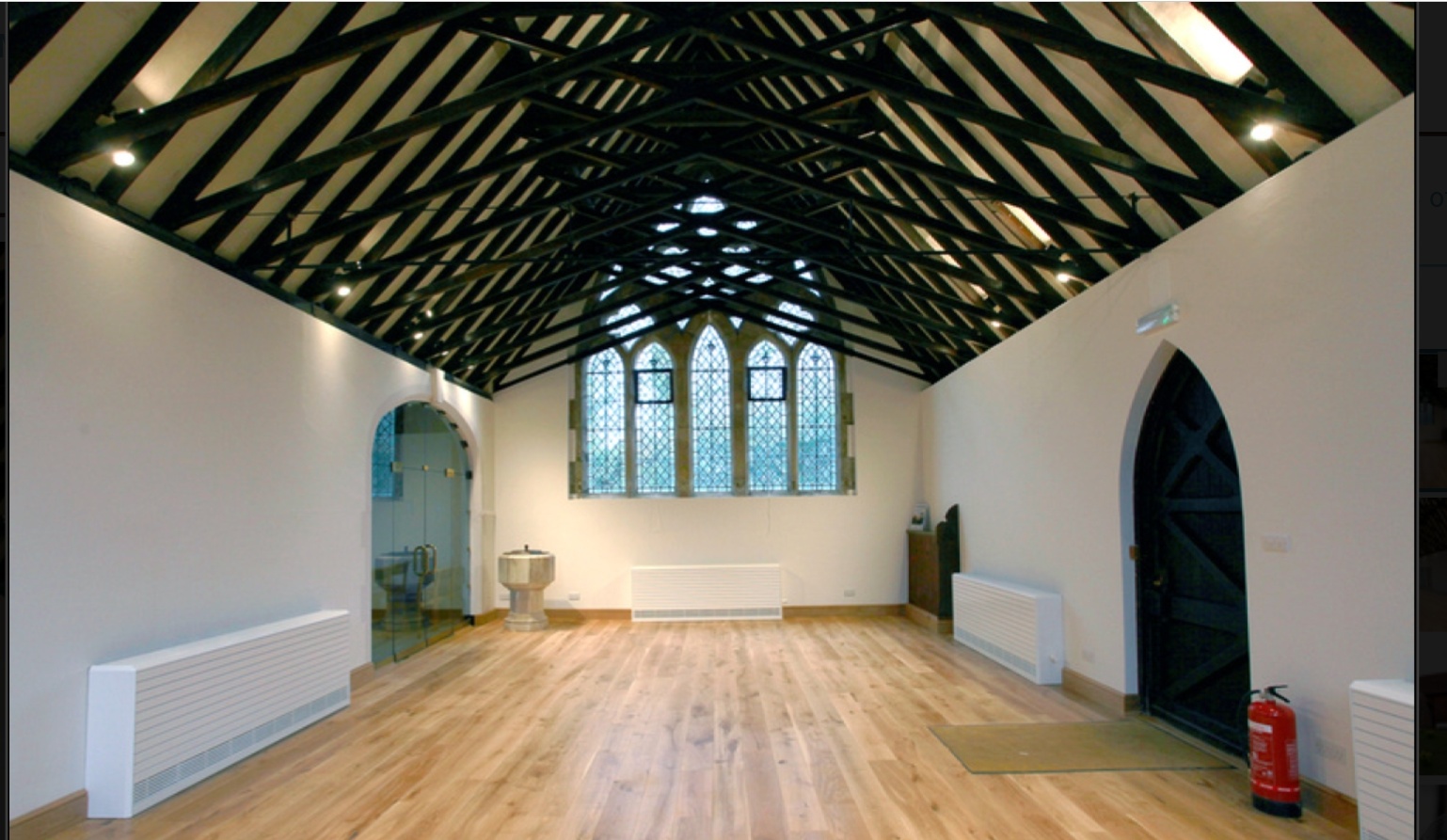 This day is perfect for anyone with a new or ongoing interest in Reiki. It is equally open to those that have already learnt and wish to deepen their practice and those that would like to experience it for the first time.
To find out more about Reiki and Becci, visit:
www.ReikiMarkCross.co.uk