Reiki is a beautifully simple but profound method of healing yourself and others.
About this event
Reiki is a beautifully simple but profound method of healing yourself and others. 
Many who are at a crossroads in their life are drawn to the clarity that Reiki can bring and also the calming and positive benefits it will have on mind, body and soul.
The U.K. Reiki federation recognises three levels of Reiki training, often called "first, second and third degree" – they range from an introduction through to Reiki Master and Teacher.
This is a Usui Reiki First Degree course.
The first degree course is a perfect introduction to the history and principles of Reiki, it's emphasis is on self healing, although the student will also be taught how to work on others.The course will cover.
The history and origins of Usui Reiki
An understanding of the five Reiki principles.
Working with energy and the Chakra system.
Reiki hand positions for giving Reiki to ourselves and others.
A personal attunement to increase the flow of Reiki energy.
A Guided Reiki meditation to support the teachings.
This Reiki first degree day is a one day fully certified course with UK Reiki Federation and also acredited with the Beauty Guild proffesional training register.
CPD points - 14.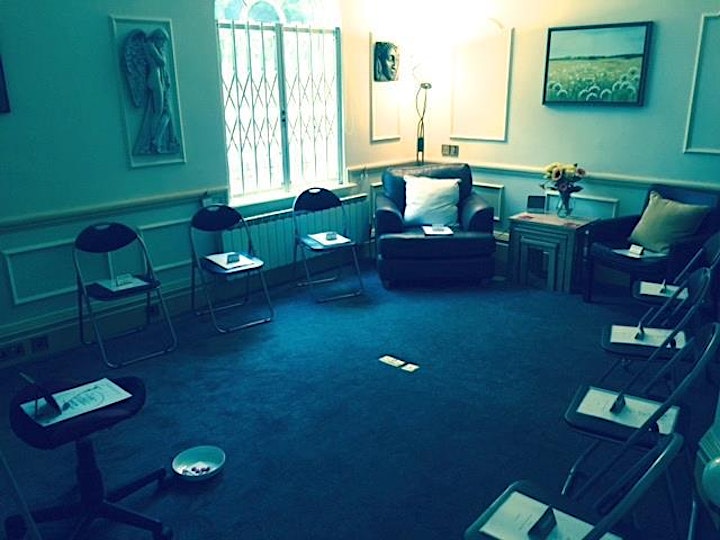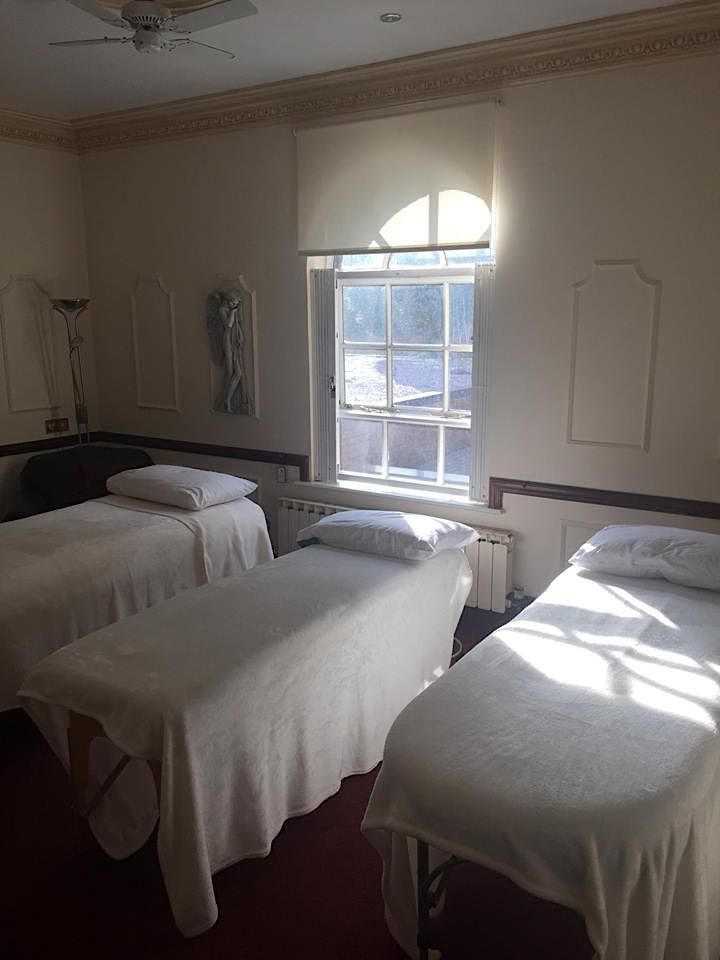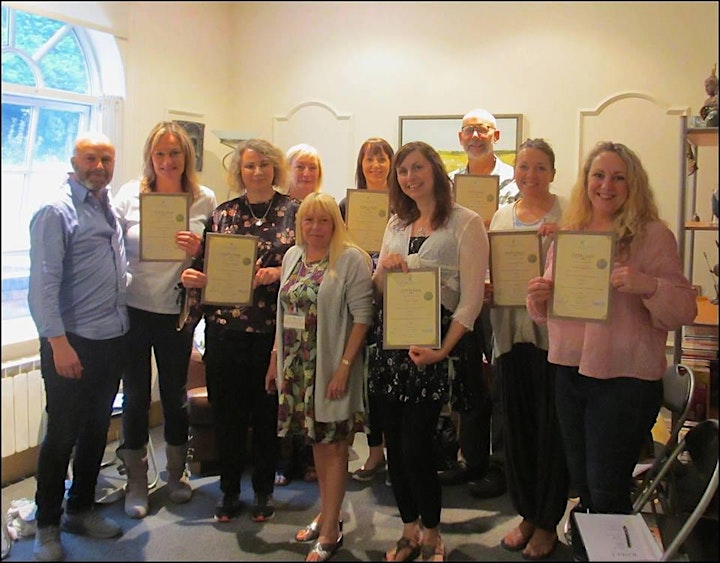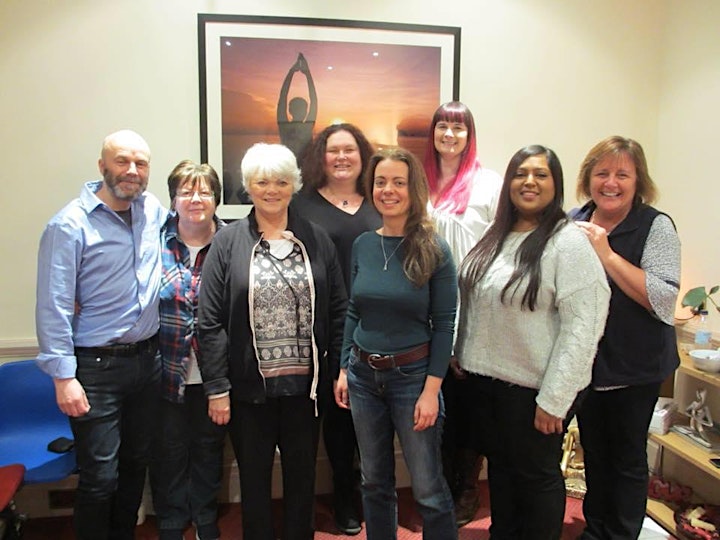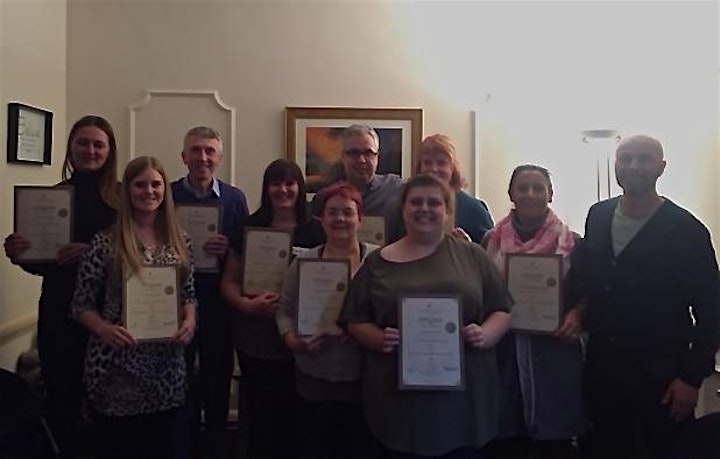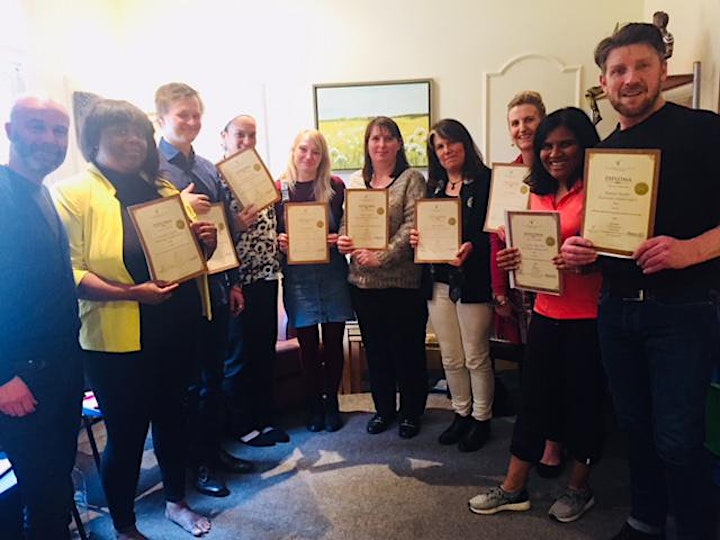 Organiser of Reiki - first degree course
Ian Tucker is a Master Teacher with the UK Reiki Federation, his Reiki journey began in 2003 and after taking his Reiki first and second degree training went on to complete his Reiki teaching certificate.

Ian is also an author and spends much of his time writing, giving talks and running workshops that encourage us all to develop a simple, caring outlook on life.
To learn more about Ian please visit www.iantucker.co.uk