ReImagine Church Conference Birmingham 2020
About this Event
Michael Harvey - Keynote Speaker and Workshop Leader
'We like to think of our churches as welcoming. Michael Harvey, an expert on church growth, asks, "How welcoming can we be if we don't take our welcome outside with the gift of an invitation?" God sent his son to invite us all into a relationship, and so to be like God is to be a person who invites.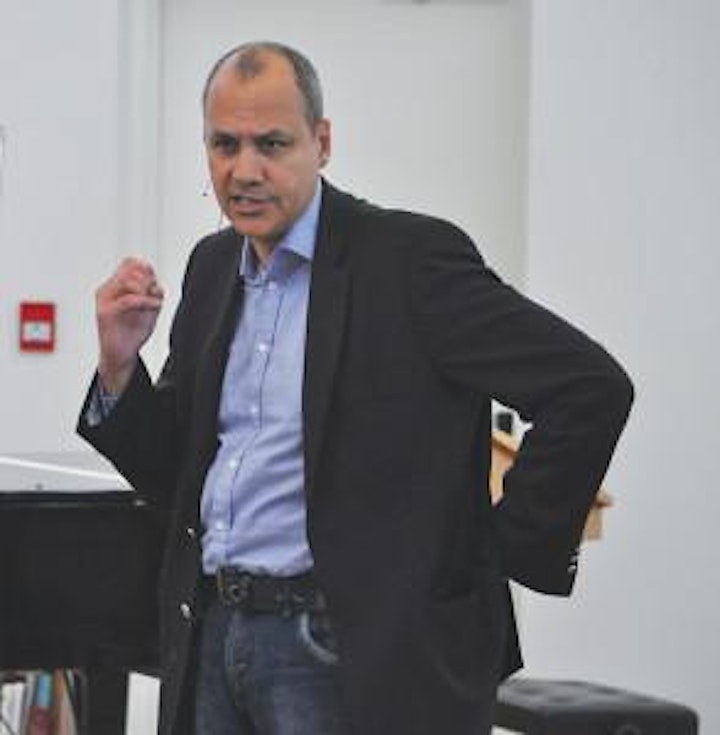 Hosted by Adam Sanders (Birmingham District Mission Advisor) and Jo Yair (Wolverhampton and Shrewsbury Mission and Ministry Coordinator).
Workshops include:
When Fear and Calling Collide (Michael Harvey)
How to Plant a Church: New Places for New People (Matt Finch)
Transformational Leadership for your Church (Emma Nash)
Worship Fit for an Invitation! (Adam Sanders)
Practical ways to invite families with children with additional needs to connect with Jesus (Jo Yair)
Reaching and Inviting Those who are Using your Building: Adopting a Chaplaincy Model (Geoff Bond)
Art as an Invitational Tool (Jo Love)
Social Media for Churches 101 (Ali Johnson / Dave Webster)
Embrace Change, Engage with Young People: The Story of the Birmingham Youth Service (Ruda Mvundura, Jon)
Accessible Worship for the Deaf Community (Colin Townsend)
We talk about being invitational but are we actually welcoming? (Ian Howarth)
The event is hosted by the Birmingham Methodist District, the Wolverhampton and Shrewsbury Methodist District and the West Midlands Region of the Learning Network.