Reimagining mission as community chaplaincy in the Church's mixed ecology with Nigel Roberts
About this event
Last November the Church of England published a new vision for the 2020's, stating: "we believe God might be calling us to be a church where mixed ecology is the norm... a greater and more diverse expression of church life."
The Archbishop of York writes, "alongside the flourishing of parish ministry... we will see God raise up new forms of church, and particularly new forms of ministry and community life. This includes chaplaincy, an area of ministry that is often neglected in our thinking."
In light of this Nigel Roberts will help us explore community chaplaincy in the mixed ecology of mission. He'll delve into the theology and practice of community chaplaincy, 'ministering the presence of Jesus' and how that practice differs from traditional models of institutional chaplaincy. Through Nigel's experience with young people/adults he'll use story, scripture and conversation to inspire us to be chaplains to our own communities.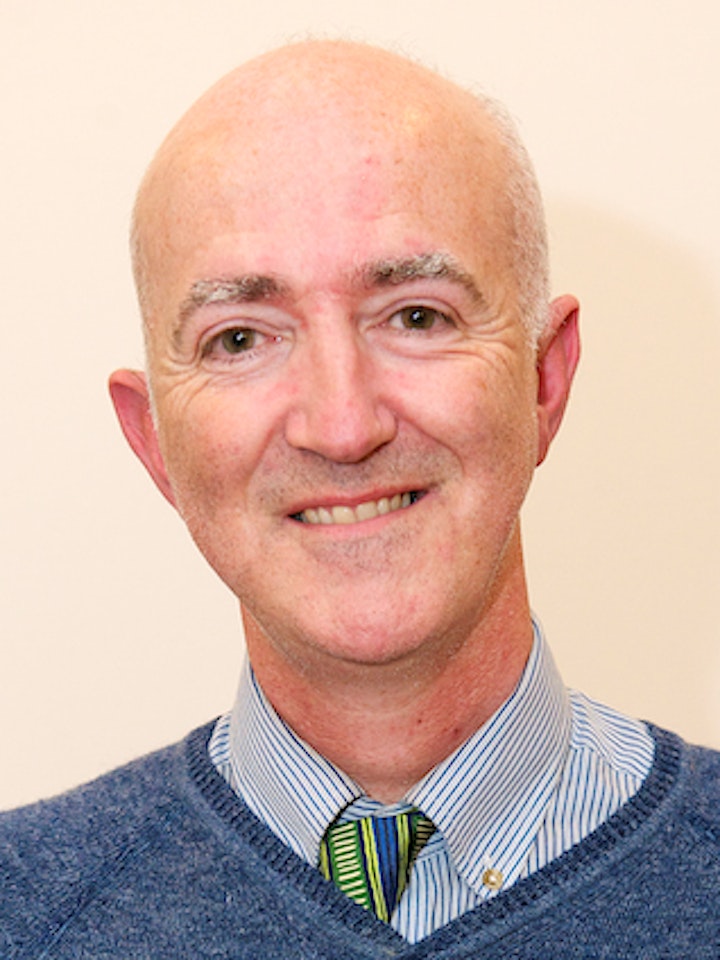 Nigel Roberts has worked for 36 years with Youth for Christ, during which time he has led a number of local centres, headed up the education team at head office and now holds the position of education advisor on secondment to the 'Institute for Children, Youth and Mission' where he is a tutor specialising in chaplaincy and education issues. In the past 17 years he has worked part time in schools in a community chaplaincy role retiring from that post 18 months ago. He has recently been appointed chaplaincy ambassador for the West Midlands Further Education (FE) Council with a remit to inspire chaplaincy in FE in local churches across the region. He has a passion for chaplaincy and is looking forward to finding new ways to inspire and support those involved in or thinking of this ministry.
For more information contact:
Rev. Tim Yau
Diocesan Mission Enabler
mission.enablers@dioceseofnorwich.org
07964 078330
Organiser of Reimagine Mission: Community Chaplaincy
The team has been created to assist with the Diocesan vision to enable mission in every part of the county, and see growth in Discipleship, Service and Numbers. Its members are trained Pioneers with experience of doing or encouraging mission in a variety of contexts and approaches. We will enable new initiatives, support fresh expressions of church and encourage parish churches to grow and enable individuals to deepen their faith.