Reimagining mission with young adults with Phil Knox
About this event
They are known as iGen, Entitled.com, Snowflakes and sometimes in the church the 'missing generation.' Today's young adults are however, not just our greatest challenge but our greatest opportunity. With this in mind Phil Knox will challenge us about connecting with the connected generation.
This session will give you hope for this mis-represented age group and encourage you to have seven essential conversations about the most connected generation in history. We will have time to share experiences and hear local stories from churches already working in this area.
Phil Knox is the head of mission to young adults at the Evangelical Alliance. He lives to see people come to know Jesus and Christians inspired and equipped to share their faith. He is the author of Story Bearer, has a passion for his the local church, loves learning and has degrees in law and mission and evangelism. Phil is married to Dani and they have two sons, Caleb and Jos. He is an avid runner, aspiring water skier, and a proud Aston Villa supporter.
For More Information contact:
Rev. Tim Yau
Diocesan Mission Enabler
mission.enablers@dioceseofnorwich.org
07964 078330
Jonathan Richardson
Mission Enabler and Development Officer, Children, Youth & Families
Jonathan.richardson@dioceseofnorwich.org
07471 357074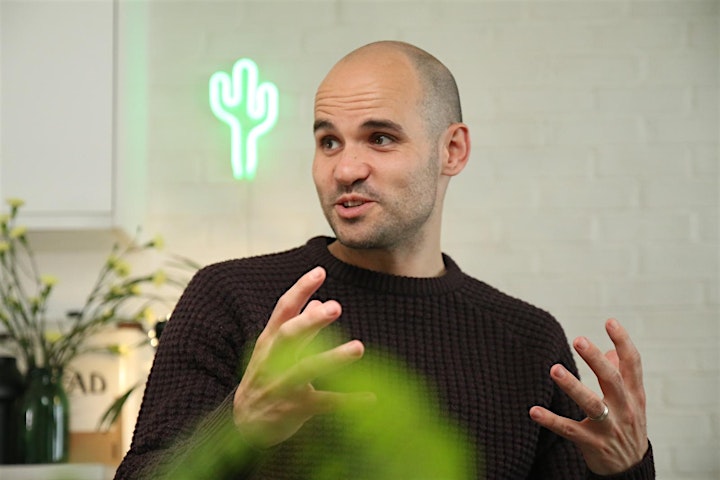 Organiser of Reimagine Mission: Reaching Young Adults
The team has been created to assist with the Diocesan vision to enable mission in every part of the county, and see growth in Discipleship, Service and Numbers. Its members are trained Pioneers with experience of doing or encouraging mission in a variety of contexts and approaches. We will enable new initiatives, support fresh expressions of church and encourage parish churches to grow and enable individuals to deepen their faith.