Reimagining and exploring mission in the Church's mixed ecology with Mark Berry
About this event
In November the Church of England published a new vision for the 2020's. The vision sees a shift from using the phrase "the mixed economy" to talking about "the mixed ecology". The Archbishop of York wrote that this wasn't in fact anything new, "The Church of Jesus Christ has always been a mixed ecology. Every church was planted once. By using this phrase, we simply acknowledge what is, but also signal the fact that in the diverse smorgasbord of the different cultures and contexts which we serve in England today we will probably need a greater and more diverse expression of church life."
But what does the Church mean by the mixed ecology? What and how do we hope to sow? What is happening to the soil in which the church hopes to grow and flourish? How is the climate changing? What does it mean to become a church that is simpler, humbler and bolder? Through Story, Scripture and conversation we will explore what this new strategy means for the Church today and our calling to be the Church for all people and places in a changing world.
Mark Berry is a freelance pioneer, teacher, speaker and poet. He is the co-founder and leader of the Safespace new-monastic community in Telford; a member of the Archbishops advisory committee for Religious communities; and teaches on the national Fresh Expressions Greenhouse project. He also currently works with ex-offenders and those struggling with addiction and mental ill health issues. (www.mark-berry.co.uk)
For more information contact:
Rev. Tim YauDiocesan Mission Enablermission.enablers@dioceseofnorwich.org 07964 078330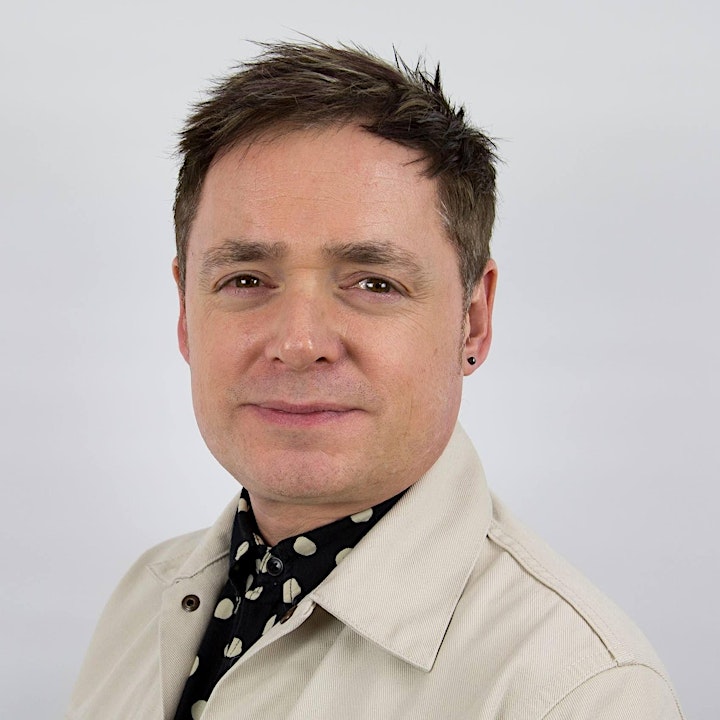 Organiser of Reimagine Mission
The team has been created to assist with the Diocesan vision to enable mission in every part of the county, and see growth in Discipleship, Service and Numbers. Its members are trained Pioneers with experience of doing or encouraging mission in a variety of contexts and approaches. We will enable new initiatives, support fresh expressions of church and encourage parish churches to grow and enable individuals to deepen their faith.