Description
How can existing materials be transformed into something new? How can we use the valuable properties of waste materials to make something useful? What happens when we apply novel processes to the abundant materials that surround us?
This month we welcome two makers who are working with overlooked materials in surprising ways. From human hair to chicken feathers, these designers are creating new materials, finishes and products and changing the way we think about the materials that surround us.
This event is part of a series programmed by STEAMhouse with Maker Assembly which explore a range of themes that take making in new directions.
---
Our Speakers
Ryan Robinson, Aeropowder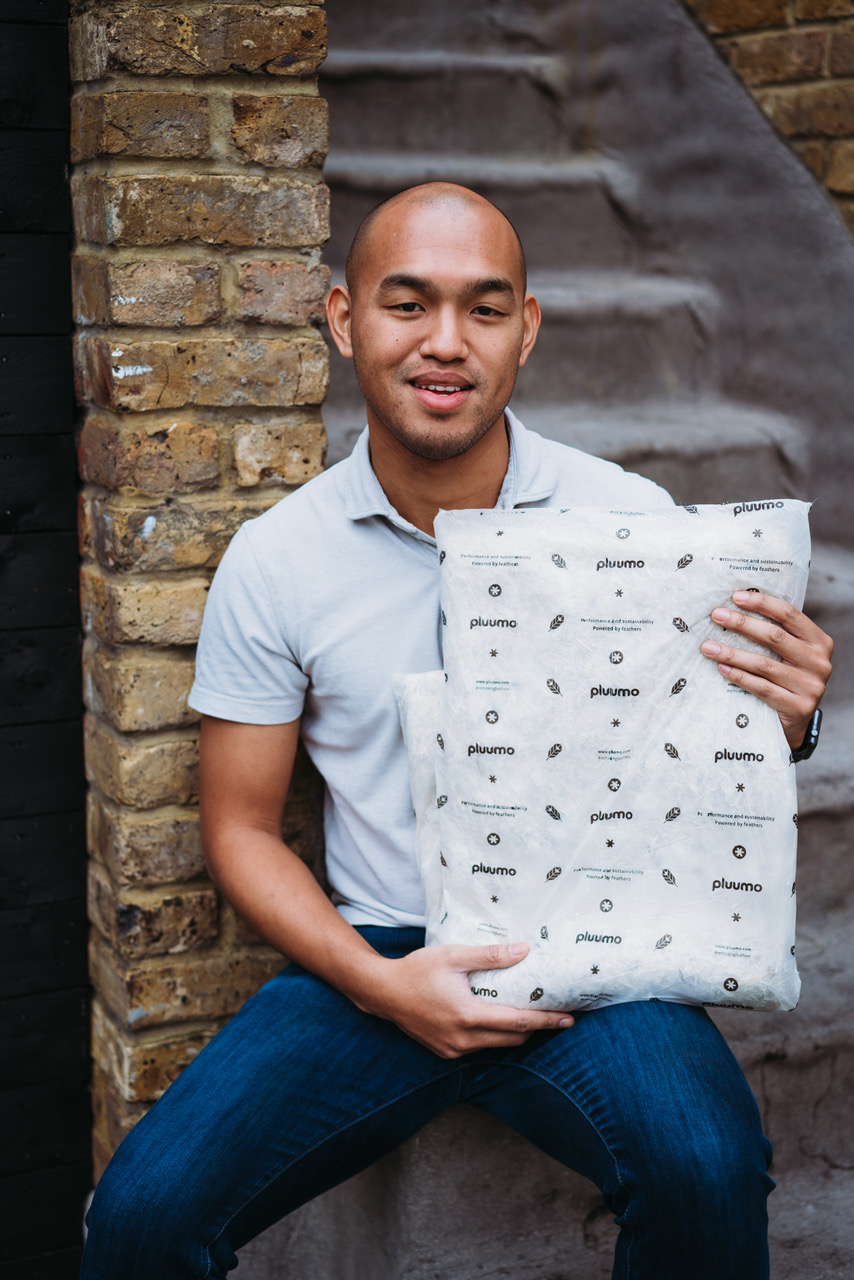 Ryan Robinson is the CEO and co-founder of Aeropowder, a startup developing sustainable insulation materials from surplus feathers.
He received his PhD from Imperial College, where he studied the effects of air pollution on the lungs. Now, with a passion for solving tangible problems in the world, his work with Aeropowder has culminated with the release of pluumo, the world's first feather-based thermal packaging material for deliveries.
Fabio Hendry, Studio ilio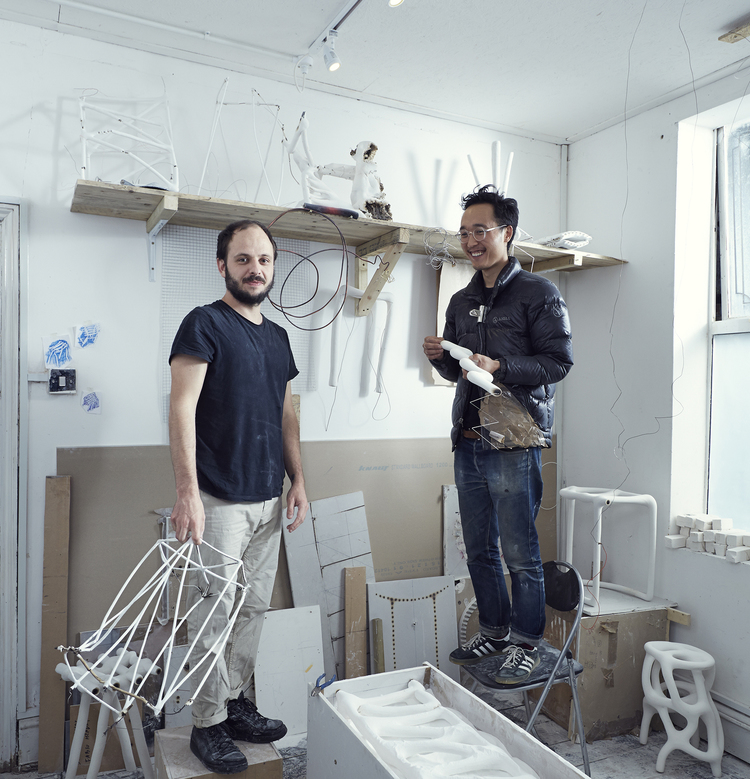 Studio ilio is a London based design agency focusing on material innovation and process development by Royal College of Art graduates Seongil Choi from South Korea and Fabio Hendry from Switzerland.
Studio ilio is passionate about seeking alternative environments in order to challenge and alter existing manufacturing processes and material uses. They believe that originality in function and aesthetic derives from a unique process. Their innovative products and hands-on experiments explore the boundaries between crafts and industry ranging from furniture to sculptural objects and installations.
Maker Assembly aim to make a home for critical discussion about maker culture: its meaning, politics, history and future.
*What do we mean by "making"?
We're talking about people who craft, design, manufacture, tinker with, engineer, fabricate, and repair physical things. Art, craft, electronics, textiles, products, robots. Hi-tech and low-tech, amateur and professional, young and old, with digital tools or by hand. Historical perspectives, what's happening here and now, and how things might change in the future. We aim to be diverse and inclusive. If what you make, or how you see yourself, is a little bit on the fringes, you're doubly welcome.
Maker Assembly are supported by the Comino Foundation