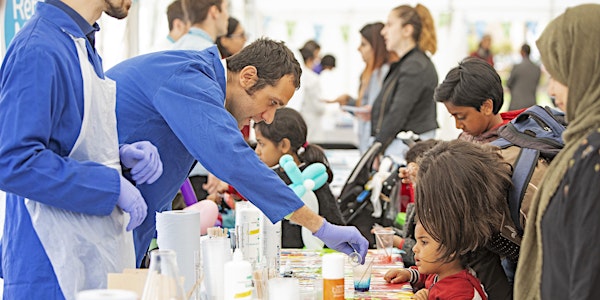 Reimagining the relationship between universities & the NHS – Report Launch
Sales Have Ended
Registrations are closed
Thank you for you interest in this event. Ticket sales have now ended however space may be available by contacting civicuniversity@shu.ac.uk
Sales Have Ended
Registrations are closed
Thank you for you interest in this event. Ticket sales have now ended however space may be available by contacting civicuniversity@shu.ac.uk
This event marks the launch of a guide for building and sustaining local, place-based collaborations
About this event
The NHS Confederation and the Civic University Network have been exploring how universities and the NHS can work together to maximise their collective benefits to society and the economy, ensuring this relationship remains at the heart of local and national discussions relating to changes in health and care policy, the awareness and role of anchor institutions, and the emerging levelling-up agenda.
The relationship between our universities and NHS organisations is one of the oldest, strongest and most valuable local partnerships we have. With the success of the vaccine development and roll-out you could argue this relationship has never had a higher profile – why the need to reimagine it? COVID-19 has exposed just how fragile some of our communities are. As anchor institutions, universities and NHS organisations are rightly being pushed by our partners to explore their wider impact in the local economy and to better understand the role and responsibilities they have to support their communities. It is also clear that 'place' is here to stay in policy-making terms, reflecting the need for strong relationship building between sectors, with a focus on both trust and tangible outcomes.
This report is intended to guide university and NHS leaders across the UK as they influence local change. It outlines five key principles which, taken together, can help to reimagine and reinvigorate this relationship – co-creating a renewed, post-pandemic partnership that puts place first. Each principle is accompanied by quotes from those who attended a series of roundtables, questions to ask as collective local leaders, and examples of innovative practice from across the UK.
Chaired by:
Professor Chris Day - Vice Chancellor and President, Newcastle University
Speakers include:
Dame Jackie Daniel - CEO, Newcastle-upon-Tyne Hospitals NHS Foundation Trust
Matthew Taylor - CEO, NHS Confederation
Professor Steve West CBE - Vice Chancellor, President and CEO UWE (Bristol) and President, UUK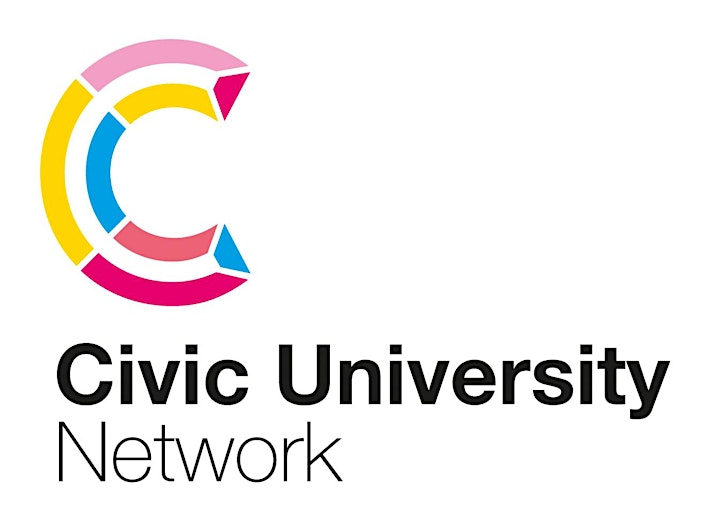 Organiser of Reimagining the relationship between universities & the NHS – Report Launch