Reinvention: the international entrepreneur experience
Description
Leaving home and starting a new business or project abroad - no matter how large or small your change is - it is ultimately a reinvention. It means taking on a new identity: that of the international entrepreneur. Entrepreneur is a term that is often used, but one that we don't examine enough.
This event takes you on the journey of reinvention and redefinition of the self that every entrepreneur abroad experiences. Starting with Cepee Tabibian from She Hit Refresh we'll learn about opening yourself to reinvention and playing with a new identity, then going into the mindset shift needed - and how to do it - to live into your new identity with Shiva Roofeh, creator of the Mindfuck, and then Shaheen Samavati from VeraContent will share her story on how she came to define and own her new identity as an international entrepreneur and business owner.
We'll finish the event with a panel discussion from a round of international entrepreneurs Lauren Aloise, co-founder of Devour Tours, Joshua Novick, founder of Antevenio, and Rika Christanto, co-founder of OnTruck, speaking about their experiences, reinventions and redefinitions they had coming to Spain, launching and growing their businesses in a foreign country. The panel will be moderated by Jaime Novoa, investor at Kfund, who will also share his insights on the importance of involving the international community in the Spanish startup ecosystem.
All talks are in English.
This event is open to everyone without restriction.
The entire experience starts and ends with open networking: a chance to meet people you normally wouldn't meet and to bring the conversation to a human level!
More about the Speakers and Panelists:
Cepee Tabibian (speaker), founder of She Hit Refresh, a global movement connecting like-minded women who want to break free from their routine and start a life of travel
Shiva Roofeh (speaker), expert facilitator and trainer on cultural intelligence and leadership, and creator of the Mindfuck program
Shaheen Samavati (speaker), CEO and co-founder of VeraContent, an agency that manages localized content marketing channels for international brands
Valentina Ruffoni (master of ceremonies), the community builder and event manager behind Eat Out Madrid and co-host of CMX Connect Madrid
Jaime Novoa (speaker and panel moderator) Investor at KFund, host of the KFund PodKast, and creator of startup publications Dealflow.es and Novobrief.com
Lauren Aloise (panelist), CEO and co-founder of Devour Tours, a company offering authentic food tours across Spain, Portugal, Italy and France
Joshua Novick (panelist), founder and exited CEO of Antevenio, a pioneer in publishing and performance marketing technologies operating across Europe, Latin America and the US
Rika Christanto (panelist), COO and co-founder of Ontruck, a tech-enabled freight transportation company operating in Spain, the UK, France and the Netherlands
--------------------
A big thank you to our our food and drink sponsors for the event!
Trusted, English-speaking lawyers experts on Spanish immigration law. The consultation partners of SpainGuru.
Web hosting services crafted for top speed, unmatched security, 24/7 fast and expert support.

Photos will be provided by YanMag: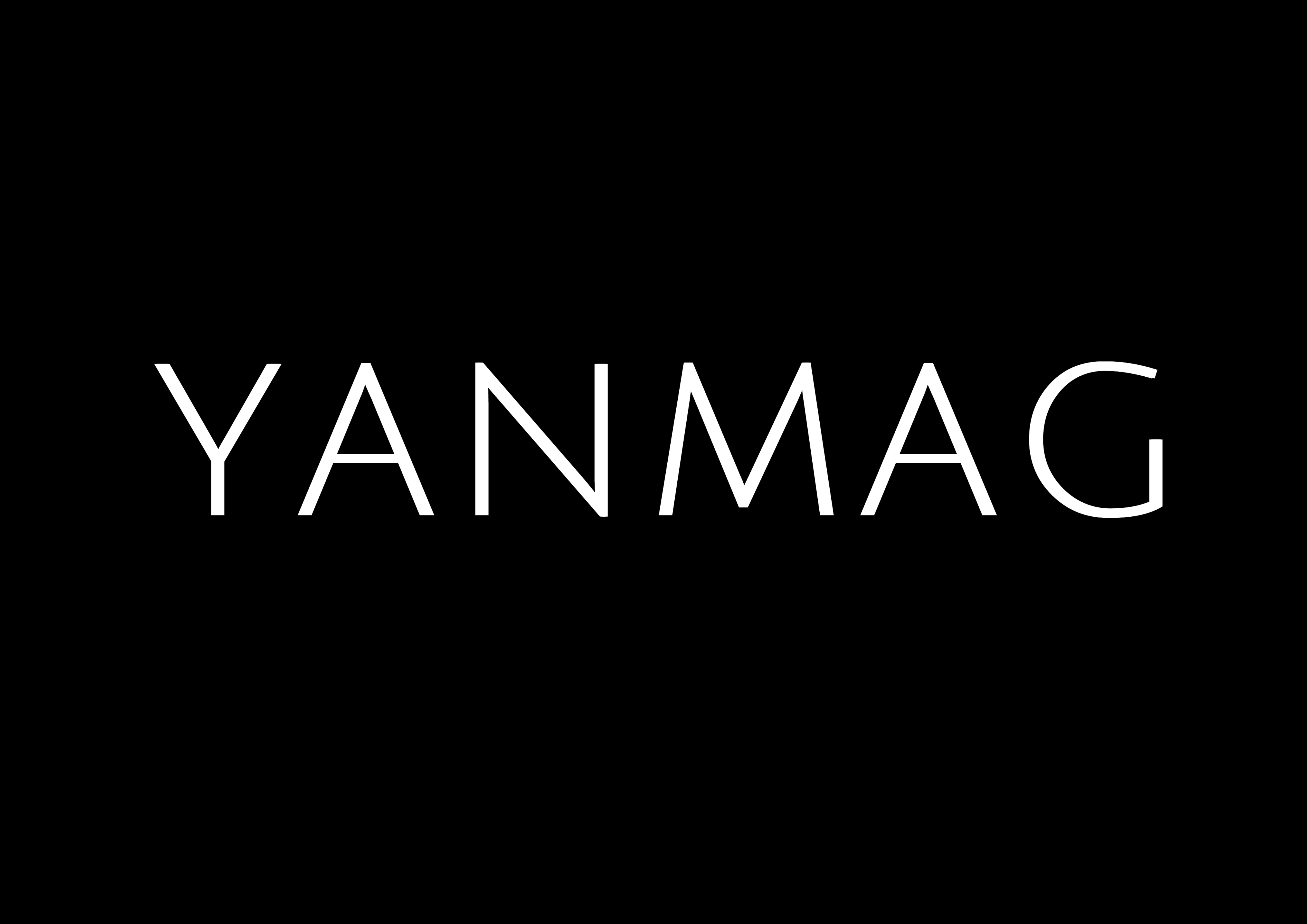 Like what you see here? Check out more from the organizers (see links below):
She Hit Refresh, SpainGuru, Dealflow, CMX Connect Madrid, The Content Mix, Madrid Blogger Network, Eat Out Madrid