Description
Exclusive ONLY to Ultimate Artists. 'Rejig your Gig' is the ultimate band performance workshop with a twist.

Created exclusively by UA for UA, 'Rejig your Gig' is founded on this principle: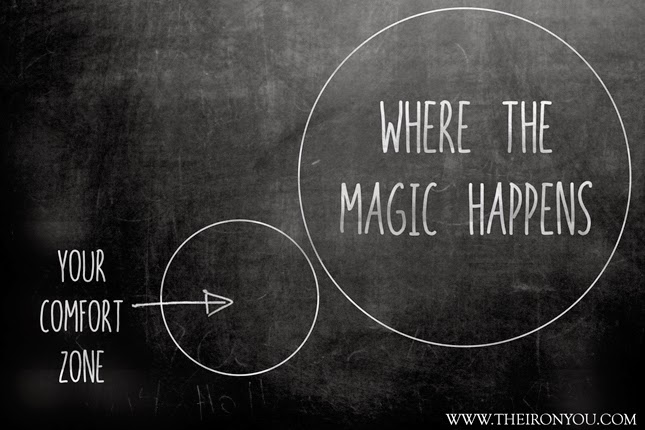 'Rejig your Gig' takes you beyond your comfort zone, into a realm where creativity, making mistakes, spontaneity, musical intelligence and expert guidance meet together to help you 'The singer.'
We'll be at the legendary 'Dublin Castle,' host to musical royalty include 'Cold Play,' The Artic Monkeys,' and the late 'Amy Winehouse!'
NOW IT'S YOUR TURN!
Learn and discover:
How to make your own unique ideas come to fruition, whilst singing with an incredible live band

Whose job it is to completely rework the cover song of your choice and challenge you to adapt to a whole new feel, style and genre

Work on your improvisation skills and feel more in control of working with your band
This process will ultimately see you trying out new things and having fun, it will help you understand that what you are capable of is only limited by your own imagination

So come and experience what many singers have called "THE BEST CLASS" of Ultimate Artists.
10.30am Registration
11am Session 1
1pm Lunch *
2pm Session 2
5pm Finish
* Food and refreshment not included - cafes and shops are in close by vicinity to the venue.
Please bring note pads, pencils and water