Event Information
Refund policy
Refunds up to 1 day before event
Eventbrite's fee is nonrefundable.
Relational Depth and Trauma: A Panel Discussion workshop
About this event
The experience of profoundly stressful, frightening, or distressing events can leave lasting scars. Traumatic scars can also be passed down through generations, as children internalise the threats and terrors that their predecessors faced. This panel discussion will explore the role that relational depth can play in helping clients address such trauma. Creating a deep bond with clients has the potential to forge a safety and a trust that may allow clients to go into their darkest, most terrifying places. But what is it, specifically, that relational depth can do, and is it enough? Do we need more than a deep connectedness to help facilitate trauma work with our clients?
Attendance at this panel (CPD Certificated) will be on a donation-only basis, with all funds going towards a film project by Mick Cooper's daughter, Maya. Maya is preparing to make a short film about her own great-great grandfather, Moishe, who was kidnapped as a young Jewish boy from his home in Ukraine, tortured to convert to Christianity, and then forced to serve in the Russian army for 25 years. Maya's film is about Moishe's trauma, and the courage and relationship that helped him to stay true to his faith. Moishe return to the bosom of his family but, as Mick Cooper (his great grandson) will discuss, the legacy of his trauma is something that has cast a long shadow over subsequent generations.
Members of this panel will discuss the relationship between trauma work and relational depth from a range of different perspectives. Panellists include Mick Cooper, co-author of Working at relational depth in counselling and psychotherapy (co-authored with Dave Mearns, Sage, 2017). Following brief statements by each panel member, there will be discussion amongst the panel. We will then have a short break, followed by contributions and Q&A with all participants.
This 2-hour workshop will be recorded and you can use the ticket function to pre-purchase the recording before the event. This will be useful for colleagues who are not able to attend the event live and also for those who attend the event live and want to watch it again.
This workshop will be hosted on the Zoom meeting platform where we will use our camera and microphones to interact with each other as a group.
To support practitioners in this time of extraordinary circumstances we are offering access to this group for a self-select fee.
The self-select fee is a radical inclusion policy to open learning for all colleagues. The guide donation for this event is £10.00, however, we appreciate that income varies greatly in different locations and circumstances. Please contribute what you can to support Maya's film exploring her history and trans-generational trauma.'
Mick Cooper
Mick Cooper is an internationally recognised author, trainer, and consultant in the field of humanistic, existential, and pluralistic therapies. He is a Chartered Psychologist, and Professor of Counselling Psychology at the University of Roehampton.
Mick has facilitated workshops and lectures around the world, including New Zealand, Lithuania, and Florida.
Mick's books include Existential Therapies (Sage, 2017), Working at Relational Depth in Counselling and Psychotherapy (Sage, 2018), and The Handbook of Person-Centred Psychotherapy and Counselling (Palgrave, 2013).
His latest work is Integrating Counselling and Psychotherapy: Directionality, Synergy, and Social Change (Sage, 2019).
Mick's principal areas of research have been in shared decision-making/personalising therapy, and counselling for young people in schools.
In 2014, Mick received the Carmi Harari Mid-Career Award from Division 32 of the American Psychological Association. He is a Fellow of the British Association for Counselling and Psychotherapy and the Academy of Social Sciences.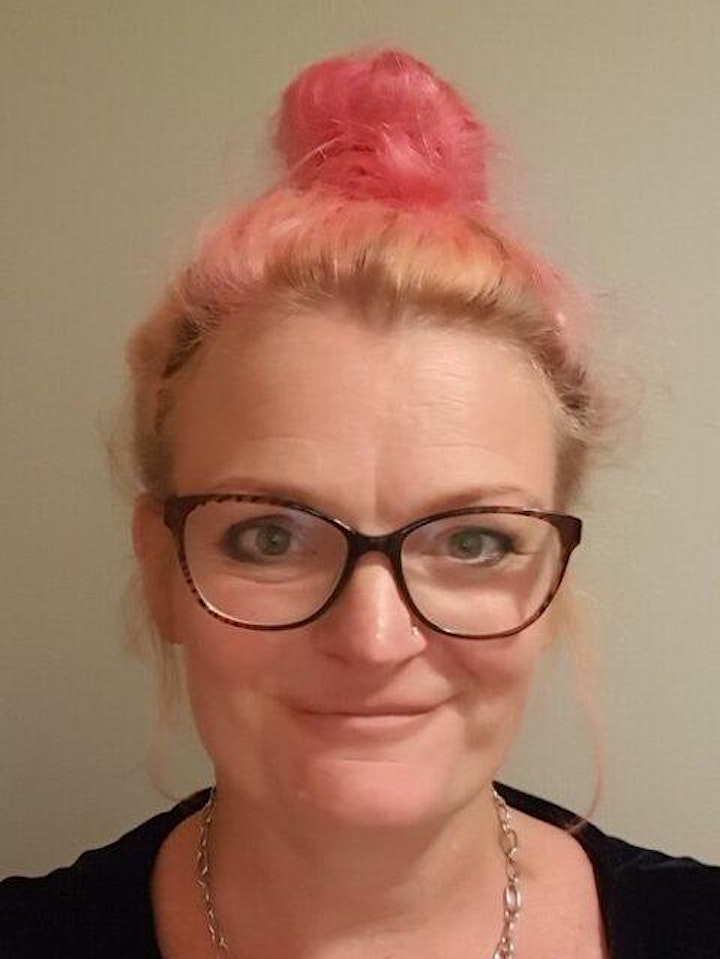 Helen Cruthers
Helen Cruthers is Clinical Lead (Children and Families) with Beacon House Therapeutic Services and Trauma Team. Helen is a trainer, and an Integrative Arts Psychotherapist with over 30 years' experience of working with children, young people, adults, and families. She specialises in therapeutic parenting work where there is a history of trauma, struggle, and relational challenges. Her work is informed by the fields of neuroscience, neurodiversity, attachment, sensory processing, systemic thinking, positive psychology, mental health, epigenetics, child development, and compassion-focused therapy. Helen's interest is in the connective threads between our own traumas (as therapists), those of our clients, and our ability to work with relational depth.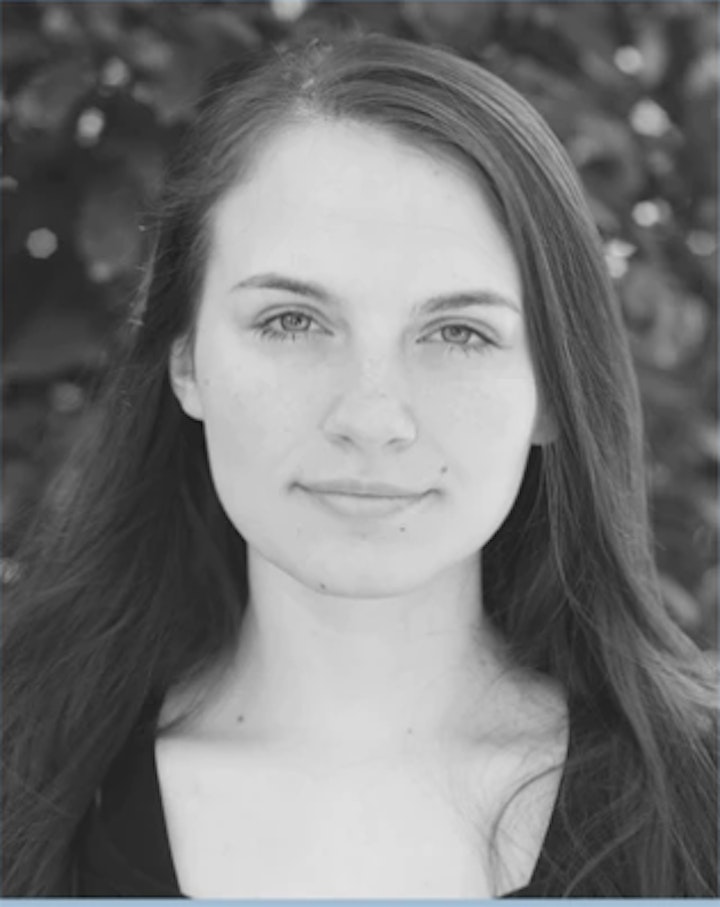 Maya Katherine Cooper
Maya has been working in the film industry since 2016. She has written and directed previous short films with her most recent project being a web series; 'Controversy', which was produced with support from the National Youth Theatre. Maya has a very personal connection to the story, Moishe Gralnick is her great-great grandfather, his perseverance in keeping his faith has led to her continuing Jewish Identity. She wants to tell her family's story.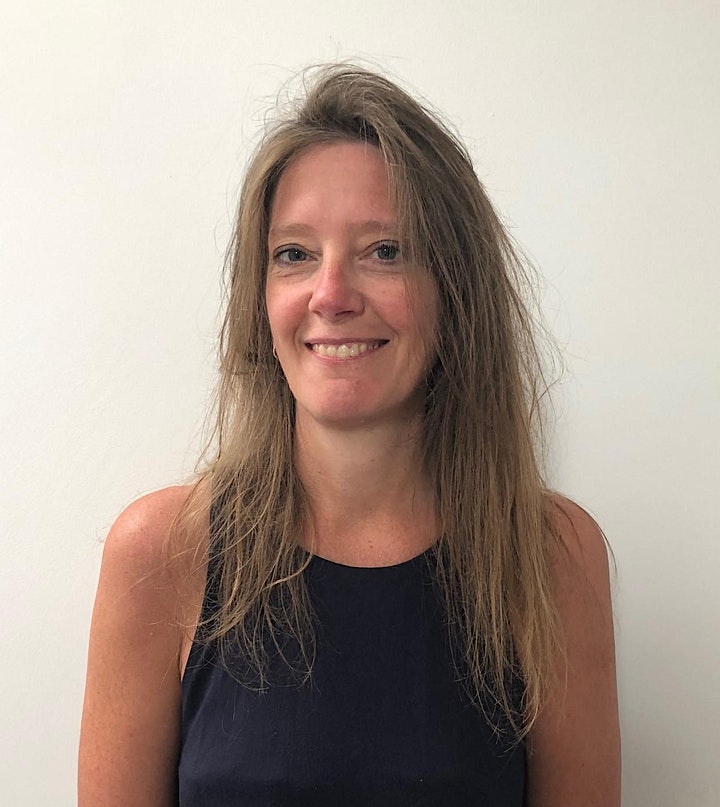 Kate Williams
I'm a Breathwork Coach, BACP Accredited counsellor and clinical supervisor with a background in yoga and bodywork.
I currently work as a counsellor within the NHS IAPT programme as well as running a busy private practice and I enjoy teaching yoga and breathwork within the community and online. I'm the centre manager for The Bedfordshire Centre for Therapeutic Studies where embodiment practices are integrated into the diploma training.
I'm interested in the impact trauma can have on the nervous system, mind and body and I have developed a more trauma-informed & embodied way of working to support others to better inhabit their bodies, self soothe and regulate their feelings and in doing so feel more grounded and connected. Offering breathwork and embodiment practices to my clients supports the 'bottom-up' system to trauma recovery enabling the therapeutic work to take place on a somatic as well as psychological level. This in turn enables clients to experience their body as a resource and mind-body integration can start to take place.
Website | www.bedfordshiretherapeuticstudies.co.uk
Facebook | The Bedfordshire Centre for Therapeutic Studies
LinkedIn | Kate Williams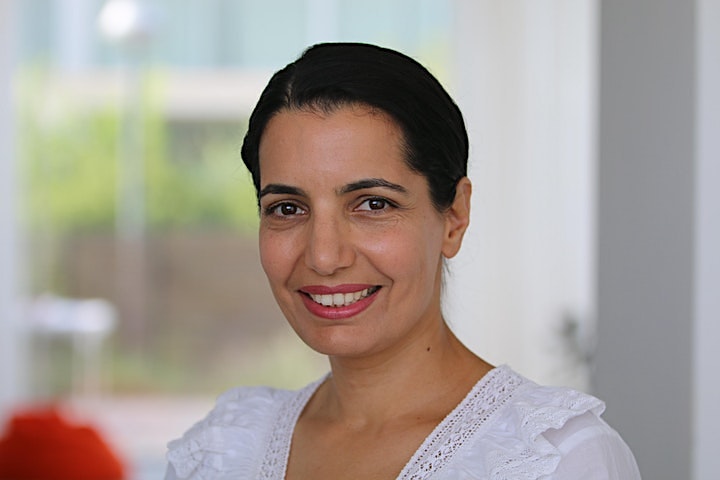 Dr. Kalanit Ben-Ari
Dr Kalanit Ben-Ari is the Chair of Imago Relationship Therapy UK, author, trainer, supervisor, and advanced couples therapist for almost two decades. She is Associate member of the Imago International Training Institute and author of two books: Small Steps to Great Parenting: An Essential Guide for Busy Families, and children's book the Lost Book.
Kalanit is an international speaker who facilitated training around the world and online and she is also a certified Brainspotting and Neurofeedback therapist.
Kalanit gained a BA and an MA in Clinical Social Work, specialising in Clinical Child Development, at the University of Haifa, Israel and a Doctorate in Psychology at Birkbeck, University of London. Her main research area was the influence of psychological processes and childhood experiences on adult romantic relationships.
For more information about Kalanit click here.
Date and time
Location
Refund policy
Refunds up to 1 day before event
Eventbrite's fee is nonrefundable.
Organiser of Relational Depth and Trauma: A Panel Discussion
Sandra and John are a sibling team who are proud to be serving the helping professions for more than 10 years with online interactive learning. The workshop programme is being offered alongside the Onlinevents CPD Library which we believe is the world's largest online library of video and audio learning, with instant certification for the helping professions including counsellors, coaches, teachers, supervisors and nurses.
100% Learning Guarantee
Our number one priority at onlinevents is your learning. Which means we stand by our learning experiences 100%, no matter what, no holds barred, no ifs, no buts.