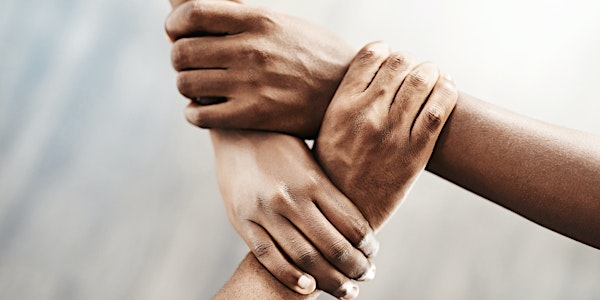 Relational trust in Chilean secondary schools during COVID times
Join this DLL Research Seminar led by Dr. José Weinstein (Diego Portales University, Chile)presenting his research on relational trust
About this event
Relational trust is an important dimension of school life. The literature has established its association with school dimensions so relevant as principal's leadership, teachers' collaboration, student engagement, and school improvement. Relational trust is amplified or restricted not only according to the school community characteristics, but also the educational policies in place.
In this research, we studied relational trust in Chilean public secondary schools which operate in an educational system characterised by double accountability derived from market plus State control. We utilised mixed methods. First, we surveyed principals, teachers and students in a representative sample of 54 secondary public schools from the Metropolitan Region. Then, we conducted a multi case study in six of these schools.
We analysed school processes and different trust relationships in place. Results are presented according to school type (vocational and general secondary education) . As the research was conducted during COVID times, its results are influenced by this context, allowing to better understand the dynamics of relational trust in critical times.
Please register here and we will send you a link to MCTeams nearer the event.
For information about UCL's privacy practices and how UCL uses your data, please see the UCL General Privacy Notice.
Photo: Microsoft Stock images