About this Event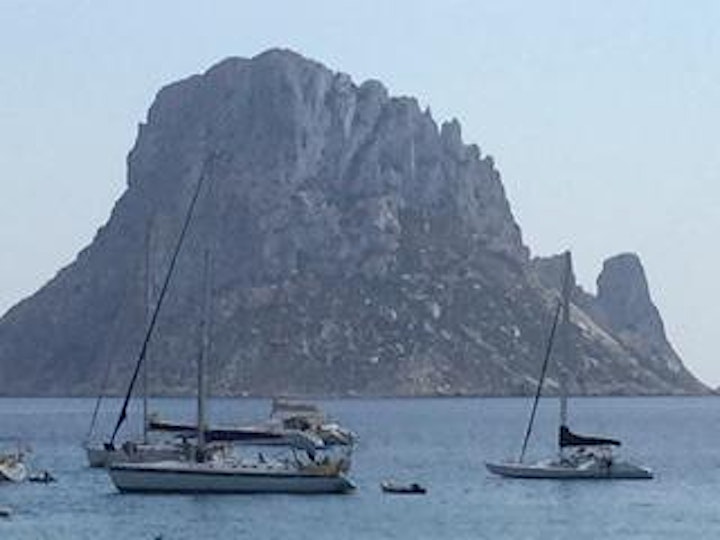 Some of the benefits you can expect from attendance at the relationships retreat are in the following areas;
********
Relationships in conflict
Relationships for performance
Self Relationship and Relating with others
Healing family: spouse, siblings, self, parents
Love as a frequency of vibration to steer the hearts intuition and decision making and life
Energy of leading
Mind management to create the life, through meditation, kriya yoga,
Living a conscious life
Serve and achieve inner peace in everyday acts of life.
Creating loving relationships, with ourselves
Rethinking our relationship with our bodies
Love between partners, families
Love in teams, business
*********
Shakti Prem Anand is the founder of the Force of love academy and is available as a speaker at your institution, leadership Schools, her speeches are bespoken to suit each audience on the work of harmony and flourishing collaborating relationships.
She is a Visionary,Yogi, Author, Mentor /Coach, Leadership agent of change for good. Shakti Prem Anand is part of the change to serve as a human activist, and effect the practical application of conscious living to relationships in everyday lives and effects this through 2 schools one is the yoga school of kriya yoga training and the other is the force of love academy.
Shakti Prem Anand is the author of 2 books, first is Living from the heart written in 1999, which looks at life as moving away from fear to self love, and taking full responsibility for all of our life. This takes life as a series of seasons and offers self help to manage through the seasons. E2B Successful heart leaders, this looks at styles of leadership from the perspectives of energy.
She is in process of writing her 3rd book Force of Love in Relationships which should be completed by 2020
we welcome your participation at this conscious living way of life and build inner peace.
This is a program where TRUST is experienced firstly with self and then with those around you.
Over 4 whole days and 5 nights set in a safe secure space you will be held in love.
Its in a beautiful ibiza villa with shared & private lodgings & food included.
Transfers & flights not included.
For further information & bookings
https://www.shaktipremanand.com/shaktianandgatherings/shaktianand.blogspot.co.uk-2
Based on the pandemic and covid - 19 we are closely monitoring and its likely we will make decision once more information is known to delay this to next year, so stay tuned for updates