Location
Upper Newtownards Road
Upper Newtownards Road
Belfast
United Kingdom
Is your child sitting the Transfer Test in Nov? This fun 90 minute workshop will give your child the confidence to face this time with ease.
About this event
There is no doubt that exams can be a challenging part of your child's life, specially after losing so much schooling due to Covid. This workshop has been running for 5 years and has proven extremely useful for children sitting the AQE and GL exams.
It will give them the tools to feel more confident, relaxed and focused and ultimately more happy during the months before and during the actual tests.
This fun packed 90 minute session will give your child lifelong beneficial relaxation techniques including diaphragmatic breathing, the power of positive affirmations, positive visualisations, mindfulness exercises and how to reframe their nervous jitters into something more positive such as excitement.
All these skills will leave your child feeling more able to focus, sleep better and believe in themselves and their abilities. If your child isn't feeling worried or nervous these are still amazing skills to have as they move into Y8 and beyond. The cost for this workshop is only £30 and handouts and other useful resources are included in this price. Places are only limited to 10.
**If your child would prefer 1-2-1 sessions can also be booked contact me for more details on these.**
**Check out my reviews to read some of the success stories from pervious years sessions.**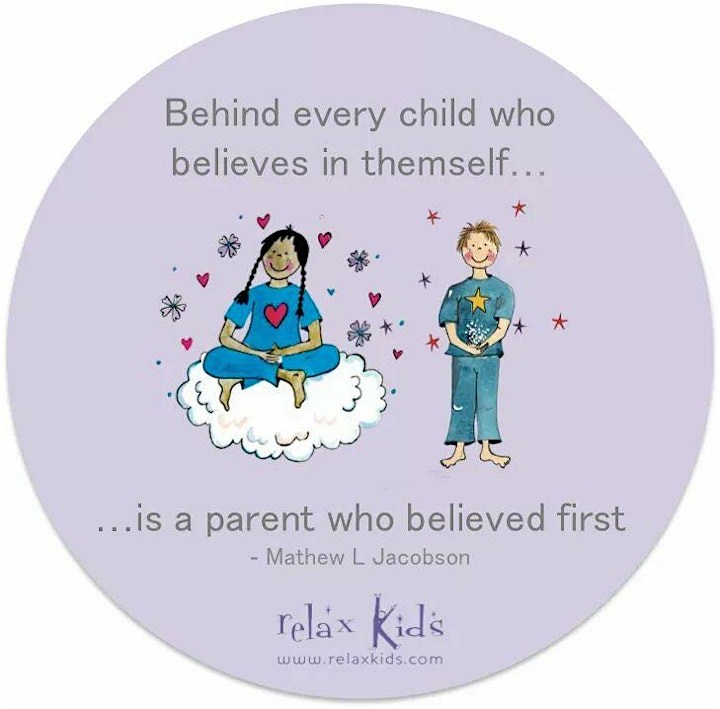 Relax Kids Belfast,
342 Upper Newtownards Road,
Belfast, BT4 3E.