Religion and Dramatherapy, (Un)Comfortable Bedfellows? with Mandy Carr
Event Information
Refund policy
Contact the organiser to request a refund.
Eventbrite's fee is nonrefundable.
How do we work creatively with diversity of religious affiliation in clients? Mandy Carr has researched this - what are her findings?
About this event
How do we engage with religious beliefs in therapy without "pussy-footing" around them?
There's such an extraordinary diversity of stories and myths available in religions and spiritual traditions, in Christianity, Buddhism, Islam, Hinduism, Sufism, Pantheism, Ancestor worship etc. Also in myths and Jungian archetypes.
Do we dare challenge ourselves to use these rich traditions in service and support of the client's need for understanding, meaning and transformation in their life?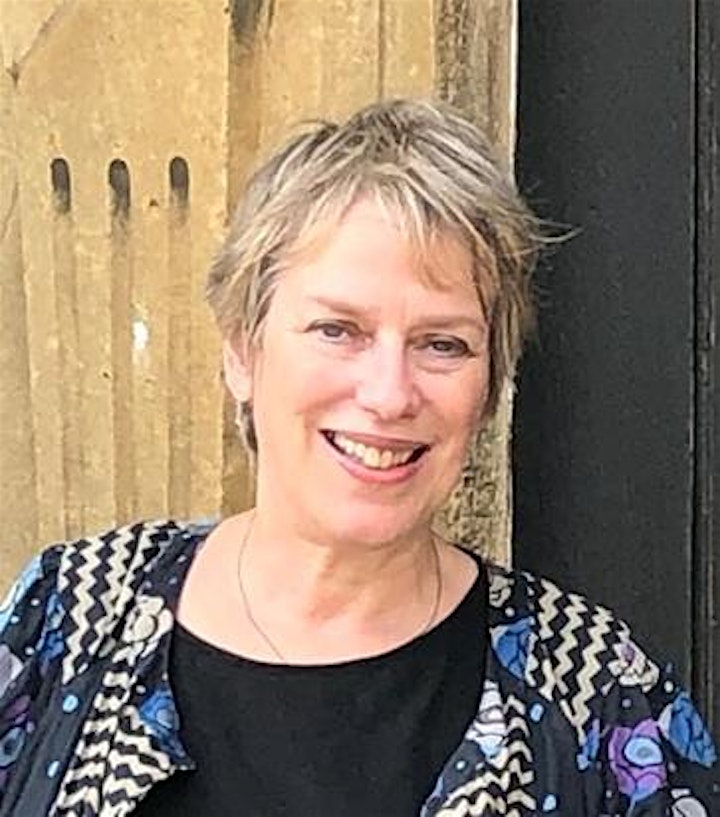 Mandy Carr is a dramatherapist, trainer and clinical supervisor. She has introduced dramatherapy in a range of educational contexts over the past 20 years, including primary, secondary and special schools. She has also worked in adult mental health and currently runs a small private practice.
Previously a senior lecturer in dramatherapy and former convenor the BADth Equality and Diversity Sub-Committee, she is currently a candidate on the professional doctorate programme offered by the Cambridge Theological Federation in partnership with Anglia Ruskin University. She co-authored a 2018 paper on this subject (with Ditty Dokter), available here
Religion and Dramatherapy, (un) comfortable bedfellows?
Are we fully inclusive of clients from diverse religious background?
Mandy will outline preliminary findings from her current doctoral research, exploring whether dramatherapists feel able to express their religious identities (if relevant) within the profession and how this might relate to their work with clients.
She will relate her preliminary findings to a brief exploration of the relationship between the worlds of psychological therapies and religion. In conclusion, she will invite participants to consider implications for contemporary mental health professionals.
Her talk will be illustrated with practical examples of the dilemmas and difficulties that can be encountered in this area.
Date and time
Location
Refund policy
Contact the organiser to request a refund.
Eventbrite's fee is nonrefundable.