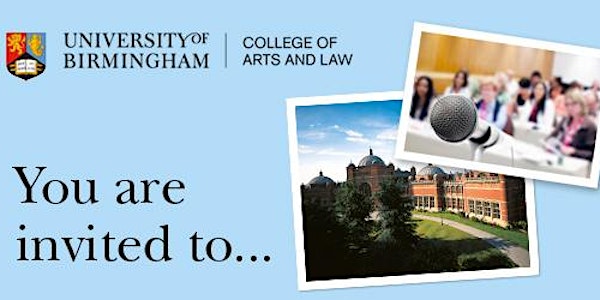 Religion and Foreign Policy: A Brussels Perspective
Location
University of Birmingham
Muirhead Tower, Lecture Theatre G15
Birmingham
B15 2TT
United Kingdom
Description
Merete Bilde will speak about the role religion plays within the foreign policy branch of the European Union. She will cover a range of topics, including the handling of the crisis around the publication of Danish cartoons of Mohammed in 2005-2006 as well as the secular world view of many officials and diplomats. In addition, she will examine the establishment of a training program in 2013 for EU officials to develop collective awareness of the role of religion (whether helpful or problematic) and its implications for diplomatic work.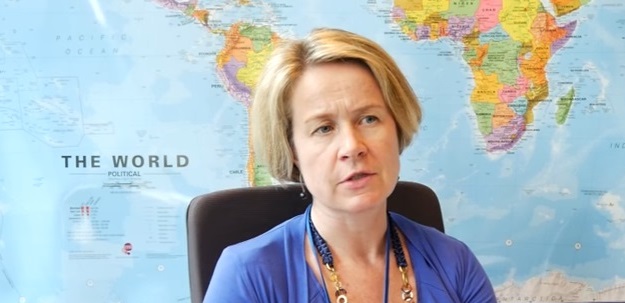 Merete Bilde, talking about her work at EEAS (July 26, 2015). (c) Source / Societal Security Network. Retrieved from https://www.youtube.com/watch?v=47WtaMtnT2Y
Merete Bilde is policy advisor at the European External Action Service (EEAS) of the European Union in Brussels. She works on issues at the cross section of religion and foreign policy which includes political aspects of Islam and cross cultural/religious relations. She has been involved in a number of networks of diplomats and faith-based political actors meeting regular in an effort to bridge the gap in understanding between religious and secular worldviews. Prior to her current appointment, she worked in the Policy Unit of EU High Representative, Javier Solana (2005-09) and before that she served as a Danish diplomat (1994-). Merete Bilde is a Bosch Public Policy Fellow at the Transatlantic Academy.
The event is part of The Cadbury Centre Occasional Lectures Series. Lectures in this series seek to enhance the public understanding of religion by gathering leading global academics and practitioners to discuss the significance and impact of their innovative work around religion in the fields of global politics, public policy and civic life.
All welcome, free admission
Please contact Andrea Buchner a.buchner@bham.ac.uk for any queries.