Description
You are cordially invited to join us for dinner as an expression of our appreciation for all of your hard work and dedication.
We would like to honor you for being among our Associates in the winning team of the region.
Dinner will be held at the Kings Suite at the Rembrandt Hotel in Knightsbridge, included with wine part of your entry ticket. Menu and Vine list will be communicated in the incoming days.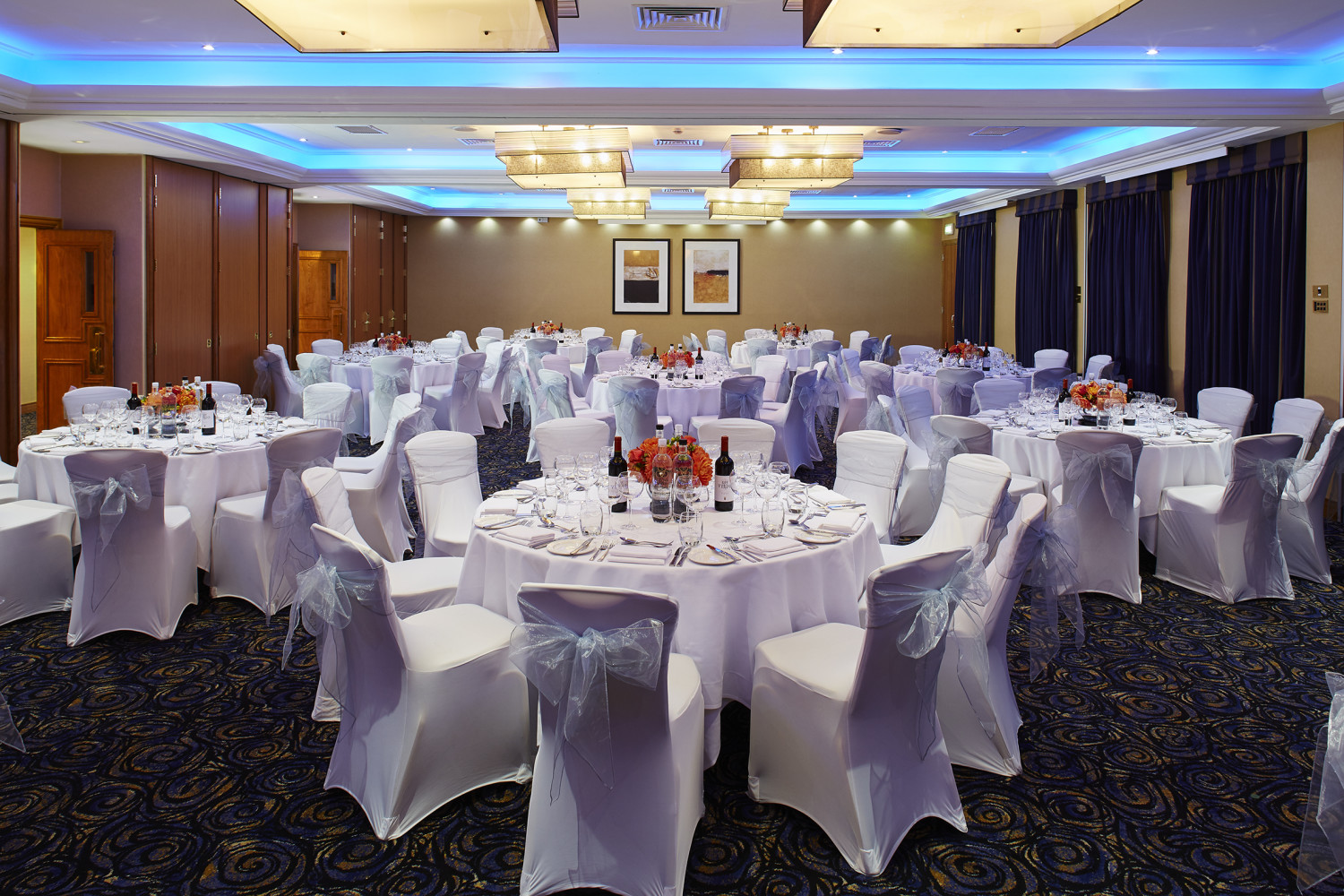 Early bird discounted tickets are available until the 4th of June. £20 ticket sale will follow, concluding the 13th of June. From the 14th of June onwards, tickets will be on sale at £50 per person.
Please find below the dinner menu: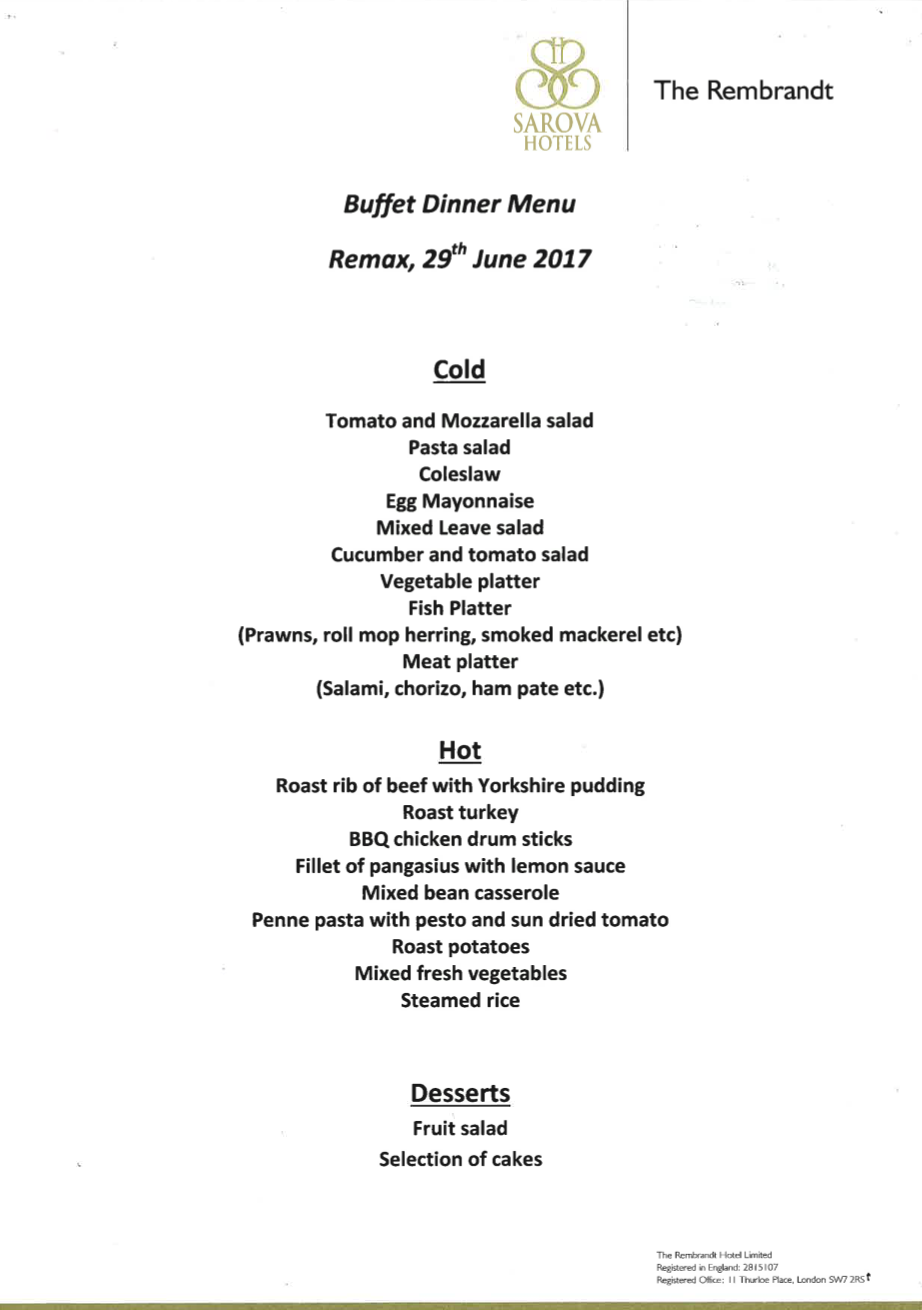 Please note that your ticket will also provide a complimentary access at Home House Club in Portman Square, W1 (www.homehouse.co.uk). One of our agent, David Beguier-Barnett from the Key Properties office in West Kensington (http://www.remax.co.uk/davidbarnett), has kindly extended a VIP invitation to all the attendees. If you would like to attend (free), please email homehouse@remax.co.uk or contact him at 077 7069 4009 for additional info.
Do not miss this great opportunity to celebrate with us. Reserve your ticket now!
We look forward to sharing this evening with you on 29th June.