Remediating Gasworks: Protecting The Health and Wellbeing of Communities
Presentations on the issues of air pollution, environmental injustice and brownfield remediation.
About this event
Residents are concerned about the remediation and redevelopment of former gasworks in their vicinity. The Guardian film 'Is My Neighbourhood Poisoning Me?' was the catalyst for campaign groups and individuals concerned about gasworks developments, both pre and post planning consent, to form an alliance, Gasworks Communities United.
The focus of our first conference is centred on our aim of; The implementation of independently assessed robust remediation strategies, preventing pollutants from excavation and remediation becoming airborne and the contamination of groundwater.
Presentations from academics with interests in pollution, environmental justice and brownfield remediation, will allow residents and other stakeholders understand what can be done to protect the health and wellbeing of residents living in the vicinity of gasworks sites. Our speakers are:
Professor Jon Fairburn
Professor of Sustainable Development, Staffordshire University
Professor Fairburn has been working with the World Health Organization for 10 years on the topics of environmental health inequalities and environmental justice.
He contributed to the WHO report, Environmental health inequalities in Europe. Second assessment report (2019).
Professor Fairburn chaired the meetings of the expert group by the World Health Organization. As well as the chapter on Energy poverty, he also co-wrote the key messages and conclusions.
Working with a team of colleagues in Germany he looked at air quality and social inequalities in Europe The main findings of the systematic review of air quality is that there is evidence, that the burden of higher pollutants falls disproportionally on different social groups.
https://www.euro.who.int/en/publications/abstracts/environmental-health-inequalities-in-europe.-second-assessment-report-2019
https://blogs.staffs.ac.uk/business/2020/06/21/new-publication-social-inequalities-in-exposure-to-ambient-air-pollution-a-systematic-review-in-the-who-european-region/
Professor Andrew Watterson
Professor of Health, University of Stirling
Professor Andrew Watterson PhD CFIOSH Fellow of Collegium Ramazzini, a professorship in health and is head of the Occupational and Environmental Health Research Group, Faculty of Health Sciences, University of Stirling, Stirling, Scotland. His research currently focuses on occupational and environmental health impact assessments in a variety of sectors and participatory action research. Recently he has been exploring issues around brownfield sites and pollution. He works closely with communities and workers in the UK and beyond. He has worked as a consultant for WHO, FAO and other international and national bodies. He has published widely in peer reviewed journals including BMJ, Lancet, Journal of Epidemiology and sit on the editorial advisory board of several occupational and environmental health journals. Recent publications available on the web on contaminated land include:-
(1) Digging up the dirt in Scotland. Scottish Review 2020
https://www.scottishreview.net/AndrewWatterson518a.html
(2) Brownfields, contaminated land, blue water and broken bridges. Pollution, public health, trust and transparency: the communication and information gap and how to bridge it better. An analysis of the Buchanan High School/Ambrose High School Campus Independent Review and related issues at Coatbridge, Scotland. 2019. September 2019.
DOI: 10.13140/RG.2.2.29860.01929
Report number: Technical Report Number 28Affiliation: University of Stirling
https://www.researchgate.net/publication/335703252_Brownfields_contaminated_land_blue_water_and_broken_bridges_Pollution_public_health_trust_and_transparency_the_communication_and_information_gap_and_how_to_bridge_it_better_An_analysis_of_the_Buchanan
Rose Virden
Rose Virden, local mum of two boys, Rana aged 7 and Maqil, nearly 3, is a member of Community Before Construction. She teaches baby classes in the local area. Rose and her family are regular users of Jubilee Park, adjacent to Lea Bridge Gasworks and Rana goes to Willow Brook Primary School which is 300 metres from the site. Sybourn Infant School is even closer at a distance of 100 metres and in total there are 5 schools within a 0.5km radius of the Lea Bridge Gasworks site. Leyton is an ethnically and culturally diverse area. The top 5 languages after English are Urdu, Polish, Romanian, Turkish and Lithuanian.
Rose will share her concerns for children's health and the clear messaging from CBC that the remediation strategy by St William, must be robust and protect children and the wider community from the harmful chemicals present in the soil at the gasworks site.
Angela Fonso
Angela is a member of Clean Air for Southall and Hayes (CASH) and has direct experience of the toxic air pollution from Southall Gasworks, recently renamed The Green Quarter by the developer Berkeley Group. She will discuss how the site remediation has impacted negatively on a community where residents are predominantly of South Asian origin. The CASH campaign played a role in influencing National Grid to erect an enclosure over the site of where the blue gasholder was situated and an air filtration system, before commencing remediation.
The link to the conference on Zoom, will be emailed to attendees, the week before the date.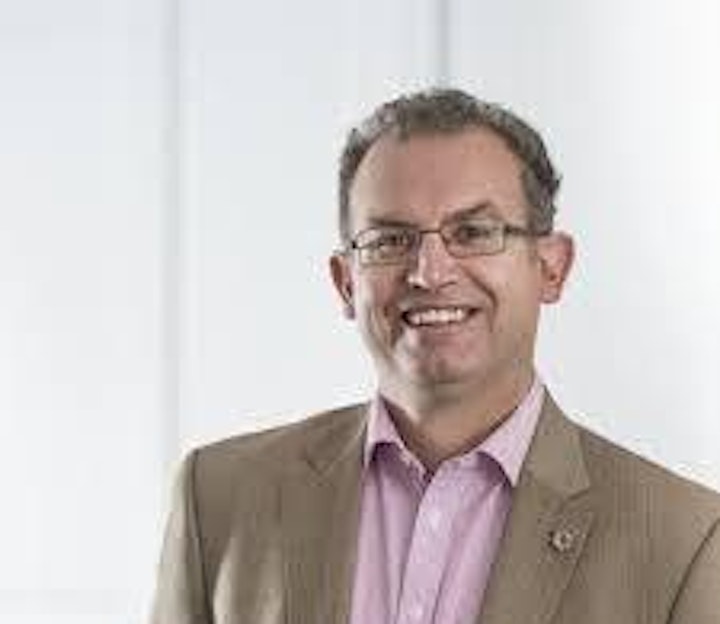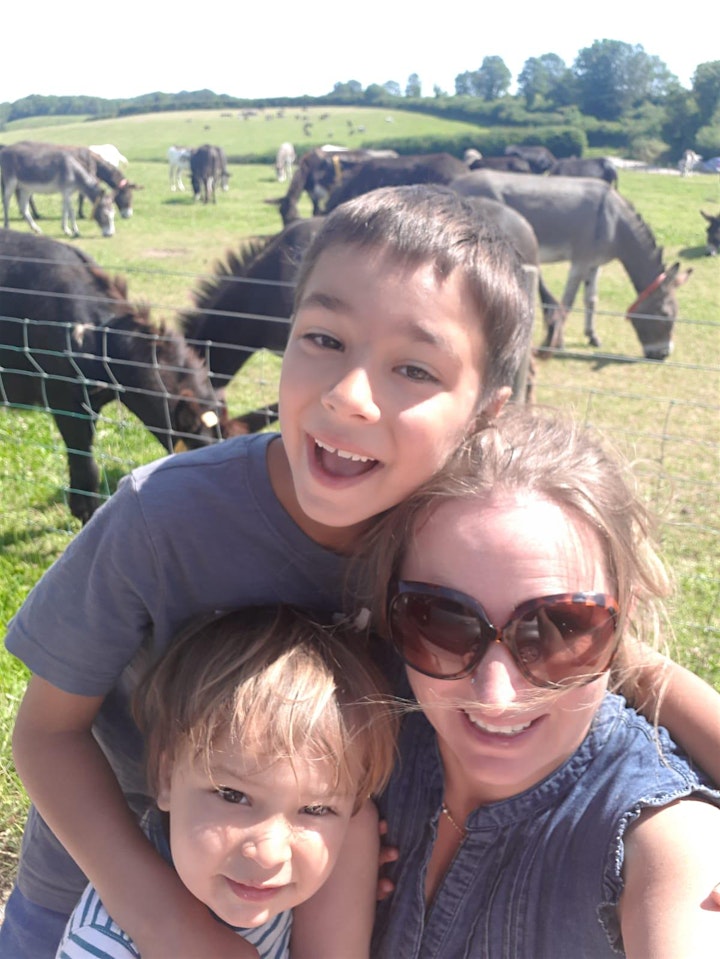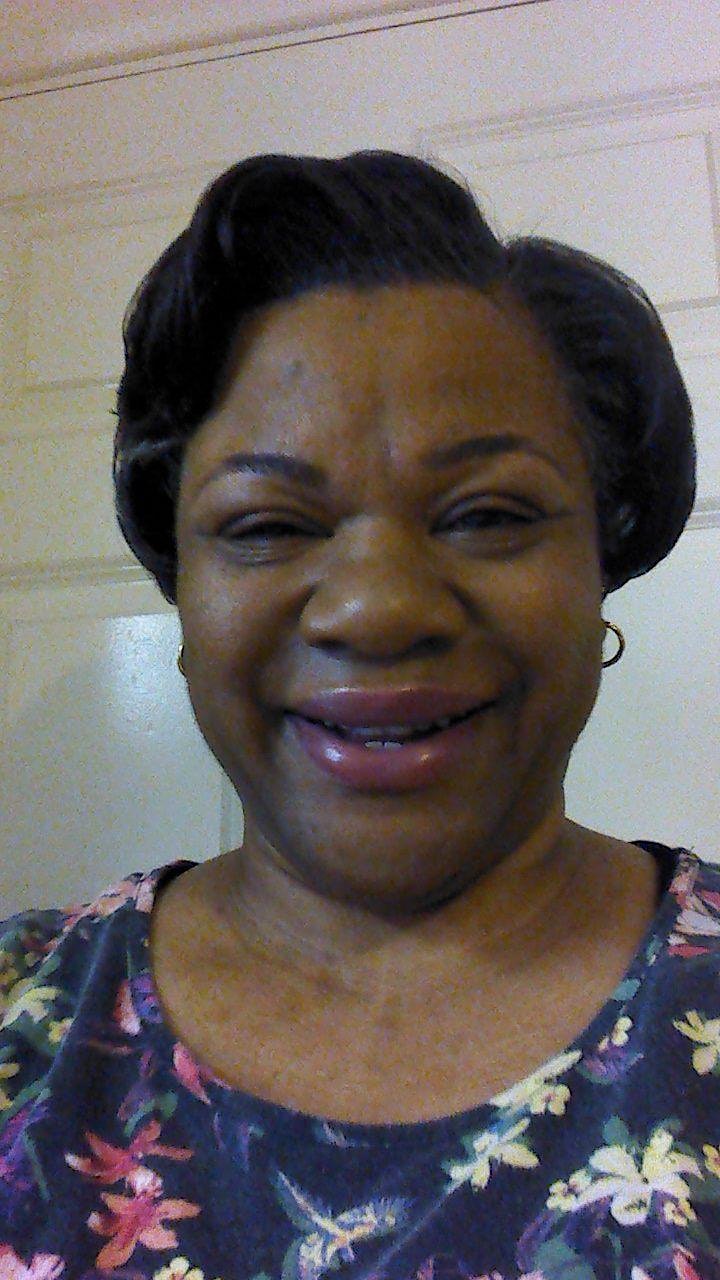 First Image: Professor Jon Fairburn
Second Image: Professor Andrew Watterson
Third Image: Rose Virden and her children
Fourth Image: Angela Fonso
Organiser of Remediating Gasworks: Protecting The Health and Wellbeing of Communities
Gasworks Communities United is an alliance of communities affected by Berkeley Group's development of disused gasworks sites in the UK. These sites are highly contaminated, and, without proper remediation strategies, construction poses a serious health risk. The objective of our events is to inform and influence stakeholders, to ensure that the health and wellbeing of communities is protected from the effects of remediation practices and that the views of the community are taken into account in the planning process.