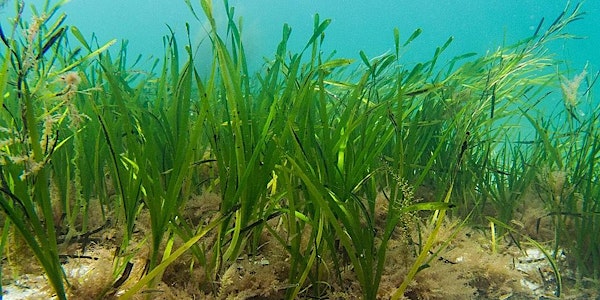 ReMEDIES recreational boating survey training
Location
Flushing Sailing Club
Trefusis Road
Flushing
TR11 5TZ
United Kingdom
Learn how to carry out recreational boating surveys for the ReMEDIES Save our Seabed Project
About this event
Sat 18th June 10am – 13:00 Flushing Sailing Club
Monitoring recreational boat usage on seagrass
Survey Training
Come and join Natural England alongside Fal and Helford marine group on what we are doing to help monitor and protect Seagrass within Fal and Helford.
Learn how you can help monitor the impacts on seagrass through recreational boat usage surveys, we will provide training on you can get involved.
Meeting at Flushing Sailing club at 10am to listen to a series of talks about what ReMEDIES is what's happening with monitoring and management with seagrass locally in the Fal and Helford. We will then go over how you can get involved with the recreational boat survey and provide training on how to carry out the survey.