Remember, Remember! The 5th of November - A London Walks Virtual Tour
Event Information
Refund policy
Contact the organiser to request a refund.
Eventbrite's fee is nonrefundable.
Join Blue Badge Tourist Guide Simon Whitehouse as he tells the tale of The Gunpowder Plot of 1605 on the day it happened - 5th November!
About this event
THE GUNPOWDER TREASON & PLOT - A VIRTUAL TOUR
"Remember, remember!
The fifth of November,
The Gunpowder treason and plot;
I know of no reason
Why the Gunpowder treason
Should ever be forgot!
Guy Fawkes and his companions
Did the scheme contrive,
To blow the King and Parliament
All up alive."
Every year on 5th November, bonfires and fireworks appear all over Britain as the country commemorates the world's most infamous (and failed) terrorist plot. It is known as the Gunpowder Plot of 1605 - an attempt by deeply disaffected English Roman Catholics to blow up the Protestant King James I & Parliament.
Our tour takes us to the Palace of Westminster, where the attempted plot took place and to the Tower of London where the most infamous member of the group, Guy Fawkes, was incarcerated & tortured.
Discover the wider story behind the plot too - the religious and political upheavals of the previous century that would sow the seeds for the tensions that reached breaking point in 1605 (restrictions on Roman Catholics were still in place until the early 1800s!).
We look at how the plot influenced popular culture - including Shakespeare, pantomime, Harry Potter, film & television - and we visit the genteel English town that still celebrates annually in the most spectacular fashion by burning effigies of hated public figures!
It's a tale of patriotism, extremism & a country divided. Sounds familiar, doesn't it…?
So "Remember, remember!" to join me & London Walks for some virtual political fireworks on the 5th of November!
------------------
This is a virtual tour via Zoom. Tickets are £10 per person. Ticket sales will end 30 minutes prior to the start of the event, so don't delay - get your ticket now!
PLEASE NOTE: You will receive your Zoom invitation and a full list of easy instructions no later than 1 HOUR PRIOR TO THE START OF THE TOUR. Please check your spam folder in case the emails from Eventbrite go astray.
Please also ensure that you have not unsubscribed from Eventbrite emails, as this may mean you don't receive the email with the Zoom link on the day.
In order to participate in the tour, you will need to have downloaded the Zoom App.
-------------------
REVIEWS FOR PREVIOUS VIRTUAL WALKS:
"Always a treat - when we look back on 2020 in years to come, we will always remember that through all the adversity, we were entertained, and our knowledge of London was hugely increased, by the wonderful @tourguidesimon" - Niall Pembury
"Great virtual tour, jam packed full of really interesting and fascinating facts and presented in such a witty and entertaining way and, of course, with such style!! Definitely one to get everybody in the Christmas spirit." - Christine Power
"Wow! @bluebadgesimon you have blown us away tonight with your Charles Dickens virtual tour! It was brilliant! The only disappointment was that it was a little shorter than one of his novels!! Could happily listen to weekly instalments, Charles Dickens' style! Thank you!" - mrs_t09
"Another cracking virtual tour with @tourguidesimon - I can see this is going to become a habit for us! Such a great delivery, and so much information delivered. Fantastic!" - Niall Pembury
"We've just been on the #Dickens150 tour with @tourguidesimon. Loved it - informative, accessible, the hour or so whizzed by. Have a look at what else is on offer (at)@londonwalks - something for everyone!" - Louise Rees
"Huge thanks, Simon. Absolutely brilliant virtual tour of Covent Garden this evening!" - Christopher at @themanorhousebb
"Simon is the best! It's actually like being there." - Arlene Freedman
"Simon, you really bring history alive - thank you for that!" - Wanda Hellevang
"Congratulations! What a fantastic tour. Thank you, Simon!" - Sandra Heuwels
"This was a great experience. Loving your creativity! Thank you!" - Cathy Hayes
"Yes, it really was great! I don't think I would have taken in that much info out on the streets, but I would like to do the walk at some point. Thank you!" - Sarah Mackey
"We can actually see more virtually, beyond the physical space and to the people, maps, newspapers, etc. Really great transition to online!" - Pamela Fuselli
"Thoroughly enjoyed the tour last night; thank you! Will look forward to the Charles Dickens one soon!" - mrs_t09
"Fantastic, Simon! Loved it!" - americanlondonguide
"Absolutely brilliant - great evening! Thanks so much!" - Dave Edwards
"Thank you so much. That was excellent. Have posted on Facebook. Thanks again!" - Jo Brindley
"I loved that Simon, the way you tell it all - really gets you thinking!!! Thanks so much." - Julie England
"Highly recommend these tours!" - Zoe Witham
-------------------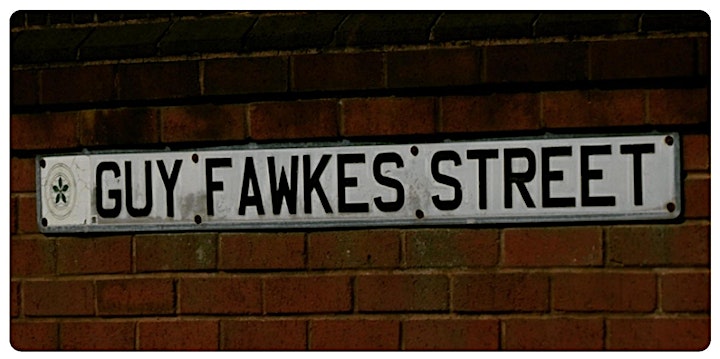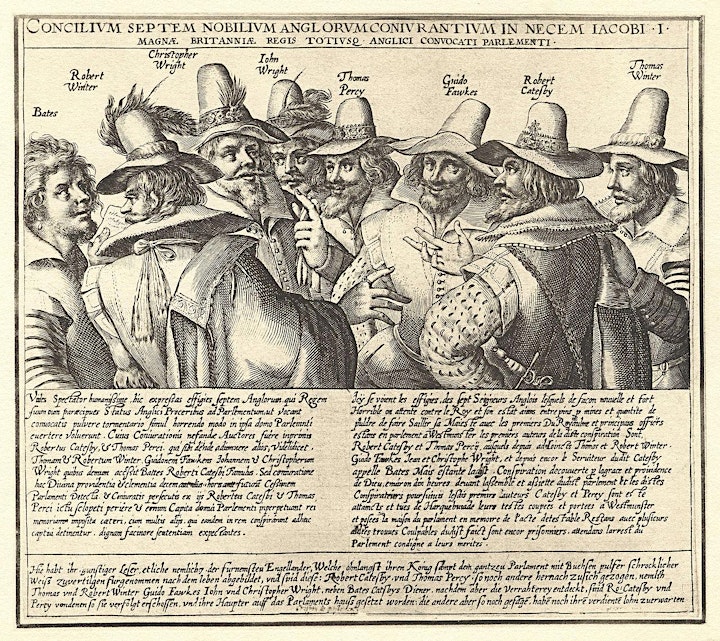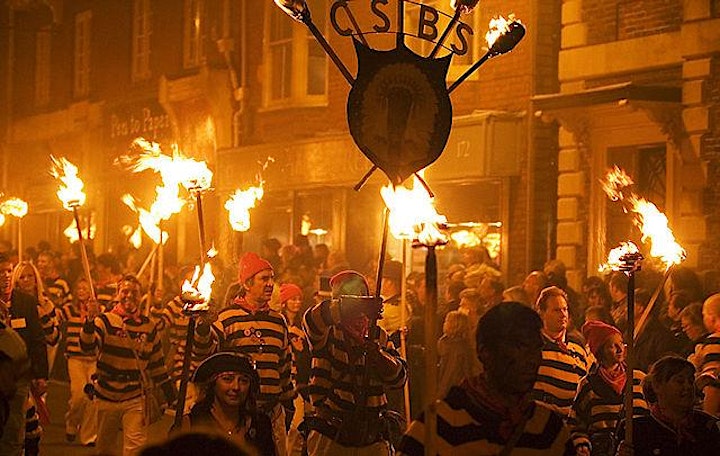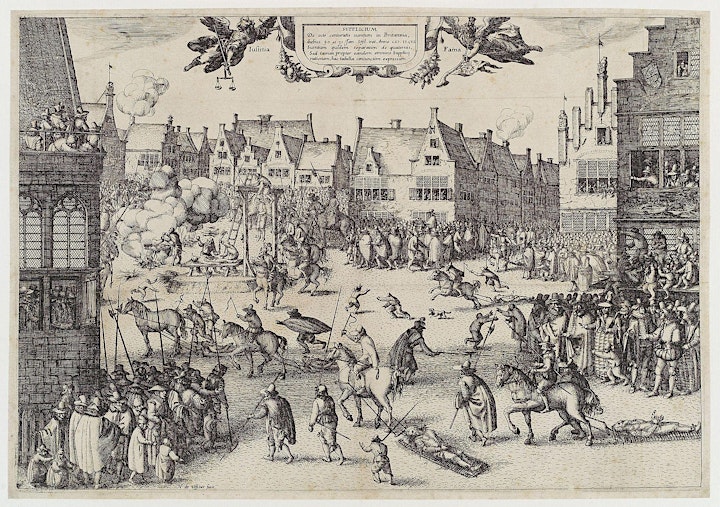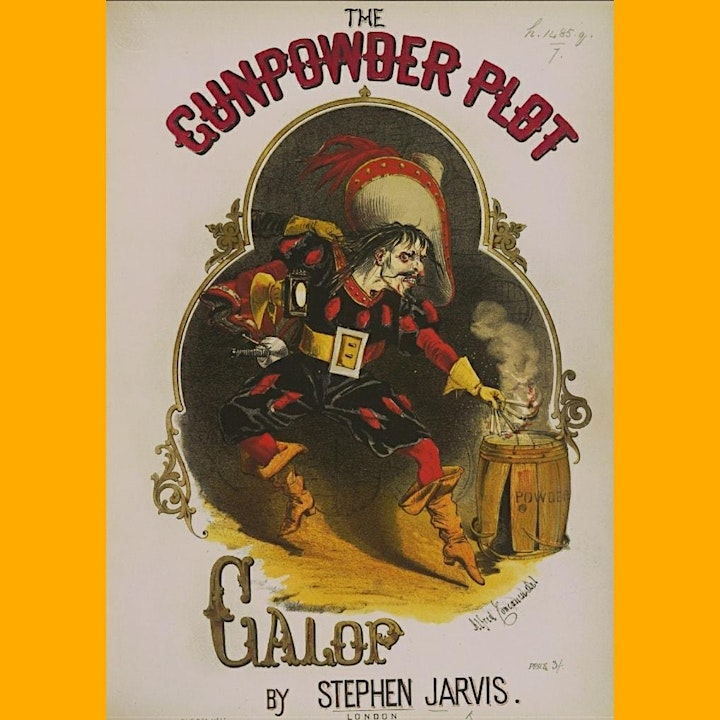 Date and time
Location
Refund policy
Contact the organiser to request a refund.
Eventbrite's fee is nonrefundable.
Organiser of Remember, Remember! The 5th of November - A London Walks Virtual Tour