Description
DESCRIPTION
As part of the launch of the much-anticipated Remembering Great Apes charity picture book (the third in the Remembering Wildlife series) and in association with the Born Free Foundation, we are holding a special evening about great ape conservation and photography at the prestigious Royal Geographical Society in London. Remembering Great Apes aims to be the most beautiful book on the species ever made and as well as a foreword by Jane Goodall DBE, will include images by many of the world's top wildlife photographers including Tim Laman, Brent Stirton, Greg du Toit, Art Wolfe and Frans Lanting.

Image from Remembering Great Apes by former Wildlife Photographer of the Year Greg du Toit, who will be attending our launch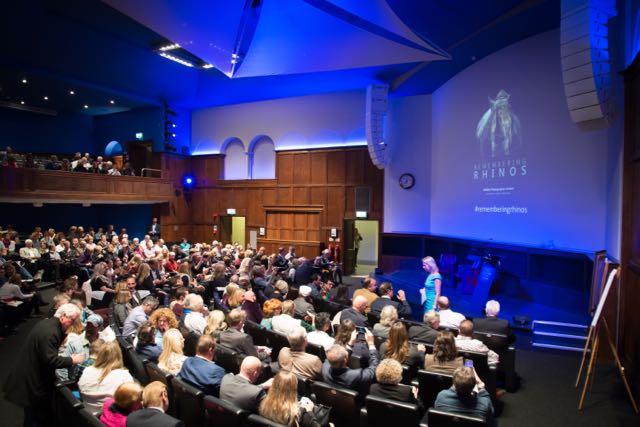 The fundraising event will be introduced by our editor, Born Free consultant Ian Redmond OBE and as well as a presentation of the images from the book, will include talks by Ofir Drori, activist and founder of the EAGLE Network and former Wildlife Photographer of the Year Tim Laman, alongside his wife Cheryl Knott, founder of Gunung Palung Orangutan Project. The founder of Remembering Wildlife Margot Raggett will compere the evening, which will also include a special guest appearance by the former lodge manager of the magical Greystoke Mahale, Julien Polet.
The event will culminate in an auction of some of the images from the book, as well as a few other unique items, including an original orangutan watercolour by wildlife artist Karen Laurence-Rowe, generously painted especially for our project. The books themselves will also be on sale on the night with some of the photographers available to sign them during the interval. ALL profits from the evening will go to great ape conservation in Africa and Asia. So far, the first two books in our series have raised £315,00 for conservation projects. With this new book we hope to go over £500,000 raised with the help of all of our supporters.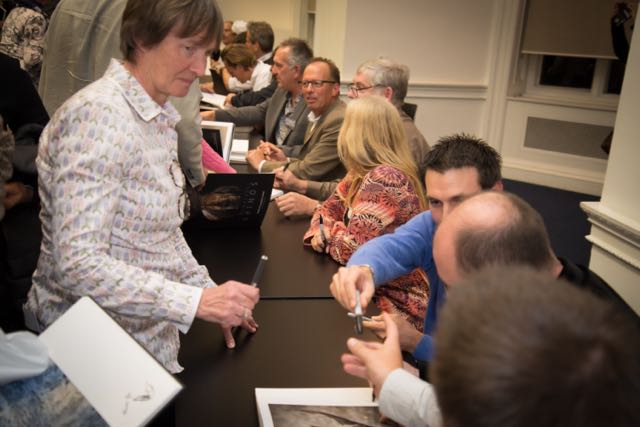 Remembering Rhinos book signing at the RGS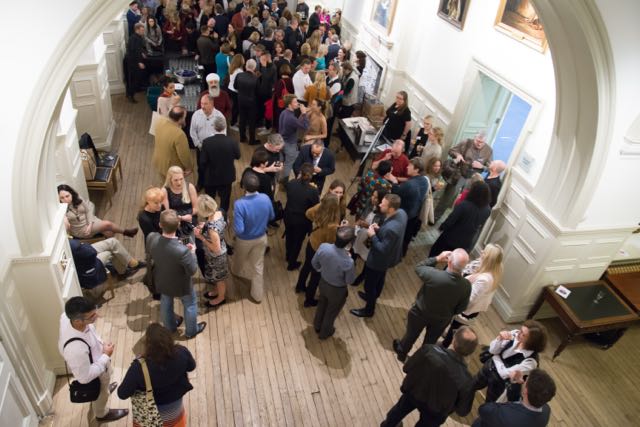 Remembering Rhinos VIP drinks reception prior to the main event.
VIP drinks reception 18.00-19.00. Main event starts 19.15 with one interval for a book signing.
With thanks to our sponsor Photoguard for their support in putting on this event.

**We are pleased to say we have negotiated preferential rates at the nearby Strathmore Hotel for anyone attending our event of £126 for a single and £138 for a double room including breakfast. Email strathmore.reservations@grangehotels.com and say you are at the Royal Geographical Society 'Remembering Great Apes' event on 18th October to make a reservation. First come first served.**
Organiser of Remembering Great Apes book launch
British wildlife photographer Margot Raggett is the founder of Remembering Wildlife, a book series designed to raise awareness of and funds to protect a succession of wildlife species. It all started when in 2014 she approached and secured the participation of 50 of the world's best wildlife photographers to each donate an image for the Remembering Elephants book. Such was the success that the book became the start of a series.
Her first four books, Remembering Elephants, Remembering Rhinos ,Remembering Great Apes and Remembering Lions have so far raised more than £630,000 for conservation projects as well as raising much needed awareness of the issues facing wildlife. 
The Remembering Cheetahs book will be launched online this year on Thursday 15th October 2020.