Location
Aldreth Village Hall
The Village Centre
High Street
Aldreth
CB6 3PQ
United Kingdom
Refund policy
Contact the organiser to request a refund.
Eventbrite's fee is nonrefundable.
Aldreth 950 - An Evening 'Remembering Hereward'
About this event
950 years ago the outlaw Hereward made England's last stand against the might of William the Conqueror. Aldreth was the front line, the gateway to Ely that William and his army had to reach, across the vast swampy inhospitable fen. When Aldreth fell, Ely fell, and when Ely fell, England fell.
Here at Aldreth 950 years ago, it could be argued, the future course of Western Civilisation was decided on one day, 27th October 1071. William, through treachery by the monks, captured the Isle of Ely and Hereward is reported to have fled, his name soon passing into legend.
For this special commemoration event the WakeHereward Project in association with Aldreth Community Association proudly present an evening 'Remembering Hereward' the folk hero of the Fens who formed a rebel army to defend his people their property, their land and their institutions against an oppressive governing regime, his actions marking him as the last man standing at the most cataclysmic moment in the history of the English.
We have a stellar line-up of historians for this 'Remembering Hereward' event.
The evening will be hosted by Dr. Sean Lang, who will be joined by fellow Historians Professor David Roffe, Mike Petty, and David Maile.
All four will present a lecture and discuss the life, times and legend of Hereward the Wake. A Q&A will follow the presentations.
More details at: herewardthewake.co.uk
(Image: Hereward performed by Rory G.)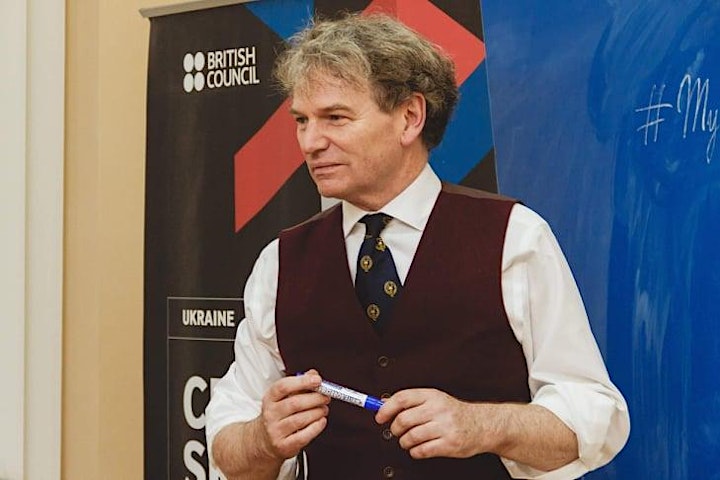 We proudly present our Host for the evening:
Dr Sean Lang is Senior Lecturer in History at Anglia Ruskin University and a frequent broadcaster on BBC Radio Cambridgeshire and Cambridge 105 Radio. He also lectures for Cambridge University's Institute of Continuing Education and is a frequent panel speaker for the Institute of Ideas.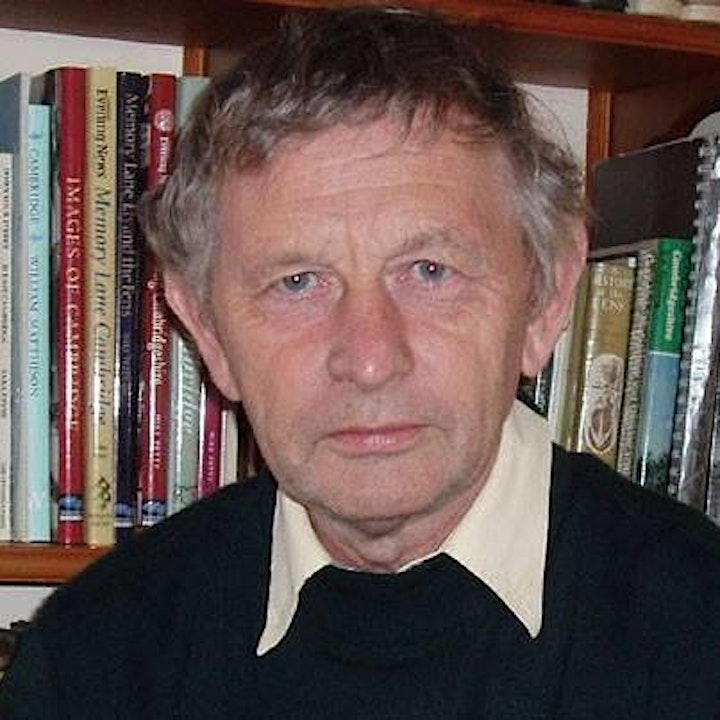 We proudly present Researcher, Lecturer and Historian
Mike Petty, the most widely acknowleged authority on Cambridge and the Fenlands. Over many years Mike compiled the Cambridgeshire Collection, housed in a suite of its own in Cambridge Central library.
We proudly present our senior speaker for the evening
Professor David Roffe is an honorary research fellow at the University of Sheffield. He is co-director of the Sheffield Hundred Rolls Project, but his main area of study has been Domesday having published extensively on different aspects of the record.
We proudly present
David Maile has been researching Hereward since 2004 and formed the WakeHereward Project in 2013 'to raise the profile of Hereward the Wake'.